Posts Just For You- This Week at ActiveRain-September 12 to September 18, 2021
Every day there is something new to learn here at ActiveRain.  With this series, I try to highlight posts that gave me that lightbulb moment. It could be something techie, something about Real Estate or the other professions that I never knew, about a place, or about a person. Or, it could be a post that made me sit up and take notice!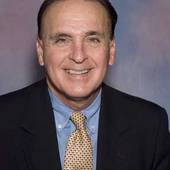 September 12: Grant Schneider Collaborative Culture Winds the Day
What an amazing fact about a flock of geese and in turn how you can relate your team or group to that.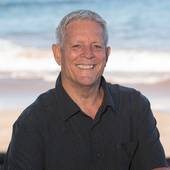 Steven Nickens Seller and Cowboys
Interesting situation! What do you think?
September 13: Debe Maxwell Motivational Monday-Want to Motivate Yourself? What Sets YOUR Soul on Fire?
If you are looking for inspiration to get you going on your next project, it's right here!!!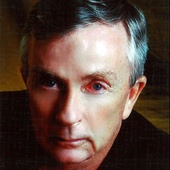 Gary Thomas Scenes from an Open House in Key West
A good reminder that even in a seller's market, a property needs to match the perceived value based on area and list price.
Doug Dawes Mindless Monday
This is so true and useful!!! I've already made a copy for myself and my niece!!!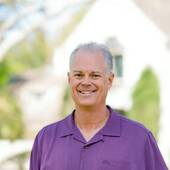 September 14:  Raymond Henson   Zoom Topic-Getting the Call
Not just a great entry for the September Challenge but also a good question from Raymond. 
Kat Palmiotti What are covenants?
Kat provides a thorough explanation!!!!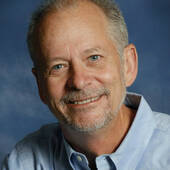 September 15: Jeff Dowler Why Not Make the Best of That Pocket Call?
I cannot tell you how many of those I've made!!! Jeff makes an excellent point.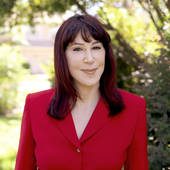 September 16: Wendy Rulnick The Sound of a Voice
Just the other day I thought about how little I use my phone for its original intended purpose.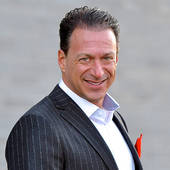 September 17: Robert Siciliano Protecting Your Social Security Number
Just because someone asks doesn't mean you have to give it to them. When I received my Medicare card years ago, I wrote and complained about our SS Numbers being used on it.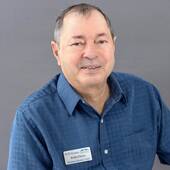 September 18: Will Hamm Stop and Smell the Roses!
Will is one of the most thoughtful members we have. I hope you'll head to his post and give him your good wishes and prayers for his upcoming surgery.
Thanks to Carol Williams for this weekly list which I copied from her post!

Don't miss the upcoming Zoom meetings
September 21st -  Andrea Bedard - (Turning Lemons Into Closings)
September 28th - TBA
October 5th - Grant Schneider (Leadership and Team Building)  We all need a team of pros to be successful, don't we?
Here is the ongoing link to each Zoom meeting
Arizona... You are the same as Pacific time until Nov. 7th
11:00 a.m. Pacific
12:00 p.m. Mountain
 1:00 p.m. Central
 2:00 p.m. Eastern time 
**And, don't forget this month's challenge hosted by Margaret Rome. It's your opportunity to share your ideas on upcoming ZOOM speakers and topics. 
Please don't forget to check out these very informative posts as well:
Carol Williams Second Chance Saturday-Carol highlights posts that are often suggested by the other members here. 
Debb Janes and Bernie Stea YouTube Thursdays- If you want to learn more about how to do videos for your business, this is the post to follow.
Liz and Bill Spear and the weekly Ask An Ambassador posts!
Thank you for letting me do what I love to do...learn something new every day.