Musica Vita Kentlands Concert, Saturday, Sept. 18, 2021
Join us this Saturday, September 18, on the Kentlands Clubhouse Lawn for a wonderful concert by the Kentlands Musica Viva Orchestra. To download the program, please visit the Musica Viva page. If you are unable to attend in person, request a link to the live event.
This is a Kentlands Citizens Assembly announcement.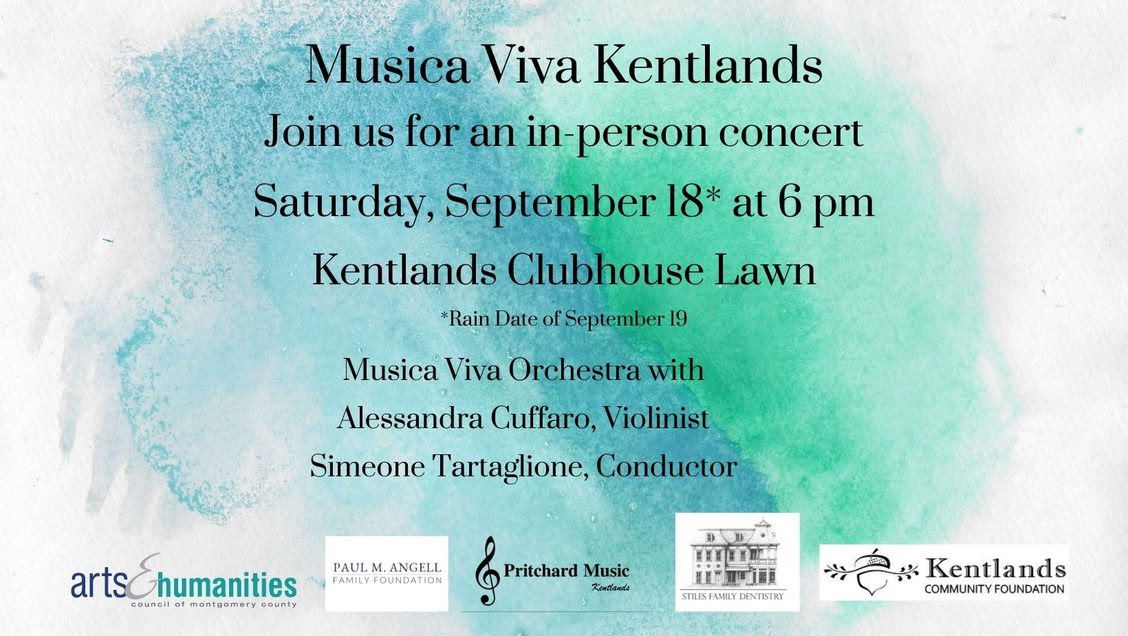 Longwood Gardens Photowalk, Kennett Square, PA USA
Canon PowerShot G11 Camera
Photograph by Roy Kelley
Roy and Dolores Kelley Photographs