It's that time of the week again! For this week's real estate market update, how are things looking in Northern Virginia? 
So let me paint you a picture: I have one buyer and we submitted an offer, but lost it because of the multiple offers in the market. On the other side, I've got a call from a listing agent telling me that we should submit an offer and they're willing to work with it. It seems that there's a lot of things going on, which begs the question -- what is really going on in the market right now? 
For Home Buyers
Been telling this for the past few months, and I'm saying it again -- this is an opportunity market. The inventory might not be what you're looking for at the moment, but there is a lot of opportunity if you want to be a homeowner in the long run.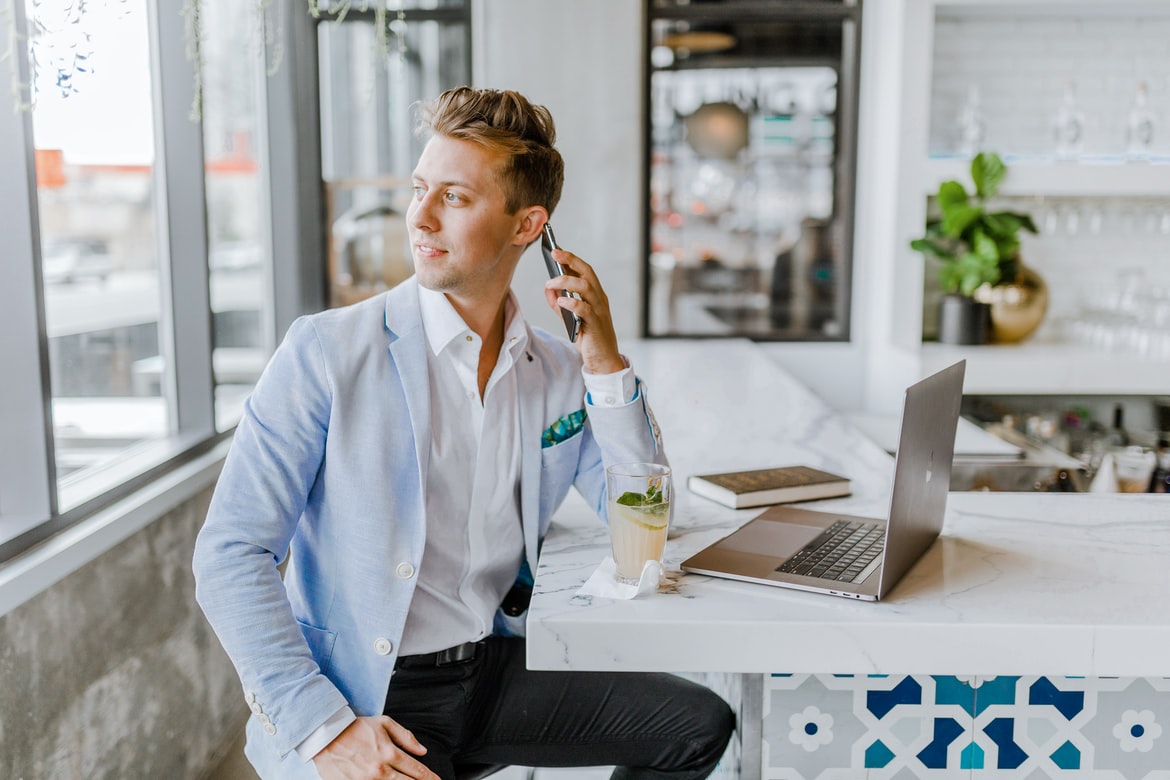 For Home Sellers
"Hey Ritu," I hear you ask, "why would I list the home today in the market with such conditions?" And I tell you, we have a lot of home buyers that are also looking forward to work with you and submit good offers. This is when the appraisal from the summer market comes in. We have a lot of motivated home buyers right now, and are still looking in the marketplace, which is a perfect opportunity in listing your home. 
Got any questions? Or are you perhaps planning your next real estate venture? Let's team up -- 703-625-4949 or email at info@enovahomes.com.