Lake waters gently lapping at the shore. Trees rustling in the wind. Florida sunshine beaming down from overhead.
Sounds perfect, right? This is what it's like to live at Bridgeport Lakes, a lakefront neighborhood of new construction homes in Mulberry, Florida.
Bridgeport Lakes in Mulberry, FL
Homes at Bridgeport Lakes are situated amongst lakes, open space, and wooded conservation and located next door to Loyce E Harpe Park and Se7en Wetlands Park, creating "The Ultimate Outdoor Community." Select homes are lakefront or adjacent to these natural spaces providing exclusive backyard privacy with stunning views and the best address in the neighborhood.
Living in this beautiful setting feels secluded from the hustle and bustle of the city, yet Bridgeport Lakes is just south of the Lakeland city limits, 9.5 miles from Downtown Lakeland, and 35 miles from Downtown Tampa. Enjoy the best of both worlds - a serene, nature-inspired setting with convenience to shopping, dining, and big-city amenities.
The Homes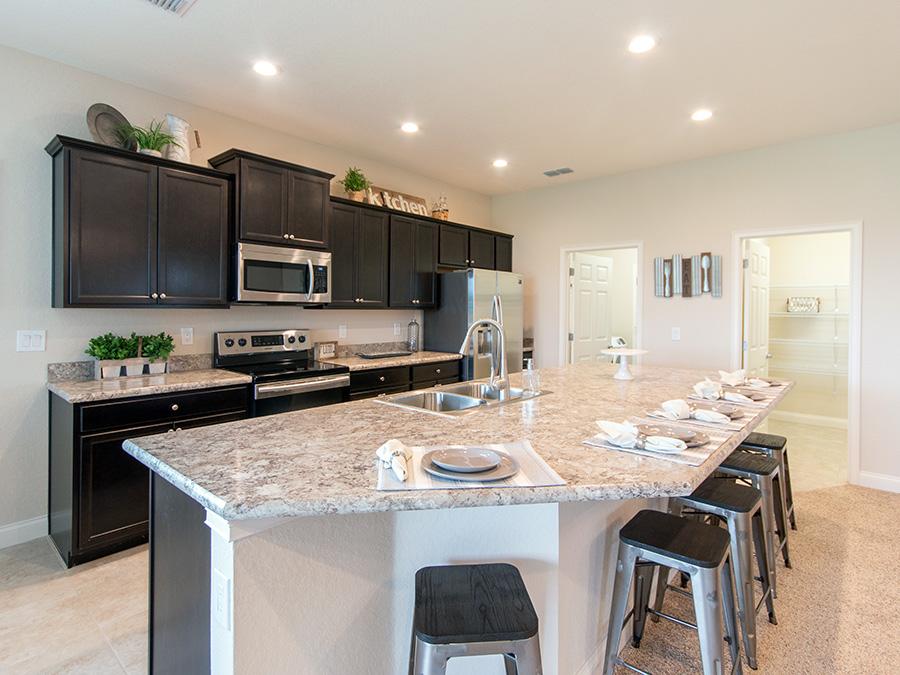 Homes at Bridgeport Lakes are as equally impressive as the surroundings. Our new homes for sale in Mulberry, FL offer 1,597 to 3,141 square feet of beautifully designed living space with 3 to 6 bedrooms, a 2 or 3-car garage, and introductory pricing from the $280s.
Greater than ten unique home plans are available at Bridgeport Lakes so you are certain to help your Lakeland-area homebuyers find the home size, layout, and price point they've been searching for.
The Location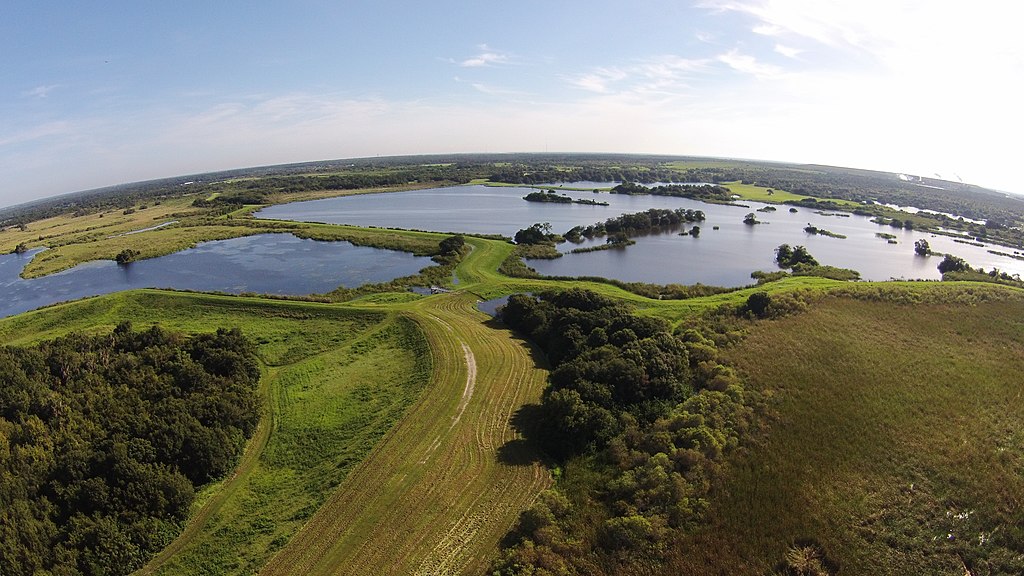 Loyce E. Harpe Park (or as some longtime Lakelanders may know it as, Carter Road Park) neighbors the northern edge of Bridgeport Lakes, with the park entrance about 2 miles away. This expansive Polk County park offers softball fields, Little League baseball fields, soccer fields, a hiking trail, and fishing, along with the Carter Road Mountain Bike Trails, Hidden Oaks Disc Golf Course, and Diogi Dog Park.
Se7en Wetlands, a City of Lakeland Park, can also be accessed from Loyce E. Harpe Park. Two trail loops take hikers through wetlands, marsh, and lake habitats with diverse plant and animal species – there are even boardwalks that take you over the water!
While this sounds miles away from civilization, it's not. Publix, Winn-Dixie, and Walmart stores are all within three miles of these new homes for sale in Mulberry. Restaurants such as Shells Seafood, Outback Steakhouse, and Bonefish Grill are less than 5 miles from your front door. And, with nearby highways such as SR 60 (1 mile) and the Polk Parkway (6 miles), travel to Brandon, Tampa, or anywhere in the Lakeland area is a breeze.
Homes are Available Now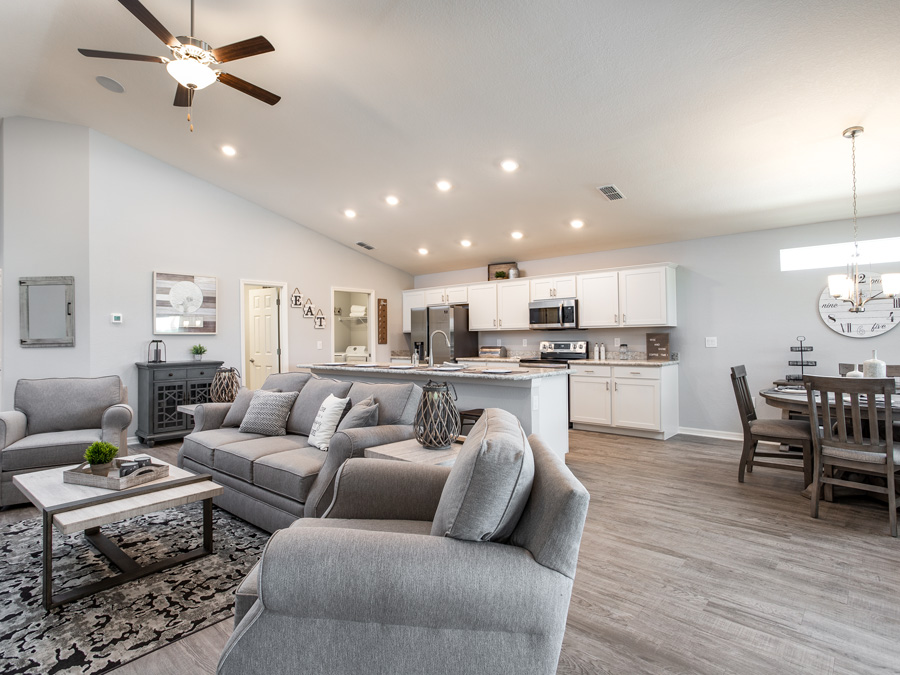 Perhaps best of all, homes are currently available in this exclusive Mulberry neighborhood without a priority waiting list. Florida Realtors and Mulberry new home buyers can preview available homes online and call our Mulberry New Home Specialists at 863-797-4999 to learn more about current availability and schedule a VIP appointment at Bridgeport Lakes!
As a Florida home builder with greater than 25 years of experience building new homes in Lakeland-Winter Haven, Metro Orlando, Sarasota-Bradenton, Tampa Bay, and Ocala, Highland Homes offers exceptional value to your Florida home buyers with a wide array of neighborhoods, home plans, and home personalization options to suit their needs, with single-family homes priced from the low $200's through the $400's. To learn more about the benefits of selling with Highland Homes and to browse our Florida new home communities, visit our website at www.highlandhomes.org/realtors or call or text our Florida New Home Specialists at 863-797-4999.