Free Groceries in Montgomery Village, Wed., Sept. 29, 2021
TOMORROW! An Upcounty drive-thru food distribution event is scheduled to begin at 1 p.m. Wednesday, Sept. 29 at Watkins Mill Elementary School in Montgomery Village. If you need food assistance, visit the County's website for resources and more: https://buff.ly/3CUf2hM.
This is a Montgomery County, Maryland announcement. Please share this information with families that may be food insecure.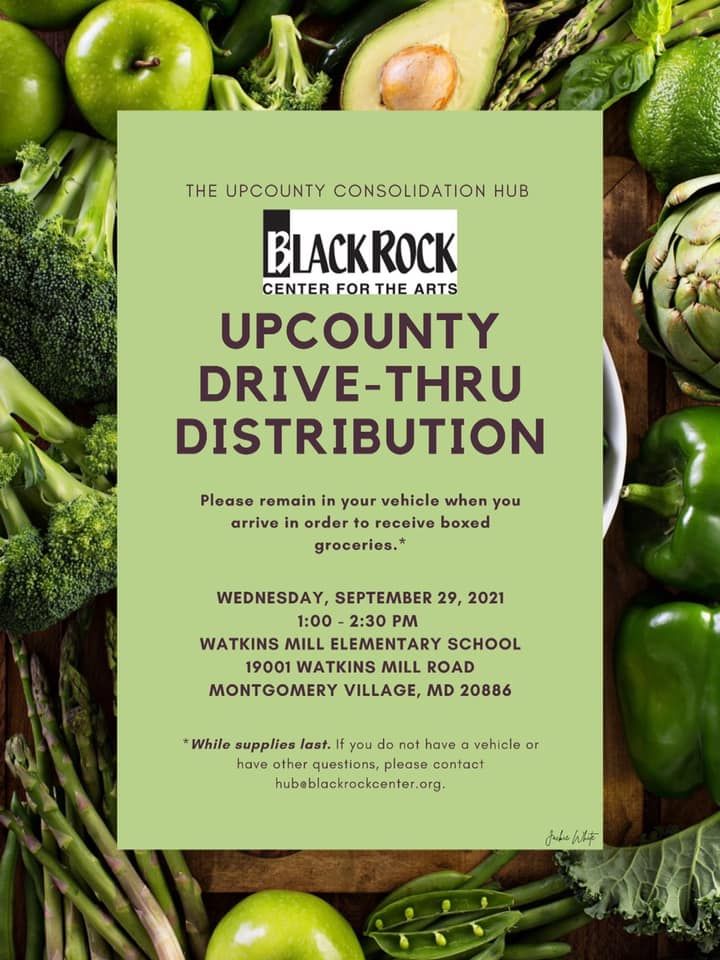 Butterfly, Wings of Fancy Exhibit, Brookside Gardens,
Wheaton, Maryland USA
Canon PowerShot G11 Camera
Photograph by Roy Kelley
Roy and Dolores Kelley Photographs