October is Energy Action Month in Montgomery County, Maryland
Montgomery County Executive Marc Elrich and the County Council have proclaimed the month of October as "Energy Action Month" to raise awareness of energy efficiency policies and programs to help boost economic opportunities and create jobs. One of the policies the County and its Department of Environmental Protection (DEP) will highlight is the proposed Building Energy Performance Standard (BEPS) that would significantly improve energy efficiency and reduce greenhouse gas emissions in existing multifamily and commercial buildings.

County Executive Elrich submitted Building Energy Performance Standards to the County Council on April 1. Bill 16-21 establishes a framework for setting energy performance levels for public and private multifamily and commercial buildings. The Council will begin work sessions to review the legislation later this month. The Council held a public hearing on the bill on July 20 and the first Council Transportation and Environment Committee work session on BEPS is currently scheduled for 2:30 p.m. on Thursday, Oct. 14.

"Energy Action Month is one more time to note Montgomery County's declaration of a climate emergency and our resolve to reduce communitywide greenhouse gas emissions," said County Executive Elrich. "Our residential and commercial building sector contributes half of the greenhouse gas emissions in the County. That is why our proposed Building Energy Performance Standards legislation is an important tool to significantly reduce emissions in existing buildings through improved energy performance."

If the legislation is approved by the Council, the County Executive will prepare regulations in June 2022 to add finer details to the BEPS policy, including the numerical performance standards for each building type grouping, alternative compliance methods, and flexibility and assistance for under-resourced sectors (such as affordable housing, small businesses, and non-profits).

"We know that improved energy advances for homes and commercial buildings can significantly reduce utility costs and create new local jobs," said DEP Director Adam Ortiz. "We are proud of our collaboration with the commercial and multifamily building sector to develop this path forward to increase the minimum levels of building energy efficiency in Montgomery County. We are optimistic this legislation will pass through the Council."

Montgomery County's climate emergency declaration calls for a reduction in communitywide greenhouse gas emissions (GHG) emissions by 80 percent by 2027 and 100 percent by 2035 from a 2005 baseline. The recently released Climate Action Plan lays the foundation for addressing the County's climate emergency, and highlights BEPS as a key strategy for reducing GHG emissions from the built environment.

For more information on the proposed Building Energy Performance Standards, click here.
This is a Montgomery County, Maryland announcement.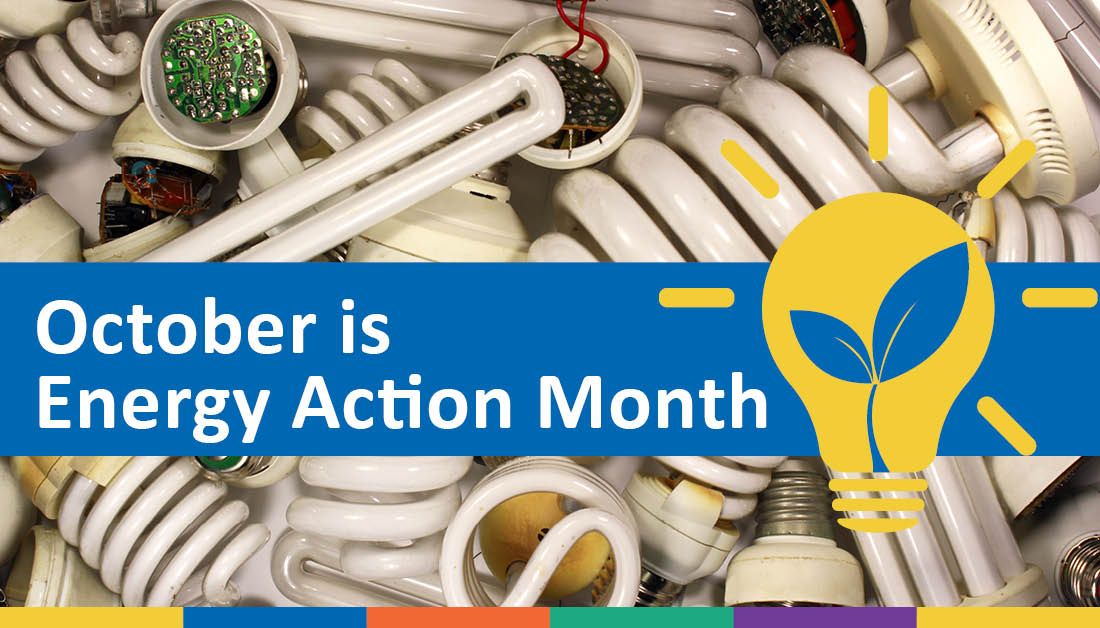 Gerbera Daisy, 'Kings Canyon', Longwood Gardens,
Kennett Square, PA USA IMG 0523
Canon PowerShot G11 Camera
Photograph by Roy Kelley
Roy and Dolores Kelley Photographs
Cover Photograph, Photography Group