Majestic white pines on this Coon Lake cabin
Welcome to 239 Aspen Road East Bethel MN 55092 click here for more details
Virtual tour of Coon Lake cabin
Real estate market data in East Bethel MN by Joel Friday of Keller Williams Classic Realty
Check out the spectacular sunsets from your backyard over Coon Lake. Lot is perfect for a walkout rambler if you'd like to rebuild your lake home retreat. Majestic white pine trees are beautiful and make this feel like you're up Nort. Minimal association fees to obtain lakeshore for dock access. Coon Lake is the largest lake in Anoka County and offers a sandy beach, great fishing, and plenty of space for boating and recreational use. Close to Smokey's, which is "THE place" to get BBQ. A detached garage and two additional sheds are a great place to store your toys and boats. Equity opportunities are endless at this prime location.
East Bethel is best known for being home to the largest lake in Anoka, Coon Lake. It is just one of the 12 lakes of East Bethel providing over 2,028 acres of aquatic fun. Summer recreation on the water includes fishing, water skiing, long boarding, and just cruising. In winter, ice fishing is also popular, along with snowmobiling. The area boasts a shooting range, hunting, fishing, and golf. There are two golf courses, Hidden Haven and Viking Meadows, as well as a disc golf course. There are 15 city parks and public reserves including the Sandhill Crane Natural Area, Helen Allison Savanna, Gordie Mikkelson WMA, and the Cedar Creek Ecosystem and Scientific Reserve. East Bethel has both an indoor and an outdoor ice rink. It is a 30-minute commute to Minneapolis and a 37-minute commute to St. Paul. The land was originally the home to the Chippewa Indians, then settled by Quakers, then settled by other pioneers in 1850. It became a township in 1858, the same year Minnesota became a State. It officially became the city of East Bethel in 1974. Its name was derived from the Bible, meaning "House of God." Not to be missed is the summertime fun at Smokey's Blues and Rib Fest in July, where guests can pick their favorite ribs of over 20 competitors while spending the day relaxing to the blues music of four different bands.
Utilize our 4 free mobile apps to improve your home search in the Twin City area

1. Check out my GPS enabled mobile app download NOW!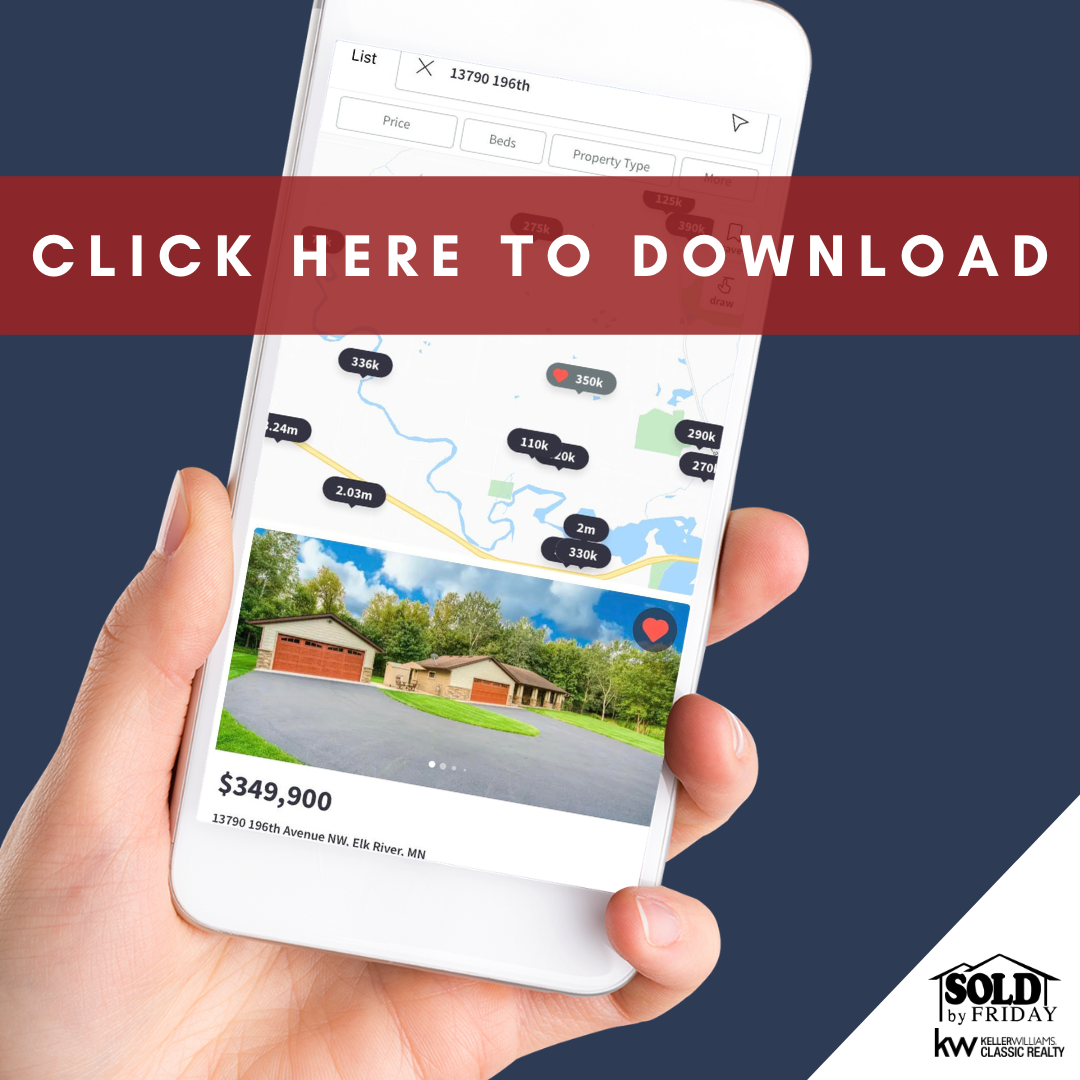 mobile search app for East Bethel MN 55092
2. Save Thousands, Keller Mortgage when buying your East Bethel MN home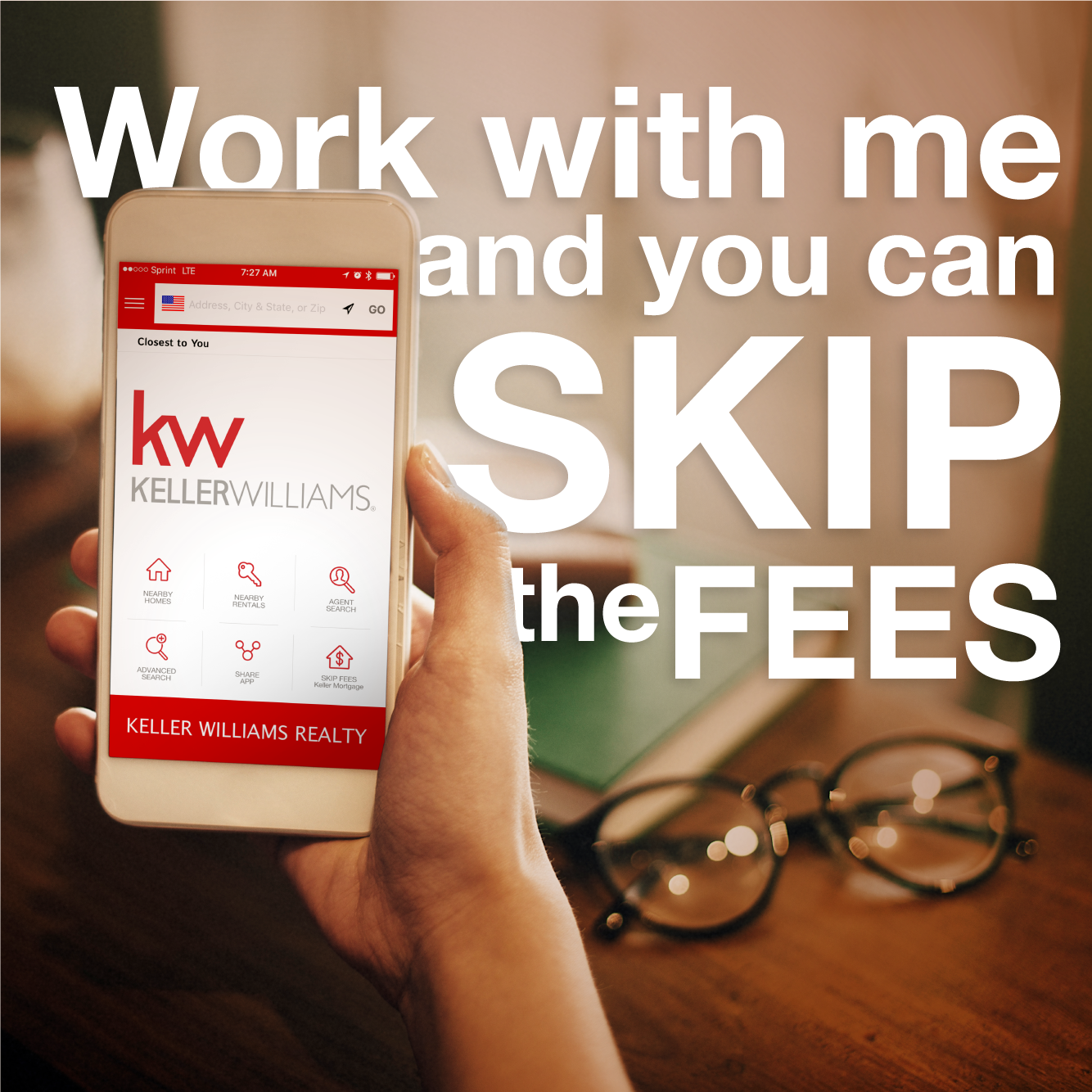 3. Find great vendors to maintain your East Bethel MN home





4. Find your Anoka county lake homes here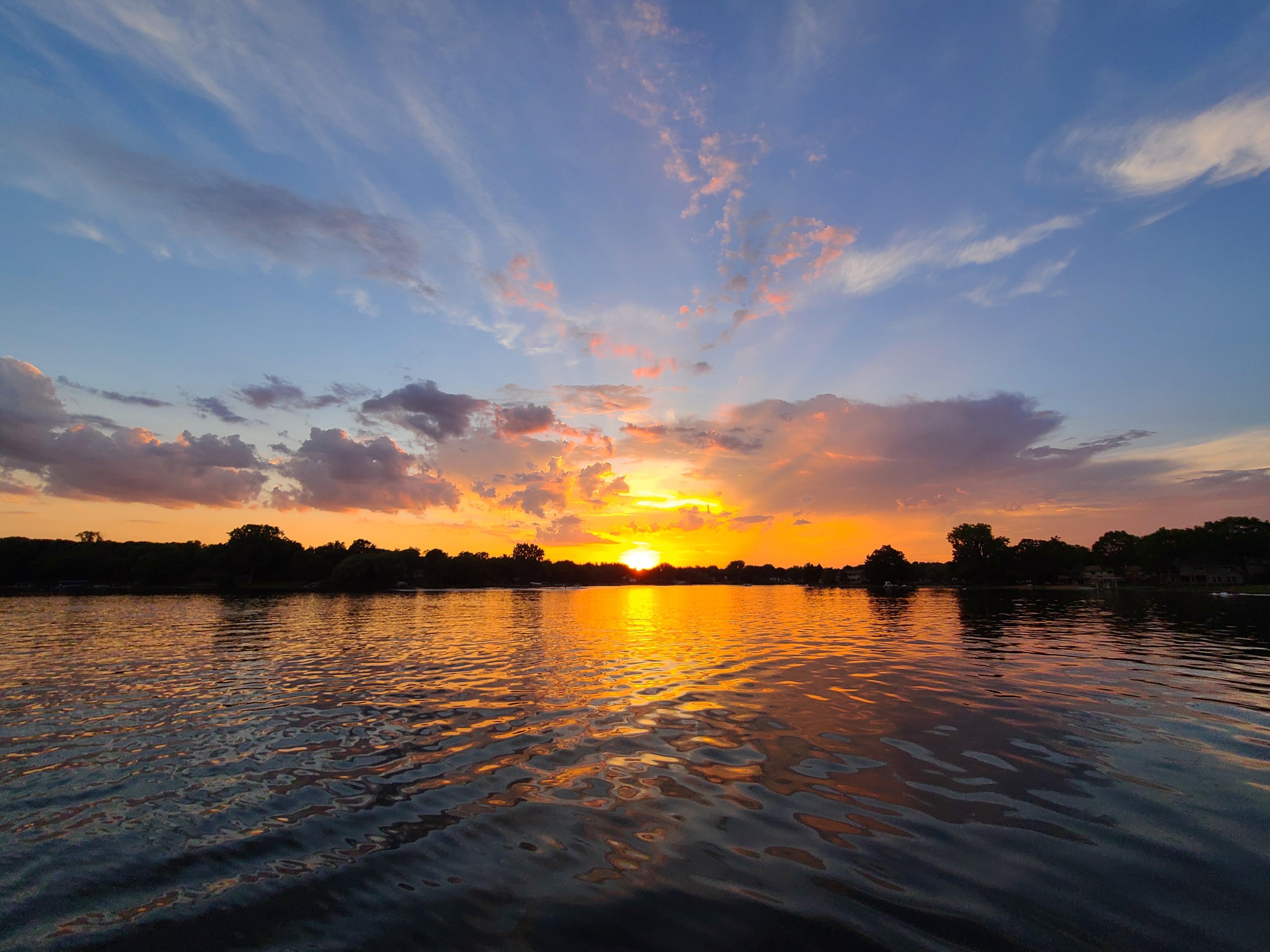 Sold by Friday current homes for sale
My current inventory of homes for sale
Median sale price in East Bethel MN 55092
What are the schools like in East Bethel MN 55092?
Great restaurants in East Bethel MN 55092
Home market trends in East Bethel MN 55092
My profiles: