I have been receiving quite a few calls from people who want to rent. And some are ready to settle for a room, an apartment, a condo, a townhouse,  a small single-family house, or a large mansion.  Also had a caller who needed a six-month rental due to storm damage on his present place. The immediate need is necessary for these people.
There are limited choices for those who cannot purchase, or maybe they have been priced out of the market.
I also have many calls from investors wanting properties in any condition to "flip." Think about rental opportunities. There is a housing shortage. There is a real need. So-
Have you thought about purchasing homes, living in part, renting out part, or just renting the house for income?
I have a large old home used as an Airbnb, and it is easy to keep occupied and produce a good steady income.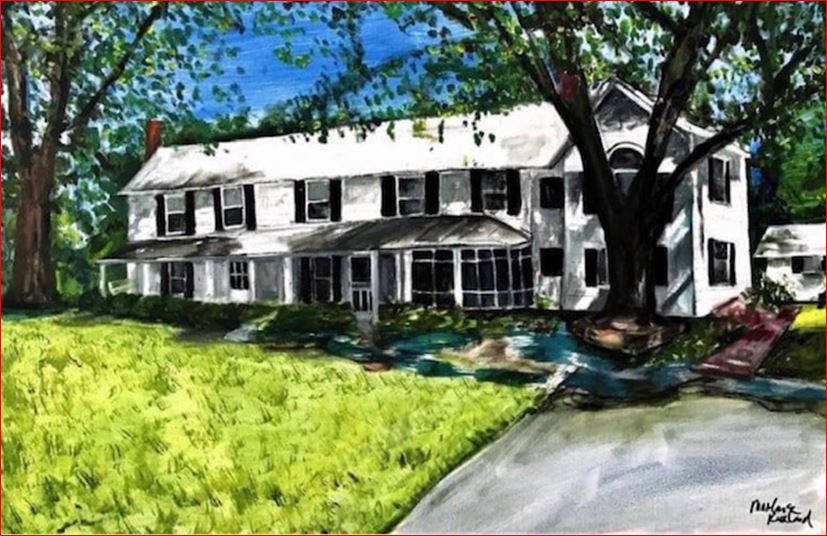 And this home is being enjoyed by visitors to Baltimore when they have extended stays, family situations, long-term medical treatment at one of our many hospitals, a special event, or when they are looking for horses.
Many reasons why rentals are a good investment right now.
Renters are losing their homes because owners are ready to stop being landlords.  The owners are prepared to sell and take their profits in this robust market.
So again, I have long-term renters needing homes. As they put in for rental applications, they lose out by the huge demand. 
Check out this home that could be income-producing
7520 Seven Mile Lane
Baltimore County 21208
MLS# MDBC2003390
Seven Mile and Smith Ave Desirable location!
Here is an excellent opportunity to own a single-family home set up as two living units. The second floor has a private entrance from the large covered front porch, three bedrooms, a full bath, and a kitchen! Live on the first level, rent the upstairs
or use the entire home as a four-bedroom, two-and-a-half-bath home. Maybe laundry room upstairs instead of the kitchen.
---
One potential benefit of investing in a rental is that it can provide two types of investment returns.
Properties can provide appreciation if the owner makes improvements. The equity increases in the property by paying down the mortgage.
Another benefit is that the owner also can realize an ongoing return in the form of positive cash-flow on the investment — earned by renting the property out to tenants for monthly payments that exceed the owner's overall monthly expenses to maintain the property. Rental income can pay your mortgage!
Thinking of buying or selling an income-producing home
Call Margaret Rome