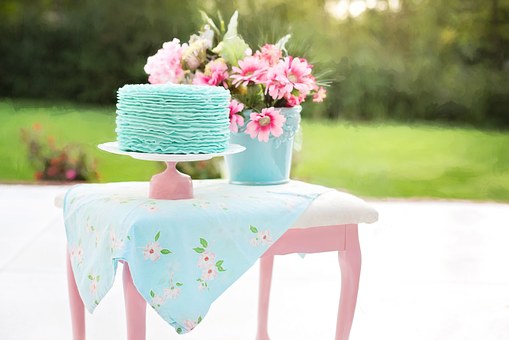 What Will You Savor on National Dessert Day on October 14th? 
Although this holiday's history remains unknown, I suspect it could be traced to a parent caught in the act of pigging out on pre-Halloween candy! Their only possible defense was, "It's National Dessert Day!"
National Dessert Day can naturally be one's own personal excuse to "eat any dessert one likes," so today, it's time to stop, savor and enjoy dessert.
Images courtesy of www.pixabay.com. 
Thanks for reading "Yum! October 14 is National Dessert Day!"