Don't panic; just improvise. I've heard that a thousand times in the past 40 years. My mother-in-law (my first broker) used that line whenever she was cooking and she was missing an ingredient or something was going wrong. Rather than give up, she produced a unique and often unusual solution. Of course, she is also the family member who would make pizza with a side of green beans, but I digress. 
In real estate, I see a lot of my colleagues who are problem focused and not solutions focused. When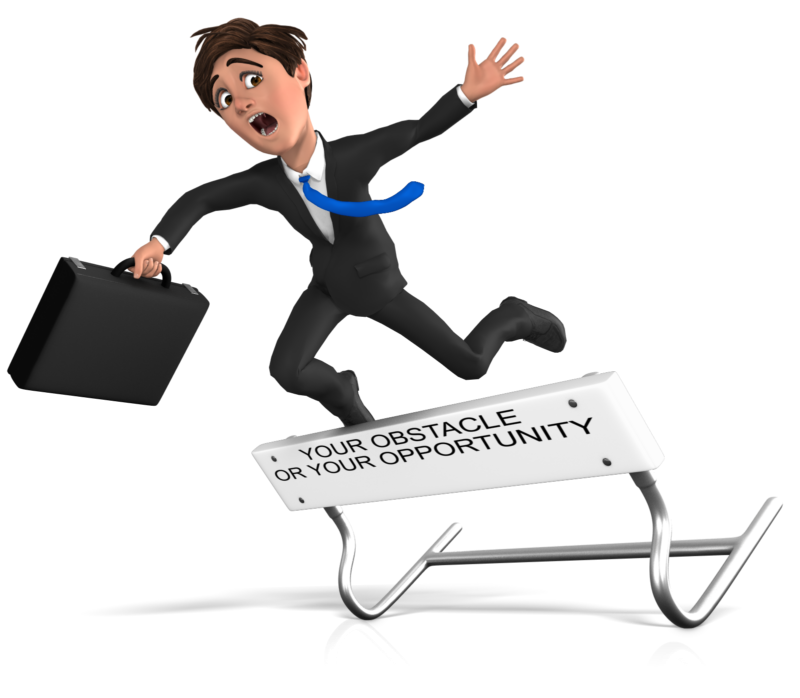 things start to get off course in a deal, they can recite the problems all day, but they are often short on solutions and deals fall apart. That's where my mother-in-law's Don't panic; just improvise comes in handy.
I had a closing Friday that was one for the books. My buyer was buying from a young couple who were buying from an older couple who were building a new home. The construction project was already in the process when we made an offer and ratified our contract. We put the closing off for 60 days to allow the construction to be completed. 
About three-four weeks ago, the listing agent on our purchase called to ask if we'd extend again. The builder is running behind and the construction of the third couples' home is behind 60 days. That would mean the closing would be 120 days from the contract. My client was not having it. No problem, the sellers assumed the seller on their purchase would find a short-term rental and all was well. Well, that was wrong.
Three days before closing, the building couple informed their buyers that they had no intention of moving twice. That meant my buyers home would not be available for him to move into Friday. He was furious. At that point, the deal looked dead in the water. We're three days from closing, how could this happen? No matter what the parties discussed, the third couple were not moving. Lawsuits have been filed, but by the time they hit the court system, their house will be finished, and everyone can move. Sadly, no one beyond them was interested in putting the closing on hold for another 60 days.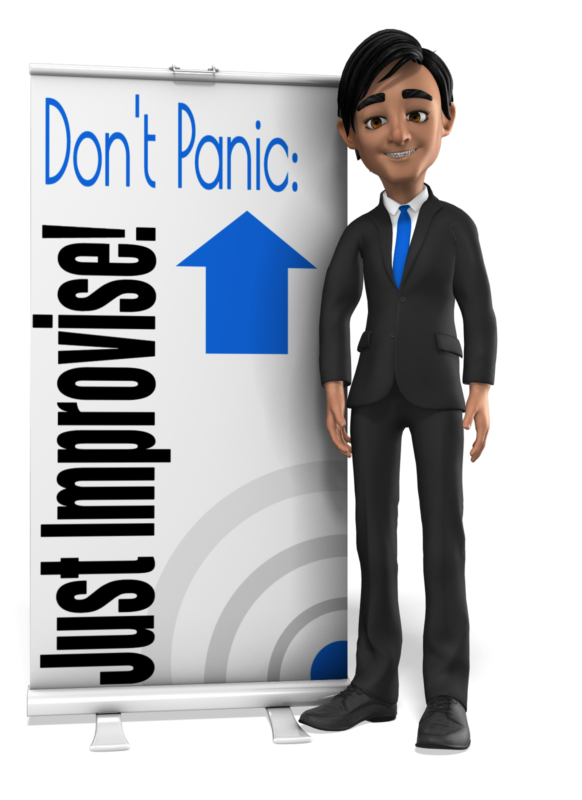 That's the problem. What's the solution? Ironically, I have a second home just 30 minutes from my buyer's seller. On Thursday, I offered my home for them until they can close on their purchase. There are caveats. No pets, no smoking (they don't) no furniture and they pay rent. My house is furnished and equipped with everything they need. There is no place to put anything else. They put their furniture in storage, pets in a boarding kennel and they moved in Saturday. We improvised. You may not have a second home 30 minutes from the buyers occupied home, but you may know someone who does. You may have a friend with an empty rental who would collaborate with you for sixty days. You may be able to call in a favor or create a relationship where a favor will be returned later. There is often a way to make things work when we are solutions oriented. 
Don't panic; just improvise. It's not just a slogan, it's a way of life in this business. There are agents who are willing to give up, but I challenge you to be the agent who makes things happen. I love the idea of don't panic; just improvise even if I don't understand how green beans go with pizza.
When you're ready to have a solution-based buying/selling experience, give Cornerstone a call. We make great things happen everyday and we will help you reach your goals. Call today @ 540-722-6029.