A Letter from the Heart (A Customer Writes)
 A letter from the Heart 
Gelcys and Milton
Our Dream Home in the Florida Keys
Dear Brian,
Tomorrow our family will realize a dream that began almost forty years ago for both of us as children visiting and enjoying the Florida Keys. We are writing this letter to you because our dream would not be coming true if not for the spectacular person whom you work with named Lela Ashkarian. 
This is the biggest purchase of our family's life and we could not be happier with the results.  The journey did not start recently, but rather 4 years ago.  Four years ago, on a Saturday morning, Lela called us after we expressed interest in one of her properties that was advertised online. We discussed with her our vision and dream of purchasing a home for our family in the Florida Keys.  Lela listened to us explain our vision of this "dream home" and took it all in stride.  It was the first of many steps that proved to us we wanted her as our realtor. 
After that first conversation, we began to see her dedication, persistence, and follow-through. Over a span of 48 months, she kept in contact with us, delicately touching base with us every few months to see how our dream was progressing. For 4 years, this amazing professional would email us, call us, and send us pictures of the houses that at that time we could only hope would one day be our home in the Florida Keys!  
Her faith in us never wavered as we kept postponing our purchase in the Keys.  As much as we wanted to purchase our dream home, we could not do so because we were investing in our start-up business.  Most people would have given up on us as a lead with so many delays over the 4-year journey.  Many, if not all, would have decided to let us disappear into the rear-view mirror however LELA chose to keep in contact with us and we cannot thank her enough.  She has truly EARNED herself The Realtor of Century Award from our family.
Through the years many realtors asked us to work with them and our response was always the same -    THANK YOU WE ALREADY HAVE AN AMAZING REALTOR! In the few times, we had spoken at this point, our hearts told us that LELA was the right person for us to work with! She has truly deserved and earned our business.  How many people would have thought we were just wasting their time?  How many people would have discounted our dream?  Lela did not!
Tomorrow our family's dream is coming true and we can honestly say that without LELA and her dedication to her career we would not have our dream home.  We have found a friend in LELA as well as met a truly fantastic person ---who also happens to sell Real Estate. 
  our dream home in Florida keys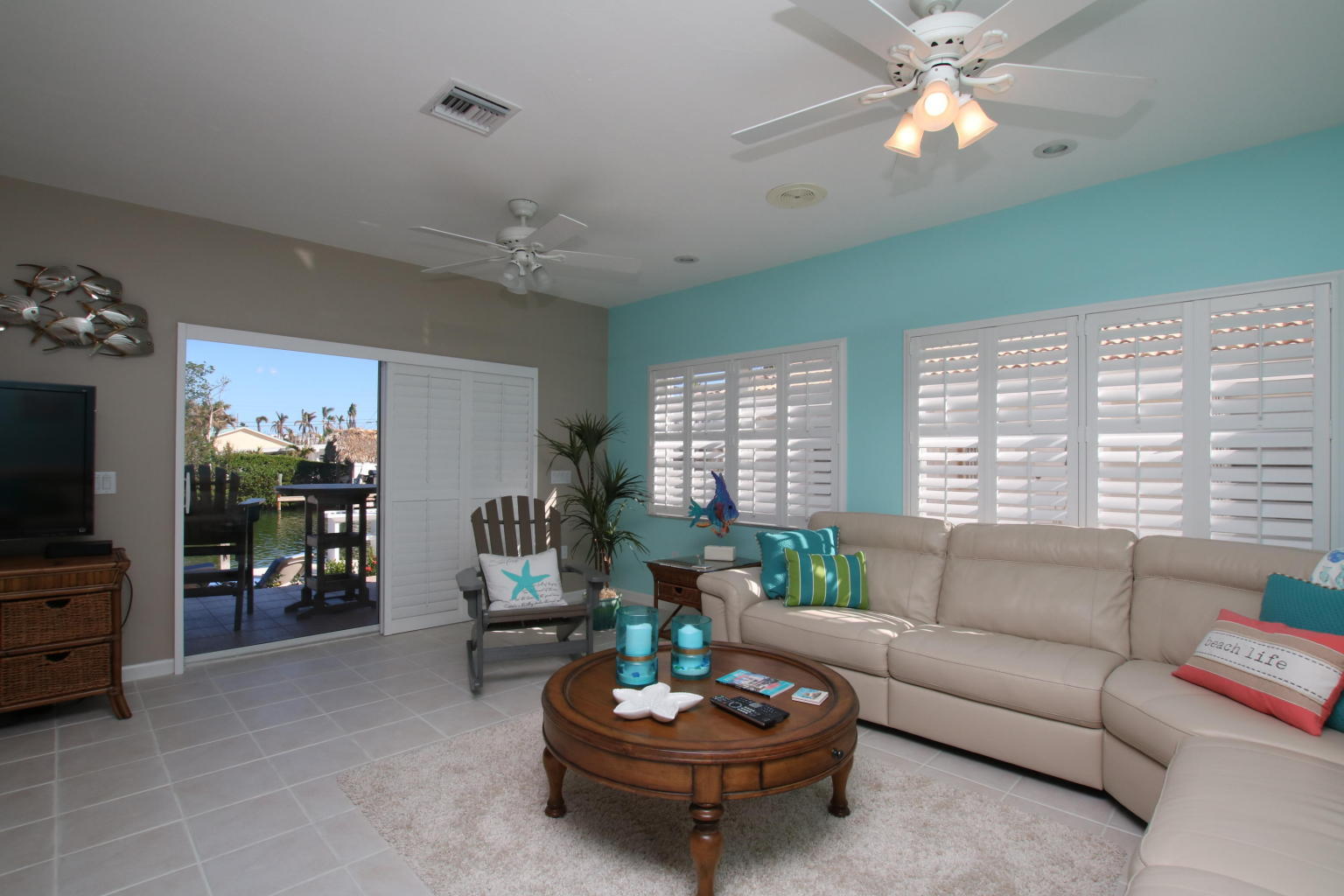 LELA has been a dream to work with.  We will recommend her to everyone that mentions they have plans on purchasing or selling their home in the Keys.  Why?  After this experience, we feel that it is our OBLIGATION to her to do so! She stuck by us and now she is stuck with us!
Thank you, Lela, for having our best interest at heart!  Thank you, Lela, for not giving upon us! 
We will NEVER forget this experience and we look forward to many memories in our new Key Colony Home!
Sincerely,
Milton and Gelcys Nogueras