What's happening in the housing market this week in the DMV Area? What's that thing with iBuyer that people are talking about recently? Should you buy/sell your home in the upcoming holiday season? We'll answer all of these questions in this week's real estate market report!
Zillow's iBuyer Program Halted -- What's in it for us?
On Monday Oct 18th, 2021 Zillow announced that they will be pausing the iBuyer Program due to backlogs, labor, and supply shortage. They said that the program will be suspended until the end of the year to deal with all the backlogs. As a result of this suspension, the stocks for Zillow went down by 5% over the past 5 days. 
www.RituDesai.com
(Image by Mediamodifier from Pixabay)
To give a quick idea, the iBuyer program is supposed to help sellers to sell their properties fast and easily. What this does is Zillow will come to your home and they'll give you an estimate and purchase a home for cash, turn around, and flip it for more money. 
Honestly, as a seasoned Realtor in the Northern Virginia real estate market, this is not the best mindset or attitude for the business. If something changes dramatically, say, with the 2008 Financial Crisis where the market pretty much fell short on us, we learned how to do short sales, which pushed for the real estate market and lending industry evolution.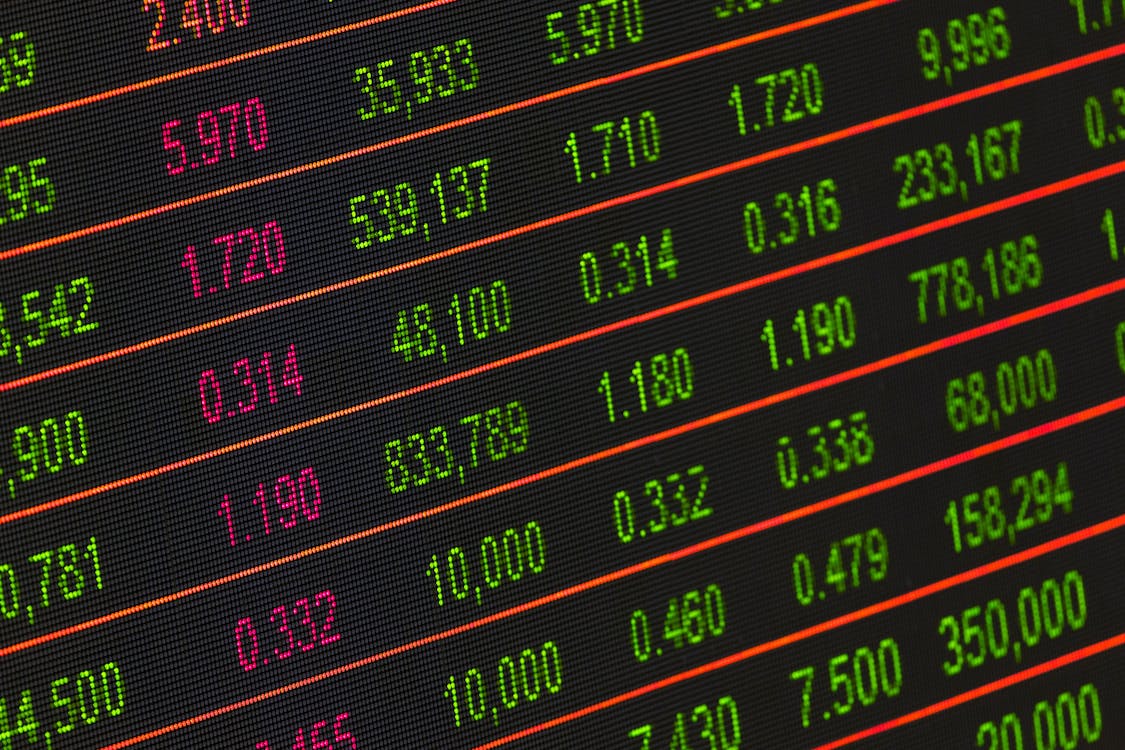 This basically means that Zillow was beaten at its own game, and they'd have to extend their efforts to keep their investors and shareholders in the business.
Fortunately, the DMV area is not directly impacted by the iBuyer program suspension. We don't have a big presence in the said program. The biggest impact will be felt by Georgia, Texas, Florida, and other parts of the country.
The Market in the Upcoming Holiday Season
Back in May or June, I've been telling my buyers and sellers that the market has slowed down, a great opportunity to pick it up. And once again if you want my retro market report video from the third week of September I had warned the home buyers and sellers the market has picked up. We are seeing more foot traffic again, and multiple offers are starting to come in. We're definitely seeing some changes, but the inventory is still a little bit of a challenge.
(Image by JamesDeMers from Pixabay)
To my DC metro home sellers -- do not get discouraged with the holidays around the corner, as we have buyers that are willing to submit very good strong offers. What's important is to team up with a seasoned Realtor who can help you strategize your home for sale.
If you're a DC Metro home buyer and you're committed to purchasing and taking advantage of the low-interest rates, do not get discouraged as well as we can always come up with a strategy that's going to be a winning offer. 
(Image by Gerd Altmann from Pixabay)
Want to purchase that dream home? Or perhaps wondering how you can sell your home in the DMV area? Let's talk -- call me at 703-625-4949 or visit my website at RituDesai.com. Let's make a move today!