We have so many giving  AR members, and I want to give a shout-out to
Kathy Streib!
  For years, she has kept up with her weekly series highlighting member posts.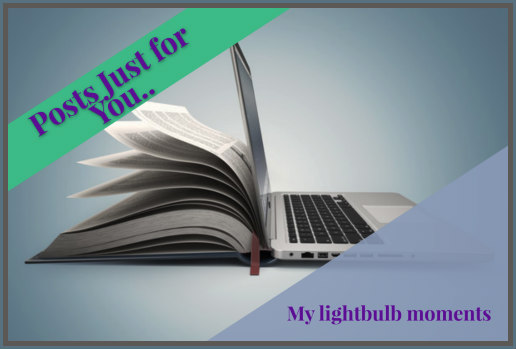 We all appreciate the ease of having these blogs emphasized, making it easier to read the handpicked postings. 
But think about how much extra work Kathy does every week.
This morning, when I saw quite a few new comments on one of my posts, I realized Kathy's feature triggered them. 
I hope everyone takes time to appreciate the giving nature of our own Kathy Streib. 
It is the Kathy Streib's that make this AR platform! 
Here is a great big Appreciation shout-out from all of us to you.