As you probably already know, 2020 was a banner year for the housing market. The market set record numbers and per year-end analysis by Zillow, the U.S. housing stock increased by nearly $2.5 trillion over the past year. Yes, you read that right…TRILLION. That is the largest net gain for a year-long period since 2005. The appreciation of current homes accounted for about $2.2 trillion, while $274 billion came from new construction.
It was a bit surprising to many that the Covid-19 pandemic did not deter interest from homebuyers. In fact, for a multitude of reasons, demand grew. And the resulting competition between buyers meant that properties sold quickly. But, things can change quickly, especially in the housing market. So, as the end of the year approaches, let's look at changes that have occurred already over the past several months.
HOME PRICES ARE UP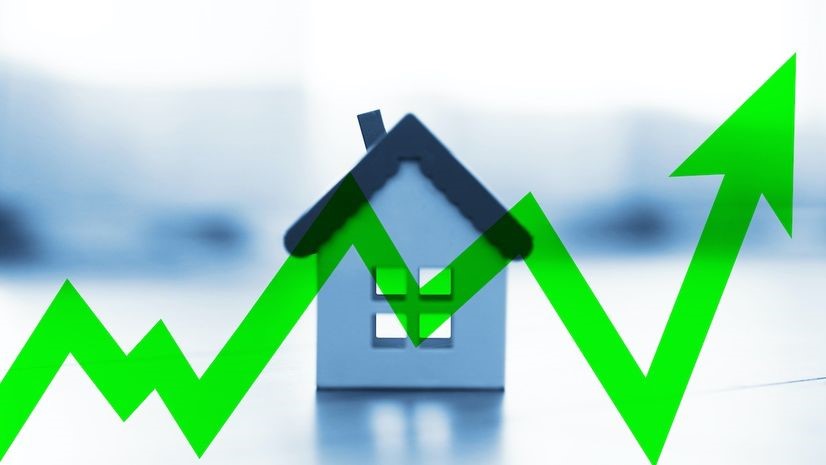 With so many people seeking to buy new homes, the prices in the U.S. skyrocketed. The median home sale price for the country's second quarter was just under $375,000. Last year, at the same time, the median was around $322,600.  That is a 16% increase!
BUYERS ARE STILL LOOKING FOR HOMES
Along with home prices rising, there has been a shortage of homes available for sale. But that has not slowed down buyers. In fact, in almost every part of the U.S. people still want to buy homes. With the market so hot, homes have been selling quickly. Some people may be moving for "normal" reasons (job transfer, downsizing) but others have been influenced by the pandemic to find homes that offer more space and the ability to work remotely. It does appear, however, that the extreme urgency to buy a home has slowed down in the past month or two.
WHAT ABOUT MORTGAGE RATES?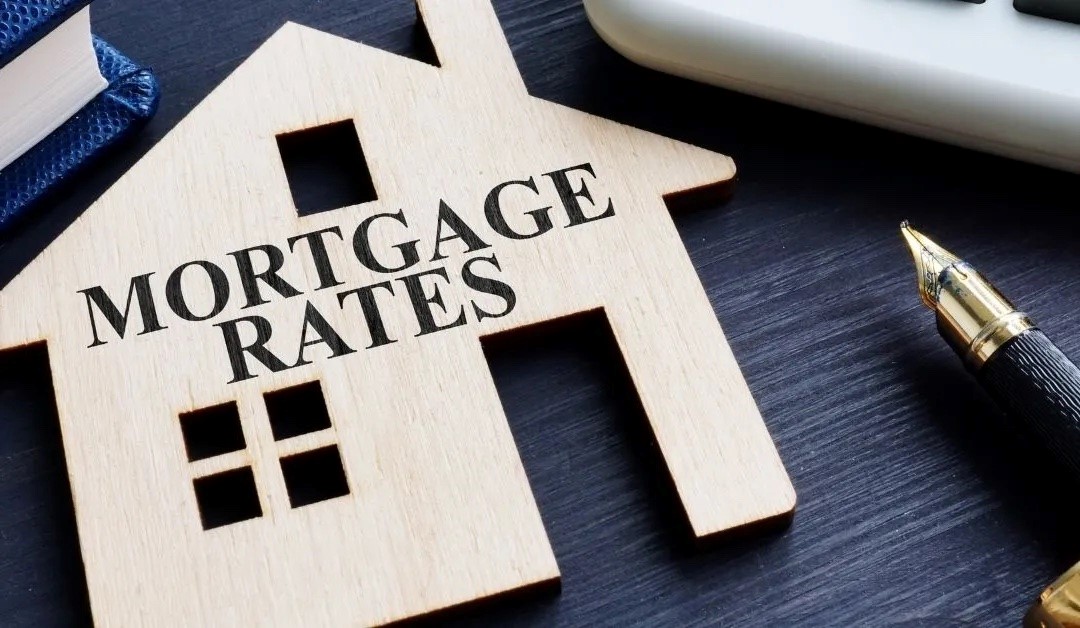 Mortgage rates hit all-time lows at the height of the pandemic. And since June, the rate has continued to go down. The 30-year mortgage rate was below 3%; 2.77% to be exact, during the second week of August, 2021. But it's predicted by many economists and housing authorities that rates will go up into the low-to-mid 3% range by the end of the year, rather than in the high 2s we've seen this past summer.
WHAT ARE BUYERS INTERESTED IN?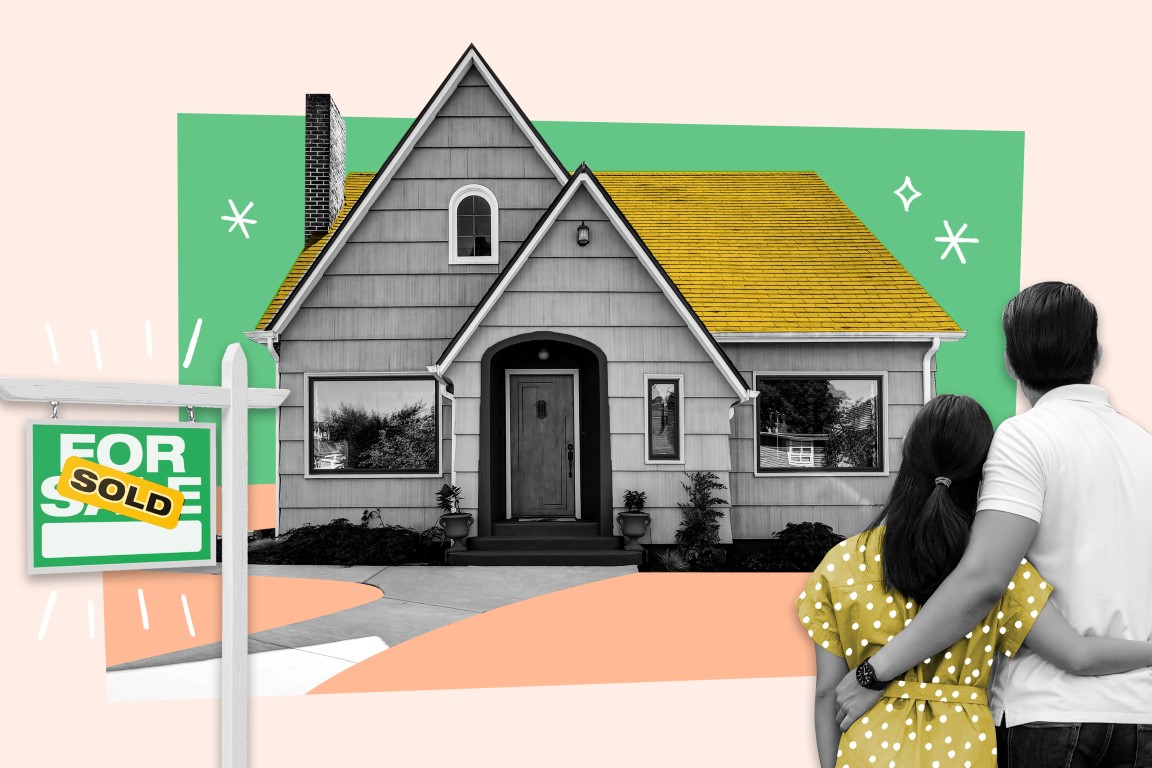 ​It's not just about numbers. There has been as shift in what is most important to the majority of homebuyers. Per a Zillow survey in North Carolina, 40% of homebuyers are ONLY interested in purchasing a newly constructed home. And only 35% of the respondents said they would consider buying an existing home. It was also learned from the survey that buyers are  interested in homes that might provide revenue through renting it out or at least renting a portion of the property to another person, couple, or family. An astounding 32% of respondents said that the opportunity to rent out their home was a major factor in their decision to purchase a home.
While it's hard to predict where the housing market is heading as we approach 2022, you can be sure that it will continue to change as the world is constantly changing. That being said, now is a great time to buy or sell a home and Sandra Nickel and her Hat Team of specialists can help you do that!
If you are in the market to buy or sell a home (or both), let Sandra Nickel and her Hat Team of Professionals assist you with all your real estate needs! Call them today at 334-834-1500 and check out https://www.homesforsaleinmontgomeryalabama.com for more information!
Photo Credits: realtor.com, anchorloans.com, apartmenttherapy.com, amycoburn.com