City of Tamarac is a Hidden Gem. Most people think of Tamarac as an Active Adult Community, they don't realize how peaceful and relaxing city it can be. I have been living in Tamarac now for 11 years and absoultly love it!!!
History Lesson
July 25, 2008 marks the 45th Anniversary of the incorpartion of the City of Tamarac. It was back in July 1963 that Kenneth E. Behring, the originial developer of the City, along with his attorney William Morse( who became our first Mayor), obtained the articles of incorporation for the new City from the Florida Secretary of State. Originally envisioned as an active retirement community of reasonably priced homes offering a maintance free lifestyle, the City has grown in one of the most sought after locations for the retirees, empty nesters, families and young people alike in Broward County and South Florida. Tamarac's first development wasa East of the Turnpike off of what is now Commerical Boulevard- The Mainlands. The popularity of the location and amenities offered helped fuel the expansion westward. This expansion explains the unique shape of the City's current boundaries. Today, Tamarac is as exciting and vibrant a City as ever! Just a few short years ago the average age of residents was in the low to mid 60's. today, the lastest census shows the the City's average resident's age is 45 and that our diversity is changing just as rapidly. The City boasts a population that includes hispanic, creole, and other nationalities- more than ever before. Development contunues within the City as evidenced by our contuned growth, the revitalization of existing properites, and the enthusiasm for the future of the proposed new mised use corridor which will include a live/work environment.
Here are some things you may not know about.
Challenger Elementary
Principal Maria Bach
Address 5703 NW 94th Ave, Tamarac, Fl
Phone Number 754-322-5750
Tamarac Elementary School
Principal Nancy Seiler
Address 7601 University Dr, Tamarac, Fl
Phone Number 754-322-8600
Millennium Middle
Principal Dr. Cheryl Cendan
Address 5803 NW 94th Ave. Tamarac, Fl
Phone Number 754-322-3900
Did you also know we have parks for our young children?
Sunset Point Park
Sports Complex
How about a park for our furry family members!!
WoodVille Dog Park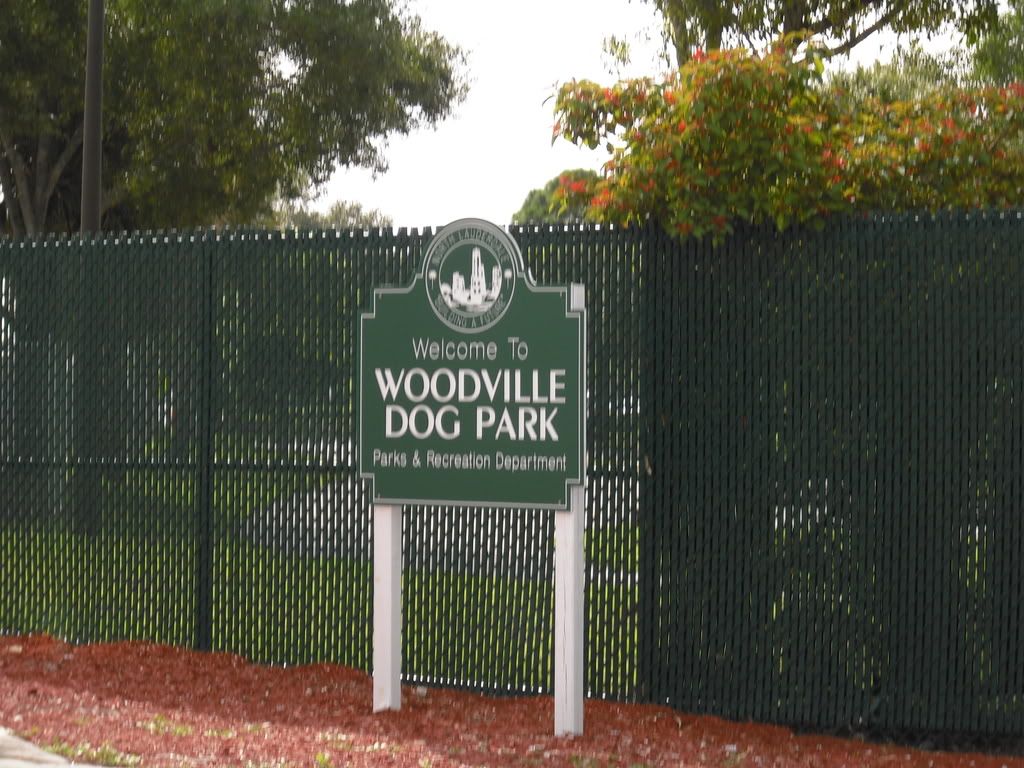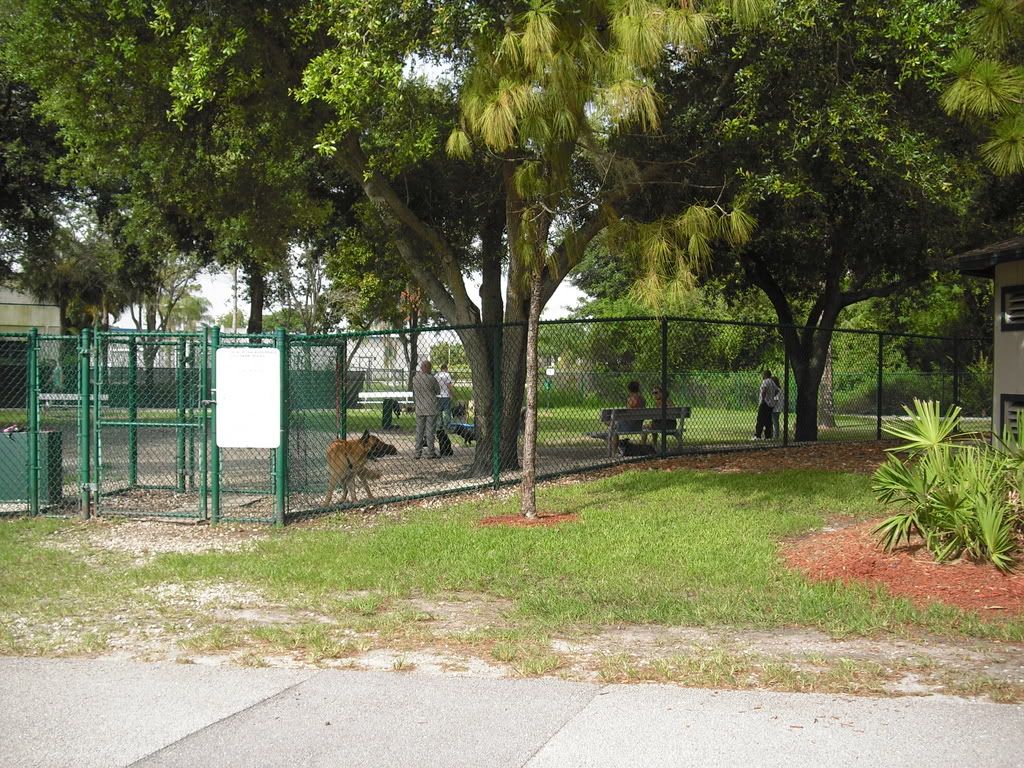 Sports
Are you wondering if Tamarac has any sports for your kids? Well guess what- WE DO!!! Here are some links to the local site to sign them up or to find out when they start and for what age category your child fits in. Mine finally fit the ages and will be signing up this year. I can't wait!!!
Events going on in Tamarac
All American Celebration
When
Fri, Jul 4, 6pm – 9pm
Where
9901 NW 77 Street, Tamarac, FL 33321 (map)
Description
Join us at the Tamarac Sports Complex for rides, patriotic give-a-ways, special appearance by Uncle Sam & Betsy Ross and fabulous fireworks display.

Summer Pool Party
When
Fri, Jul 18, 7pm – 10pm
Where
9300 N.W. 58 Street, Tamarac, FL 33321 (map)
Description
Enjoy a fun evening at the themed pool parties at the Caporella Aquatic Center. This event is our "Hawaiian Lua Party" (please also note Caribbean Island Night on August 6th). Pool Admission applies.

Want to know more about our community? Click here and you can know everything you would like to know. Or call me I would be more than happy to tell you!!!