Posts Just For You- This Week at ActiveRain-October 24 to October 30, 2021
Every day there is something new to learn here at ActiveRain.  With this series, I try to highlight posts that gave me that lightbulb moment. It could be something techie, something about Real Estate or the other professions that I never knew, about a place, or about a person. Or, it could be a post that made me sit up and take notice!
October 26:  Pat Starnes    Going the Extra Mile to Sell Your Listings
I'm sure that many of you have done this!!! We need more stories like this to show what agents do!!


Thomas J. Nelson Take Action: Chuckling At The Mirror

I love the advice Thomas' sales manager gave him. We could all use this!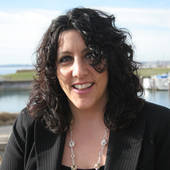 Denise Lones Celebrate Your 2021 Accomplishments
I love the tone of Denise's message! As you think about 2022, keep her words in mind.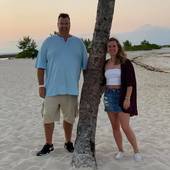 October 27: Scott Godzyk The TOP 5 of the Scariest Reasons Your Home May Never Sell
Scott does a great job of incorporating Halloween in his marketing.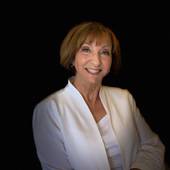 Sheri Sperry When will Sedona's Fall Colors Peak?
Beautiful photos and a lesson on why the leaves look like they do!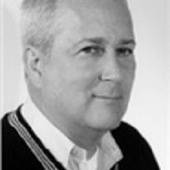 October 28: Michael Jacobs On Limits...
If you have not yet wandered down the pondering road that Michael often drives us on, this is a good post to start!!! I like this one!! But then again, I enjoy all of his ponderings.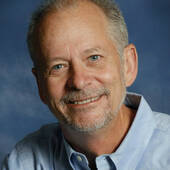 October 29: Jeff Dowler Have You Heard of the Little Free Library?
We see one every day on our walks and had one in our community in Delray. If you don't have one near you, why not look into it!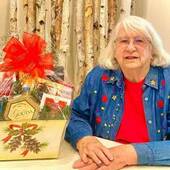 Joyce Reid Creating the Holiday Magic
Welcome Joyce to ActiveRain! She is a former agent and now specializes in delivering magic!!


October 30: Ron and Alexandra Seigel Saturday Smiles: An Almost Scary Halloween Video

The video is cute and short and kudos to one of the Siegel's who may have a second career in voice-over work. Take a look...it's perfect for Halloween.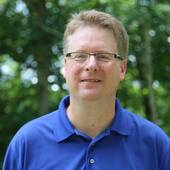 Sam Miller See Knox County Ohio From A Different Perspective
Sam has shared his time-lapse videos now take a look at this drone show! If you work with buyers who are relocating, this might be a great tool to use.
Thanks to Carol Williams for this weekly list which I copied from her post!

Don't miss the upcoming Zoom meetings
November 2nd -  Buzz Mackintosh (Roundtable Discussion on Placing Referrals)

November 9th - Gayle Boxman, Lise Howe, Paula Hathaway (Panel on Regional Living)

November 16th - Scott Seaton (Inspection Nightmares)

November 23rd - Andrew Mooers | 207.532.6573  (YouTube Tricks)

November 30th - Ben Kinney (Changes, Vision & Sharing our Venue With Others)

December 7th - Jack Carter (How To Pay For Real Estate From Apple Pay to Zelle) 

December 14th - Thom Abbott (Condo Nightmares)

December 21st - Carol Williams (Epic Road Trip - Connecting Through Travel)

December 28th - Matt Klinowski & Nikisha Green (Golf Course Communities)

Here is the ongoing link to each Zoom meeting
Arizona... You are the same as Pacific time until Nov. 7th
11:00 a.m. Pacific
12:00 p.m. Mountain
 1:00 p.m. Central
 2:00 p.m. Eastern time 
Please don't forget to check out these very informative posts as well:
Carol Williams Second Chance Saturday-Carol highlights posts that are often suggested by the other members here. 
Debb Janes and Bernie Stea YouTube Thursdays- If you want to learn more about how to do videos for your business, this is the post to follow.
Liz and Bill Spear and the weekly Ask An Ambassador posts!
Thank you for letting me do what I love to do...learn something new every day.