October 2021  WISCONSIN FORESTLAND SOLD REPORT Portage County; Hunting, Timber, Investments! Market Snapshot for 20+ Acre Properties

Sold Properties Report YTD 2021
Price
Total Acres
$/Acre
Original MLS #
Status
Municipality
County
$65,000
28.26
$2,300
22100718
Sold
Linwood
Portage
$80,000
20
$4,000
22005300
Sold
New Hope
Portage
$85,000
30
$2,833
1907313
Sold
Lanark
Portage
$85,000
29
$2,931
22101769
Sold
Lanark
Portage
$85,000
20
$4,250
22005270
Sold
Alban
Portage
$89,000
40
$2,225
22105243
Sold
Dewey
Portage
$90,000
40
$2,250
22006690
Sold
Buena Vista
Portage
$99,000
20
$4,950
22000318
Sold
Lanark
Portage
$102,000
40
$2,550
22003848
Sold
Dewey
Portage
$106,000
40
$2,650
50237657
Sold
Almond
Portage
$110,000
39.7
$2,771
22101880
Sold
Eau Pleine
Portage
$116,000
40
$2,900
22000938
Sold
Eau Pleine
Portage
$120,600
20
$6,030
22005723
Sold
Dewey
Portage
$129,500
40
$3,238
22102019
Sold
Grant
Portage
$135,000
40
$3,375
22001299
Sold
Eau Pleine
Portage
$135,000
59.23
$2,279
22100719
Sold
Linwood
Portage
$145,000
48.08
$3,016
50212318
Sold
Belmont
Portage
$151,000
40
$3,775
50219976
Sold
Belmont
Portage
$155,000
40
$3,875
50219765
Sold
Almond
Portage
$160,000
40
$4,000
22102359
Sold
Eau Pleine
Portage
$160,000
30.7
$5,212
22101686
Sold
Pine Grove
Portage
$169,000
39.62
$4,266
50228829
Sold
Almond
Portage
$170,000
25.5
$6,667
22104191
Sold
Dewey
Portage
$180,000
40
$4,500
22104997
Sold
Grant
Portage
$180,000
63.48
$2,836
22000266
Sold
Plover
Portage
$191,500
280
$684
1704585
Sold
Grant
Portage
$195,000
76.89
$2,536
22001778
Sold
Grant
Portage
$225,000
37.98
$5,924
22004434
Sold
Sharon
Portage
$240,000
80
$3,000
1802312
Sold
Grant
Portage
$250,000
56.62
$4,415
22005402
Sold
Eau Pleine
Portage
$260,000
83.18
$3,126
22104668
Sold
Sharon
Portage
$273,000
40
$6,825
50236205
Sold
Almond
Portage
$292,500
120
$2,438
22003028
Sold
Dewey
Portage
$330,000
160
$2,063
21811596
Sold
Dewey
Portage
$385,300
38.53
$10,000
22104974
Sold
Plover
Portage
$525,000
100
$5,250
22005956
Sold
Stevens Point
Portage
$595,000
200
$2,975
22101485
Sold
Dewey
Portage
$850,000
100
$8,500
1701299
Sold
Stevens Point
Portage
 
 
 $    3,182
Median Price / Acre
 
$7,714,400
        2,287
 $    3,373
Average Price / Acre
 
🌲🌲🌳🌳🌲🌲🌲🌳🌳🌲🌲🦌🌲🌳🌳🌲🌲🌲🌳🌳🌲🌲
🌲🌲🌳🌳🌲🌲🌲🌳🌳🌲🌲🦌🌲🌳🌳🌲🌲🌲🌳🌳🌲🌲
Central Sands of Portage County Wisconsin, Superior Whitetail Deer and Turkey Habitat Along With Top Quality Pine Forests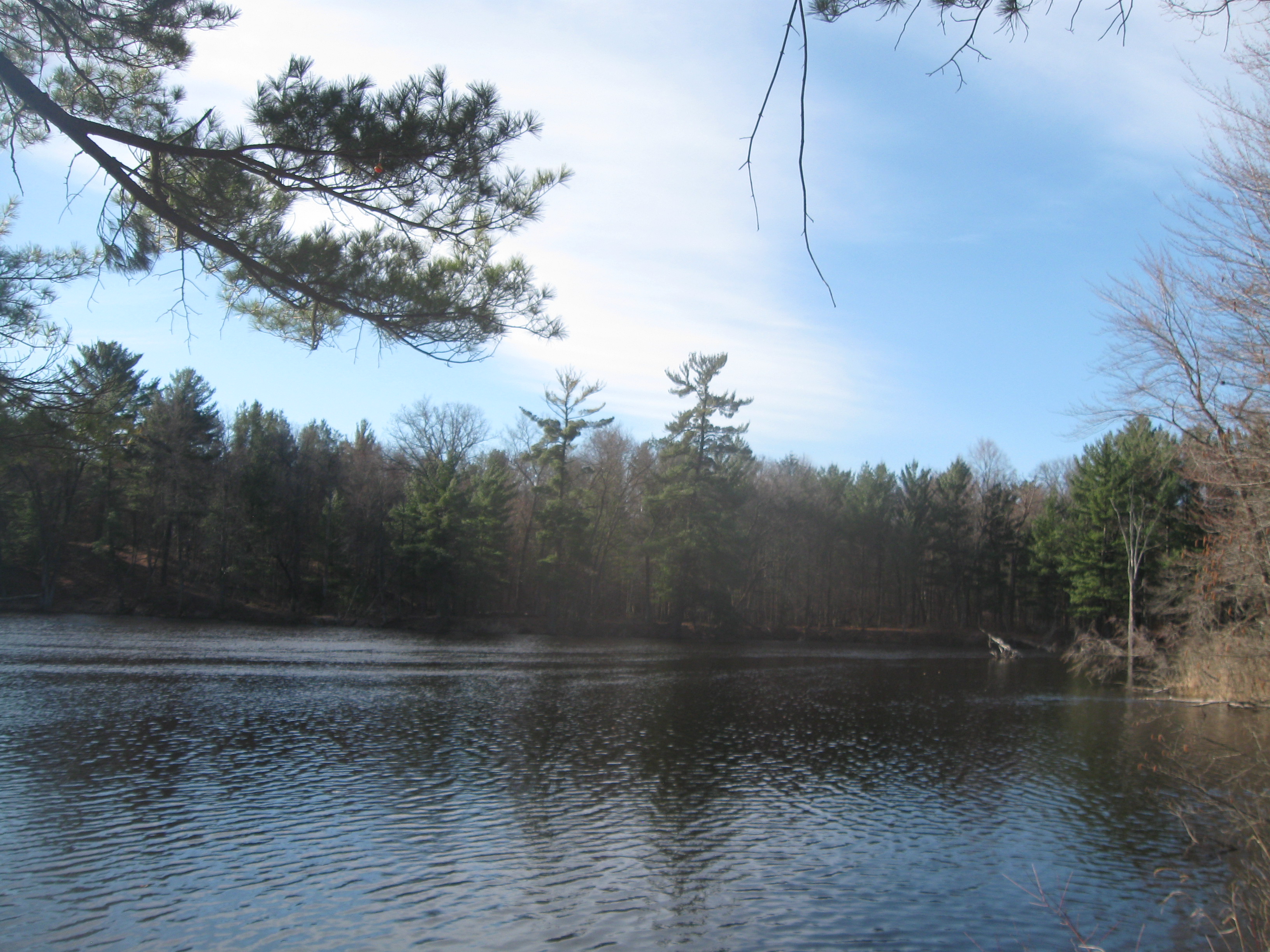 Portage County is not only the home of the largest Forestry School in the world, but it is also a great place to live if you are a deer or turkey.

  Our clients at Woodland Management Service own a fair amount of forest land in this county and they are quite happy with the bountiful wildlife and timber here.
Portage County is home to more than 180 thousand acres of forest land, nearly all of which is private land.
  Most of this forest land is medium quality Oak and High Quality Pine with nearly 60 thousand acres of Oak forests which provide premium deer and turkey habitat and another 60 thousand acres of quality Red and Jack Pine forests which provide good winter habitat and good income for the forest landowners.
These forests are not only good for producing income for our clients and great habitat for Deer and Turkeys, but it also provides good habitat for many other critters like Bear, Grouse, and more.
  If you are interested in purchasing land or Selling land in Portage County click the link or give me a call.
If you own some forest land and would like to learn more about how to improve this land, give Woodland Management Service a call and our Foresters and Wildlife Specialists will help you to accomplish your goals.
🌲🌲🌳🌳🌲🌲🌲🌳🌳🌲🌲🦌🌲🌳🌳🌲🌲🌲🌳🌳🌲🌲
Forestland; Hunting, Timber, Investments!
When looking to Buy, Sell or Invest in Forestland anywhere in Wisconsin, there is only one place to call.
When you need an Expert in all facets of Timberland, Hunting Land, and Investment Properties; Call on the Forestland Experts at Woodland Management Service and Woodland Real Estate.
The experts at Woodland Real Estate and Woodland Management Service have over 30 years of experience in working with huntingland, timberland investments throughout Wisconsin and beyond.
When you are ready to get serious about your forestland investments, call on the experts at the Woodland Companies!
Forestland,         Huntingland,      Vacation Homes,                              Timberland,        Hunting,               Wisconsin Forestland,                Wisconsin Timber,           Wisconsin Hunting Land,               Rural Homes