Posts Just For You- This Week at ActiveRain-November 7 to November 13, 2021
Every day there is something new to learn here at ActiveRain.  With this series, I try to highlight posts that gave me that lightbulb moment. It could be something techie, something about Real Estate or the other professions that I never knew, about a place, or about a person. Or, it could be a post that made me sit up and take notice!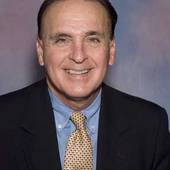 November 7: Grant Schneider    Changing the Culture Will Change the Outcome
Everything comes from the top down and impacts the culture and success of an organization. 
November 8: Aura Alex Three Things We Learned About Teamwork From Dragon Boating
What an excellent analogy to real estate and teamwork. I would love to see one of these races.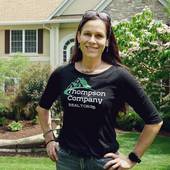 November 11: Andrea Bedard Charming Home of the Week: The One That Started It All
This is such a sweet post...or should I say charming.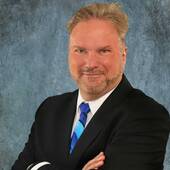 Rocky Dickerson Catch That Train
A worthwhile analogy from Rocky! All Aboard!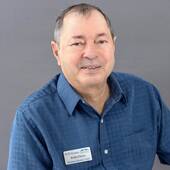 November 12: Will Hamm What Work and Did Not Work Addition
Will is asking for suggestions. Chime in if you have something to add.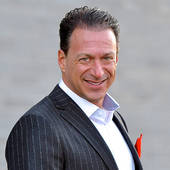 Robert Siciliano Your Photos Are Displaying Your GPS Info!
We should all check this if you have concerns for your privacy as well as your security. Think about the photos you place on social media of your family!
Russ Ravary YouTube Videos
If you're hesitating about incorporating videos into your marketing efforts because you think they won't be professional enough, read Russ' post.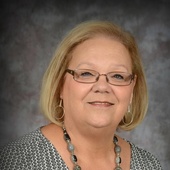 Norma J Elkins Morristown TN Real Estate For Sale: Do You Hear What I Hear?
We'd love to hear!!!
Thanks to Carol Williams for this weekly list which I copied from her post!

Don't miss the upcoming Zoom meetings
November 16th - Scott Seaton (Inspection Nightmares)

November 23rd - Andrew Mooers | 207.532.6573  (YouTube Tricks)

November 30th - Ben Kinney (Changes, Vision & Sharing our Venue With Others)

December 7th - Jack Carter (How To Pay For Real Estate From Apple Pay to Zelle) 

December 14th - Thom Abbott (Condo Nightmares)

December 21st - Carol Williams (Epic Road Trip - Connecting Through Travel)

December 28th - Matt Klinowski & Nikisha Green (Golf Course Communities)

January 4th, 2022 - Debbie Reynolds & Jeff Dowler (Panel: Why I Choose To Live In the Suburbs / Seaside)

Here is the ongoing link to each Zoom meeting
Arizona... You are the same as Pacific time until Nov. 7th
11:00 a.m. Pacific
12:00 p.m. Mountain
 1:00 p.m. Central
 2:00 p.m. Eastern time 
Please don't forget to check out these very informative posts as well:
Carol Williams Second Chance Saturday-Carol highlights posts that are often suggested by the other members here. 
Debb Janes and Bernie Stea YouTube Thursdays- If you want to learn more about how to do videos for your business, this is the post to follow.
Liz and Bill Spear and the weekly Ask An Ambassador posts!
Thank you for letting me do what I love to do...learn something new every day.