Cool Your Ashes: Prevent House Fires
Improper ash disposal has become a common cause of many fires lately. Never dispose of ashes in garbage or recycle containers, plastic containers or paper bags. It doesn't take much heat for these types of containers to burst into flames. Read on and be safe: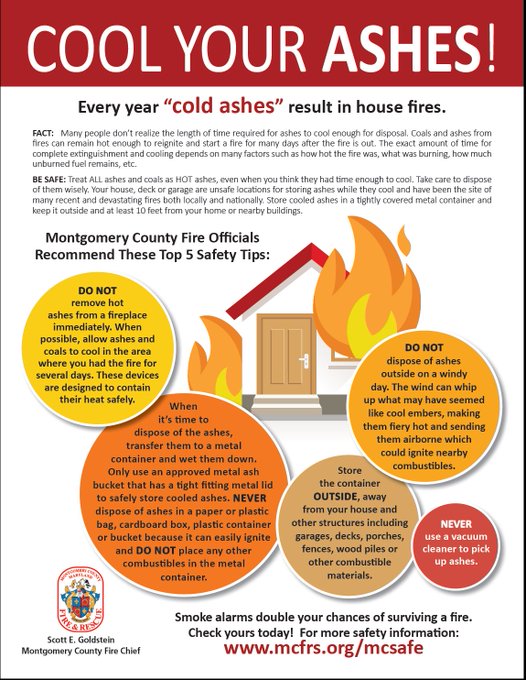 Coreopsis, Kentlands Photowalk, Gaithersburg, Maryland USA IMG 5275
Canon PowerShot G11 Camera
Photograph by Roy Kelley
Roy and Dolores Kelley Photographs
Coreopsis is a genus of flowering plants in the family Asteraceae. Common names include calliopsis and tickseed, a name shared with various other plants.