Homes sales in Hubbard Woods are not much different since last month. Few sales, and no new listings. Our inventory (all through the North Shore) has dwindled and anxious buyers will need to wait until the spring market.
This chart shows the drop in inventory from February 2020 to the present: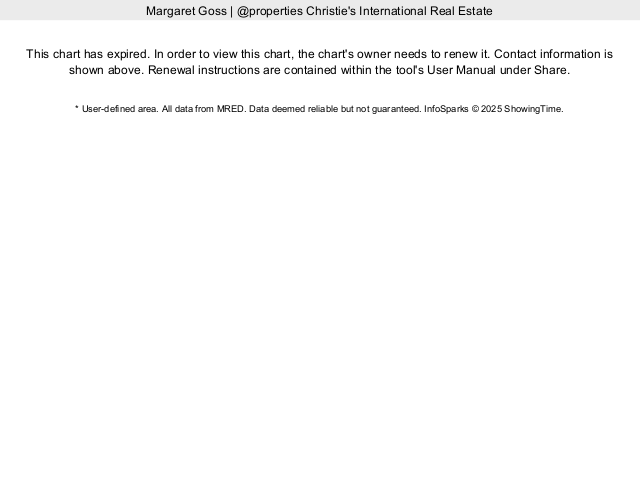 NEW HUBBARD WOODS LISTINGS NOVEMBER 2021
No new homes were listed in Hubbard Woods in November.
SOLD HUBBARD WOODS LISTING NOVEMBER 2021
Six homes closed in November in Hubbard Woods. As you can see, none sold for over list price and one sold for the list price. Also unusual this year, only two sold in less than a week while the rest had lengthy sale times.
1318 Forest Glen
List price: $1,349,000
Sold price: $985,000
Days on market: 135

1183 Scott
List price: $1,495,000
Sold price: $1,288,893
Days on market: 89

1117 Gage
List price: $1,550,000
Sold price: $1,454,000
Days on market: 67
144 Old Green Bay
List price: $1,439,000
Sold price: $1,349,000
Days on market: 6
725 Walden
List price: $3,295,000
Sold price: $3,200,000
Days on market: 132
1304 Trapp
List price: $3,250,000
Sold price: $3,250,000
Days on market: 8
CURRENT HUBBARD WOODS STATISTICS
Homes for sale: 7 ($889,000 to $6,999,000)
Homes under contract: 5
Median price year-to-date: $1,375,000
Condos for sale: 4 ($435,000 to $640,000)
While you're here, please see: