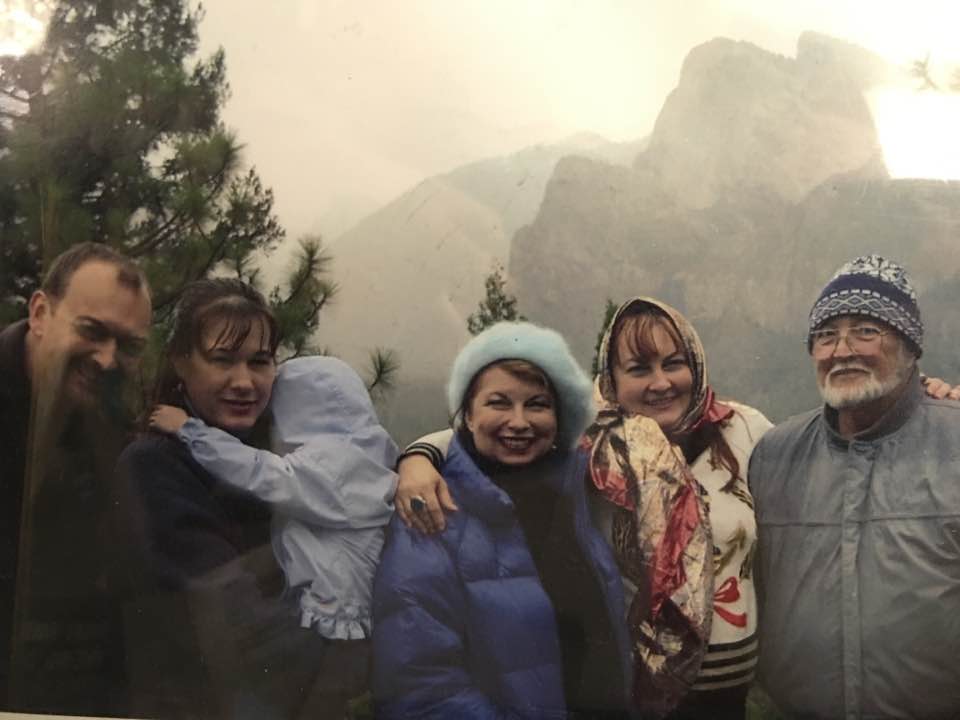 Thankful for Nature
While I am not one for camping or "roughing it" vacations, I enjoy nature and find its beauty feeds my spirit. I am thankful that I live in Santa Clara County and the San Francisco Bay Area where there are many places to enjoy walking in nature with wonderful weather practically year-round. 
One of my favorite places to visit outside of our area is Yosemite National Park. For a number of years, Yosemite was where our family would spend Thanksgiving weekend. I am thankful I had the chance to enjoy Yosemite before the wildfires burned significant parts of it. We hope to visit Yosemite again soon. I have not had a chance to go to since the pandemic,
but I am thankful that it is at least still open. 
I am thankful for the Redwood forests close to home that are filled with a rich history, as shown by their astounding heights and formations. Having been born in Washington and visiting it many times after we moved away, being out and enjoying nature is important to me.
When we take our trips up to Washington now, I always want to stop in Mount Shasta so we can visit the headwaters of the Sacramento River. It's also a great place to get fresh water, given it's water from the melting glaciers
!
I am thankful to have the home my Grandfather Beryl Brown built in Randle, Washington. It is another one of my happy places. We also enjoy the  Silverbrook property there, as the backyard fronts directly on Silver Brook and adjoins what is now private National Forest land. We love to swim in the Creek, or even just sit and relax with a picnic. It is one of my favorite spots, and I know it was one of my mother's favorites, too. It is where we also spread her ashes, and being there makes us feel close to her. 
The first picture (left to right) is my little brother Lance, his wife Jennie, their daughter Meghan, our mother Judy Carr, me, and my father-in-law Gearld Crowe on a trip to Yosemite.
The second picture is of me and Steve at Henry Coe State Park in Felton, Calif.
The third picture is of Mo (in the water), with my eldest Marlene and her fiancee Dan at the Silverbrook house in Randle, Wash.
Thanks for reading "Thankful For Nature-Day 8 Thanksgiving Challenge".