Gaithersburg Farmers Market Winter Market Today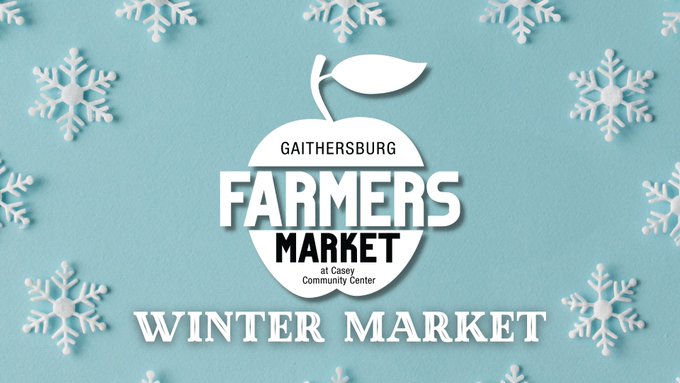 Join us today for the Casey Winter Farmers Market! This month's market features seasonal vegetables, meats and cheeses and more! The final judging of the Great Gaithersburg Cookie-Off will take place at noon AND D's Smokehouse BBQ onsite serving up BBQ! The fun kicks off at 11 a.m.!
Casey Community Center, 810 S Frederick Ave, Gaithersburg, MD 20877
This is a City of Gaithersburg, Maryland announcement.
Christmas Wreath, Kentlands Photowalk, Gaithersburg, Maryland USA
Canon Powershot G11 Camera
Photograph by Roy Kelley
Roy and Dolores Kelley Photographs