Posts Just For You- This Week at ActiveRain-December 5 to December 11, 2021
Every day there is something new to learn here at ActiveRain.  With this series, I try to highlight posts that gave me that lightbulb moment. It could be something techie, something about Real Estate or the other professions that I never knew, about a place, or about a person. Or, it could be a post that made me sit up and take notice!


December 6: Dorie Dillard My Christmas Miracle
Still don't believe in miracles? We need to flood the internet with stories that make you smile!


Ron and Alexandra Seigel Monday Musings & Inspiration: A Formula for Joy!
One of my favorite words is JOY. We have it in our power to find it, during this holiday season and throughout the year.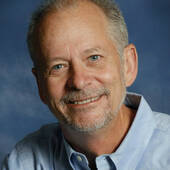 December 7:  Jeff Dowler    Are You In a Hurry or Do You just Sound Like It?
First impressions aren't just in person anymore. How are you coming across on the phone?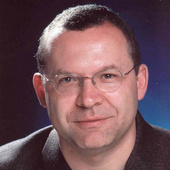 Endre Barath, Jr. Today is December 7 and Every Year I think of the Year 1941
If we forget these important dates in history (real history, not the stuff others would rewrite) then we will continue to lose. Well done, Endre.
December 9: Thomas J Nelson Take Action: Marvel at the Apples
Such a simple concept. Every day we are in awe of our devices, for example, and what they can do for us. But we waltz right by those simple things gifted to us by Mother Nature and think nothing of them.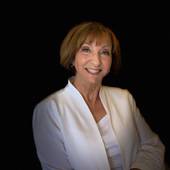 Sheri Sperry Thankful and Throwback Thursday- A Postcard From 1969
What a wonderful post!!! I love everything about it, and be sure to watch the video!!!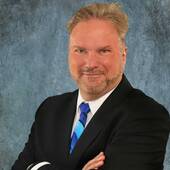 Rocky Dickerson Even though it is a business network...
Mahalo Rocky for what you have brought to the community. If you wonder why we're here or if you should be here, Rocky's post should fill you in.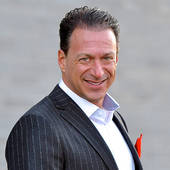 December 10: Robert Siciliano Erase the Data on Your Devices: The Secure Way
As I said in my comment, Larry has taken the hammer to one of our hard drives for a laptop we had. Robert offers some other less invasive ways!!!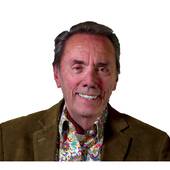 Dan Dee McGinnis You Hiding Like a Snail or Turtle? Get Out Help Someone Make a Friend
It's been said that the best way to take your mind off your own troubles is to get out and help someone.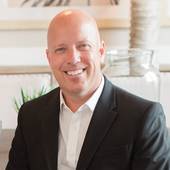 December 11: Ken Tracy Drawing Inspiration from My Father on His Birthday...
We can all relate to this on different levels. Happy Birthday, Ken's dad. You're never too late to be a work in progress.
Thanks to Carol Williams for this weekly list which I copied from her post!

Don't miss the upcoming Zoom meetings
December 14th - Thom Abbott
(Condo Nightmares)

December 21st - Carol Williams
(Epic Road Trip - Connecting Through Travel)

December 28th - Matt Klinowski & Nikisha Green
(Golf Course Communities)

January 4th, 2022 - Debbie Reynolds & Jeff Dowler
(Panel: Why I Choose To Live In the Suburbs / Seaside)

January 11, 2022 - Lorrie Semler
(Estate Sales) 

January 18, 2022 - Andrew Mooers | 207.532.6573 
(YouTube Tricks)
Here is the ongoing link to each Zoom meeting
Arizona... You are the same as Pacific time until Nov. 7th
11:00 a.m. Pacific
12:00 p.m. Mountain
 1:00 p.m. Central
 2:00 p.m. Eastern time 
Please don't forget to check out these very informative posts as well:
Carol Williams Second Chance Saturday-Carol highlights posts that are often suggested by the other members here. 
Debb Janes and Bernie Stea YouTube Thursdays- If you want to learn more about how to do videos for your business, this is the post to follow.
Liz and Bill Spear and the weekly Ask An Ambassador posts!
Thank you for letting me do what I love to do...learn something new every day.