Posts Just For You- This Week at ActiveRain-December 19 to December 25, 2021
Every day there is something new to learn here at ActiveRain.  With this series, I try to highlight posts that gave me that lightbulb moment. It could be something techie, something about Real Estate or the other professions that I never knew, about a place, or about a person. Or, it could be a post that made me sit up and take notice!
December 19: Dee Toohey 4 Tips to Manage Holiday Stress
The holidays aren't over and these are good tips to carry with you into 2022.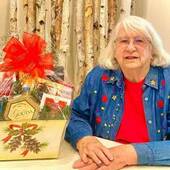 Joyce Reid The Choice is Yours
What an excellent motivational post!!! Way to go, Joyce!!!! And good insight into just who Joyce is!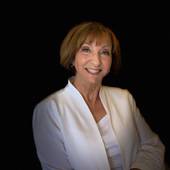 December 20: Sheri Sperry Marketing Woes...Time to Let Them Go for 2022
Good advice from Sheri as you go into 2022. What's working and what's not working for you!
Ron and Alexandra Seigel Monday Musings & Inspiration: The Choice is Yours
Ron and Alexandra share some excellent quotes and some excellent guidance as we head into 2022.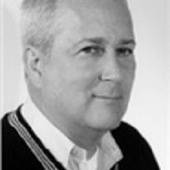 December 21: Michael Jacobs The Kindness Comeback...
We could all use a healthy dose of this! Thank you, Michael.
Bob "Real Man" Timm Tis the Season to Be...Sad???
If you read nothing else, read the last paragraph. So much division we've had in the last few years with friends.
December 23: Candice A. Donofrio Numerology for Success-What's Your Personal Vibe in 2022?
You don't have to be a believer or understand it...it's just fun!!! Go ahead and check yours out.
December 24:  Margaret Rome   Just Pick Up the Darn Phone
Hear hear, Margaret!  If I can't spare 10 seconds in my day to say "no thank you." or "wrong number" then there's something wrong and not with the caller.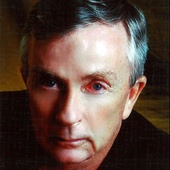 Gary Thomas 'Twas the Night Before Christmas in Key West
What a fun and creative post! Take some time and read this one.
Thanks to Carol Williams for this weekly list which I copied from her post!

Don't miss the upcoming Zoom meetings

December 28th - Matt Klinowski & Nikisha Green
(Golf Course Communities)
January 4th, 2022 - Debbie Reynolds & Jeff Dowler
(Panel: Why I Choose To Live In the Suburbs / Seaside)
January 11, 2022 - Lorrie Semler
(Estate Sales) 
January 18, 2022 - Andrew Mooers | 207.532.6573 
(YouTube Tricks)
Here is the ongoing link to each Zoom meeting
Arizona... You are the same as Pacific time until Nov. 7th
11:00 a.m. Pacific
12:00 p.m. Mountain
 1:00 p.m. Central
 2:00 p.m. Eastern time 
Please don't forget to check out these very informative posts as well:
Carol Williams Second Chance Saturday-Carol highlights posts that are often suggested by the other members here. 
Debb Janes and Bernie Stea YouTube Thursdays- If you want to learn more about how to do videos for your business, this is the post to follow.
Liz and Bill Spear and the weekly Ask An Ambassador posts!
Thank you for letting me do what I love to do...learn something new every day.