It's the winter season! And what better way of enjoying winter than drinking hot chocolate while sitting beside the fireplace, or if you're a bit adventurous, go ice skating! Here are five of the best ice skating rinks around the Northern Virginia Area that you can visit today:
1. Pentagon Row Outdoor Ice Skating
Visit the largest outdoor ice skating rink in all of Northern Virginia by going to the Pentagon Row Outdoor Ice Skating! Located in Arlington, VA, they offer not just ice skating but lessons as well that you can avail for five weeks. Need more info? You may visit their website here to learn more.
2. Ashburn Ice House
Located in Ashburn, VA, this ice skating rink offers a variety of services ranging from skating lessons to ice hockey lessons and hockey leagues! They also offer winter break camps, so you may check that one out during the break. Want to know more? You may visit them here to start your ice skating journey.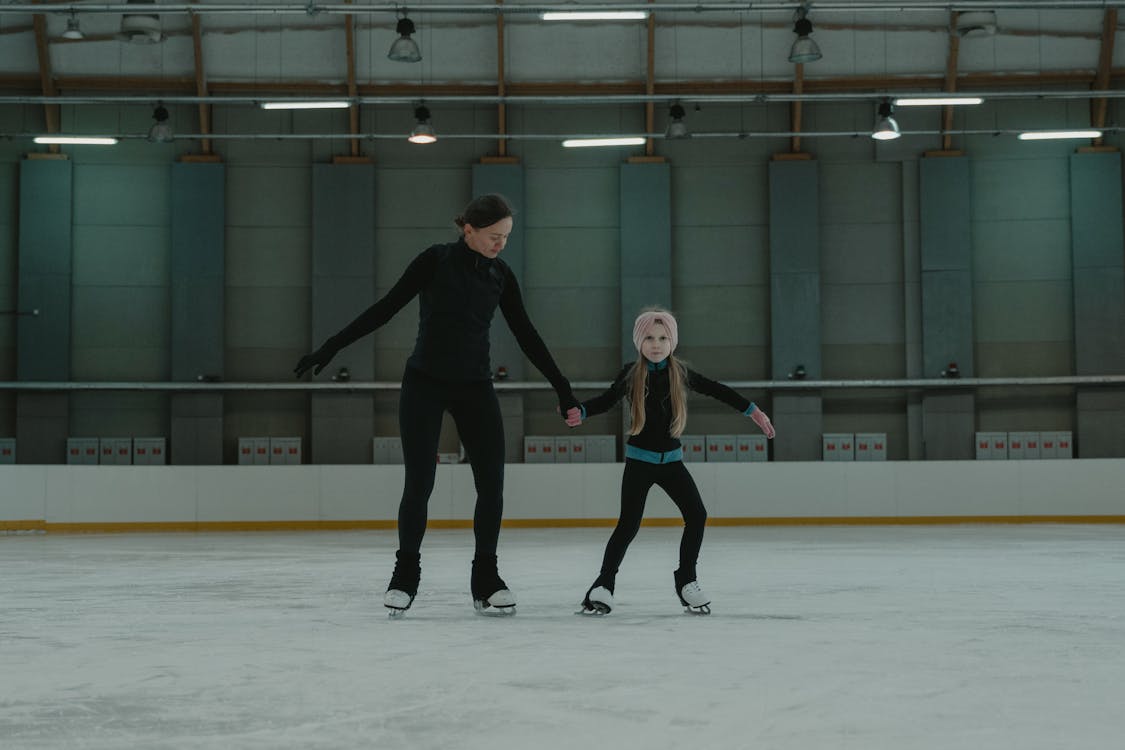 3. Fairfax Ice Arena
Enjoy the winter season around Fairfax by visiting the Fairfax Ice Arena! Not only do they offer many services, tutorials, hockey leagues, and more, but also a huge discount that you can still avail if you sign up on or before January 15! Check out their website for more information.
4. SkateQuest
This ice skating rink in Reston, VA is definitely something you should check out. From freestyle, ice skating lessons, hockey club that you can definitely join in, and the topnotch customer service they provide, it is a place where you can start skating or build up that skating hobby. And did I also say that they brew and serve Starbucks coffee, too? (Not sponsored by the way) Visit their website here for more!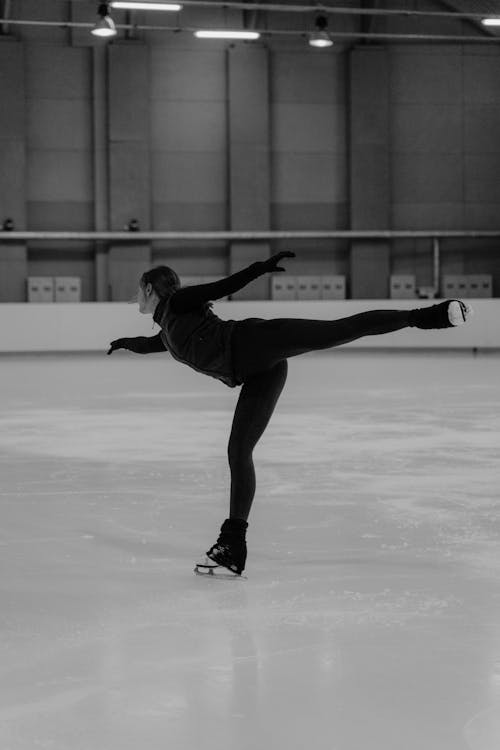 5. Loudoun Ice Centre
Get in the ice skating groove with the Loudoun Ice Centre! Located in Sterling, VA, they offer a variety of classes, freestyle ice skating, hockey leagues, and, get this -- a Zamboni experience! Yes, they offer classes in driving and operating the Zamboni in case that you'd like to know what it's like to drive one. Visit https://www.loudounice.com/ to learn more about their offers and amenities!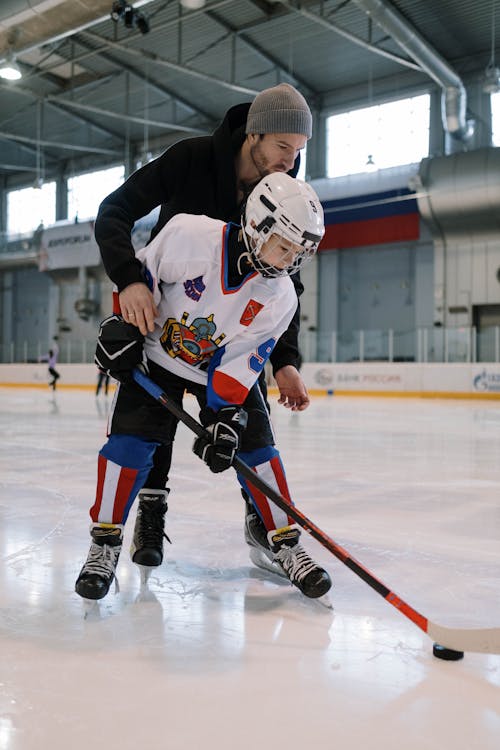 Did you enjoy this list? What other ice skating rinks do you visit around the DMV area? Do you have any other hobbies aside from ice skating that you can recommend during winter time? Let us know in the comments below!