Posts Just For You- This Week at ActiveRain-January 9 to January 15, 2022
Every day there is something to learn here at ActiveRain.  With this series, I try to highlight posts that gave me that lightbulb moment. It could be something techie, something about Real Estate or the other professions that I never knew, about a place, or about a person. Or, it could be a post that made me sit up and take notice!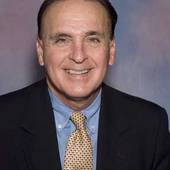 January 9: Grant Schneider Let Them Know What Is In It For Them
This is one of the first things we all need to remember whether in working with clients or in our personal lives.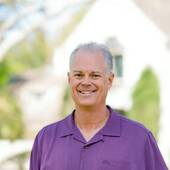 January 10: Raymond Henson Blogging for 11 Years, It Is Time for a Review.
If you're not doing what Raymond did, you might be missing what is and isn't working for you.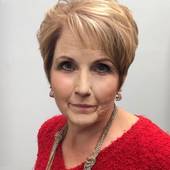 January 11: Elaine VonCannon Grandma Knew Farm to Table Cooking
Elaine's post has inspired me to revisit some of the old recipes that I haven't cooked in ages. Very interesting read.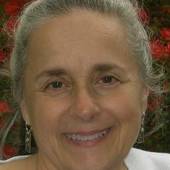 January 12: Lynn B. Friedman Atlanta Buckhead Midtown: Yes, Lasagna Can Change the World
What a wonderful story of how each one of us can make a difference.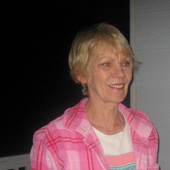 January 13: Marte Cliff Why do smart people write "call I?"
Her posts to help keep us on the right grammar track have been missed.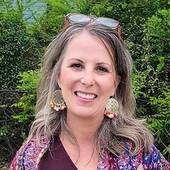 January 14:  Lisa Broussard     Ugh, another "expert," another "thing" I need to do on social media.
Welcome, Lisa to ActiveRain and read her very well-written post. If you're struggling with your social media presence, you'll want to read this.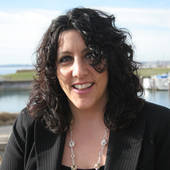 Denise Lones 5 Tips for Real Estate Planning Success
Denise has done an excellent job of sharing tips for all of us. They are thorough and ones that you can follow.
Thomas J. Nelson Lost to the Internet: A 1999-2022 Retrospective
If you haven't read the entries in this month's Challenge, start with this one.
Thanks to Carol Williams for this weekly list which I copied from her post!

Don't miss the upcoming Zoom meetings
January 18, 2022 - Andrew Mooers | 207.532.6573
(YouTube) 

January 25 -  Craig Daniels 
(ActiveRain Strategies)

February 1, 2022 - Thom Abbott 
(YouTube and Real Estate = $)


Here is the ongoing link to each Zoom meeting
Arizona... You are the same as Pacific time until Nov. 7th
11:00 a.m. Pacific
12:00 p.m. Mountain
 1:00 p.m. Central
 2:00 p.m. Eastern time 
Please don't forget to check out these very informative posts as well:
Carol Williams Second Chance Saturday-Carol highlights posts that are often suggested by the other members here. 
Debb Janes and Bernie Stea YouTube Thursdays- If you want to learn more about how to do videos for your business, this is the post to follow.
Liz and Bill Spear and the weekly Ask An Ambassador posts!
Hannah Williams shares her savvy shopping finds with us weekly in her Philadelphia Steals and Deals Just Like That by HelpfulHannah. 
Thank you for letting me do what I love to do...learn something new every day.