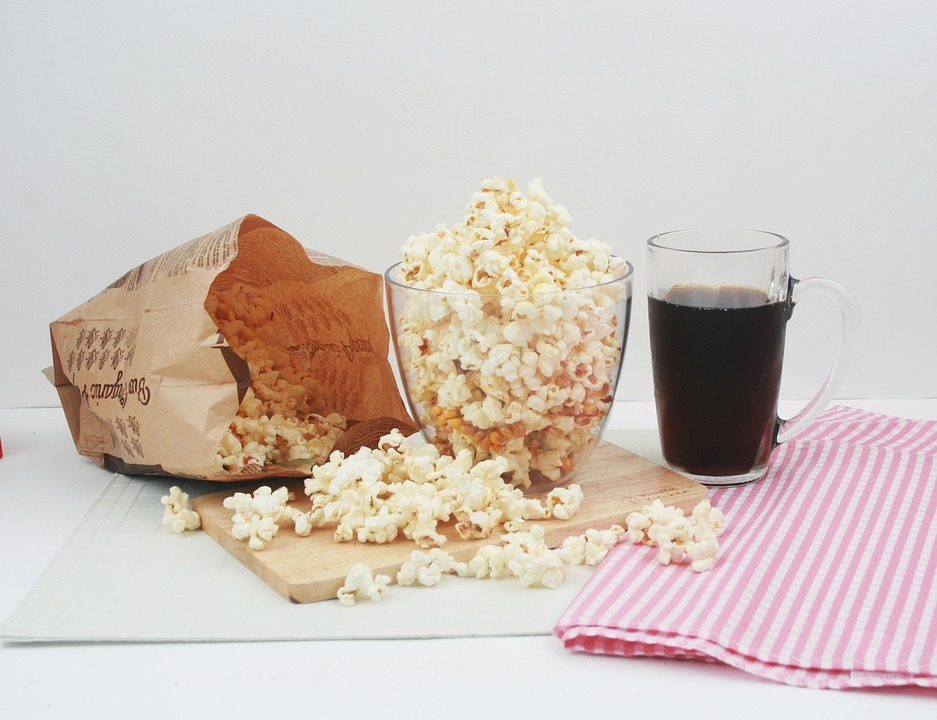 Who doesn't enjoy popcorn-especially with butter and salt? Many of us associate the aroma of popcorn with the movies and a night of entertainment with friends.
Even though National Popcorn Day is on the 19th of January, National Popcorn Month is in October.  
It's thought that Native Americans first introduced colonists to popcorn as early as the first Thanksgiving. 
There's an App for That! There is an iPhone app called "Perfect Pop" that alerts  you when your microwave popcorn is ready. Just turn the app on, leave the phone near your microwave, and it will detect the doneness of the kernels based on sound and frequency as it pops until it deems the bag ready to be enjoyed! 
Thanks for reading "Pop It Up! January 19 is National Popcorn Day".