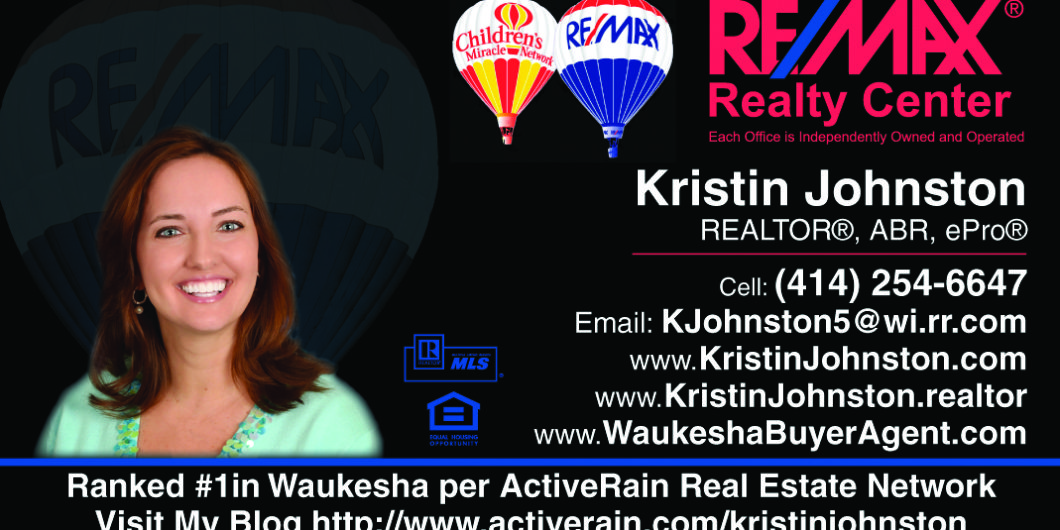 Be a part of the delightful community of Delafield WI!
Delafield is a city in Waukesha County, along the Bark River, and is a suburb of Milwaukee. The city has a total area of 11.06 square miles, of which, 9.41 square miles is land and 1.65 square miles is water.
Delafield is conveniently located just 30 minutes west of Milwaukee and offers a great location for those who need to commute to the metropolitan area. This picturesque community is nestled in the hills of the Kettle Moraine and adjacent to the shores of Lake Nagawicka.
The beautiful city of Delafield has an interesting beginning.
The city was established in 1837 and used to be the hometown of Cushing brothers, who participated and served the Union during the American Civil War. Delafield got its name from Dr. Charles Delafield of Milwaukee.
Start your search for your Delafield WI home as you discover what this community has to offer.
The community of Delafield has historic sites, antique and specialty shopping, award-winning restaurants, lodging, and a variety of year round recreational activities.
Delafield has three shopping districts. The Highway 83/I-94 interchange has a collection of department stores, national retailers, a variety of specialty shops, and an array of restaurants.
In the downtown district, you will find exceptional craftsmen, home accessories and gifts, clothing,  eateries, and a delightful array of unique specialty shops.
Village Square, located on Highway 83/16, offers a variety of shopping solutions that includes a fitness center, large grocery store, take-and-bake pizza and more.
Delafield offers a quaint and peaceful environment in which to reside.
Homes for sale Delafield WI offer access to beautiful amenities and recreational parks. You can visit one of the beautiful area parks and play a round of golf. Invite your friends over for a day of biking and hiking trails, or just spend a fun day on the water. The area is  surrounded by lakes and  residents can enjoy many options for swimming, fishing and boating.
The community of Delafield is serviced by the Kettle Moraine School District and is the home of St. John's Northwestern Military Academy. The institute offers an exclusive educational environment where leadership principles infuse academy life.
The housing market of Delafield provides an array of homes for sale.
You can take your pick from ranches with spacious lots, newly constructed two-story homes, custom log homes with luxurious amenities and gorgeous waterfront homes with all the perks. The "Lake Country" area provides grand and glorious lake living at its finest.
Market Report for December 2021
Currently, there are 10 homes for sale in Delafield WI. The price of the homes range from $399,000 to $3,590,000. The living space ranges from 1725 square feet to over 6400 square feet.
10 Homes for Sale — Traditional Sales Average List Price: $726,368

0 Short Sale Properties

0 Bank Owned/REO Properties
There were 14 home sales in Delafield WI during December 2021, with a sale price of $710,142
Call me or text me, Kristin Johnston, today at 414-254-6647 to know more about homes for sale in Delafield WI!
With my extensive knowledge and experience in Waukesha County real estate, I can help you find the home that suits your needs.