Posts Just For You- This Week at ActiveRain-January 16 to January 22, 2022
Every day there is something to learn here at ActiveRain.  With this series, I try to highlight posts that gave me that lightbulb moment. It could be something techie, something about Real Estate or the other professions that I never knew, about a place, or about a person. Or, it could be a post that made me sit up and take notice!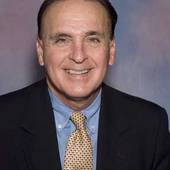 January 16: Grant Schneider You Can't Delegate and Disappear
We see this happen all of the time and not just in real estate.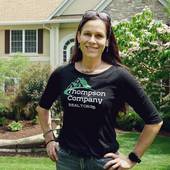 January 17:  Andrea Bedard     How not to let stress be your home-buying guide. 
It's so easy to get caught up in the excitement of buying a home especially when inventory is so low. Great words of wisdom from Andrea.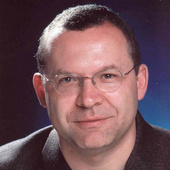 Endre Barath, Jr. Do you need motivation? Only on a Monday or other days as well?
Even if you are not much of a reader, these look like some good books to have on hand on those days when you need an extra nudge. 
January 18: Bob "RealMan" Timm New Terminology for Realtors
Don't get me started!!!! Your thoughts?!
January 19: Scott Seaton Good Reminder for Homeowners.
This is another reason why it is so important for buyers to hire an experienced home inspector.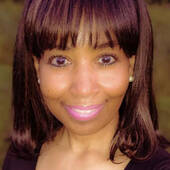 January 20: Dot Hicks One Decision That Changed My Life Forever...
Please welcome Dot to ActiveRain!!!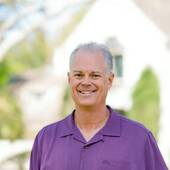 Raymond Henson Points and Cryptocurrencies
I'm still trying to get it but I still don't. At any rate...please stop by to congratulate Raymond for passing a big milestone.
January 21: Dr. Paula McDonald Unfiltered Alert! A Must Read for All!
A good read not just for us but a tip to give your buyers.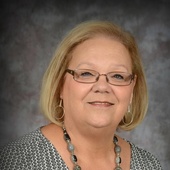 Norma J. Elkins Morristown TN Real Estate for Sale-Barndominium Week#2
I'd never heard of a Barndominium but after learning about it, I know Larry would love one. Follow Norma's post to see how they turn out.
Thanks to Carol Williams for this weekly list which I copied from her post!

Don't miss the upcoming Zoom meetings
January 25th-  Craig Daniels 
(ActiveRain Strategies)

February 1st - Thom Abbott 
(YouTube and Real Estate = $)

February 8th - My Top 5 Business Practices to Build and Create a Successful Business.
Panel members will be George Souto  and Debe Maxwell, CRS 
Anna Banana Kruchten CRS, Phoenix Broker (Moderator)


Here is the ongoing link to each Zoom meeting
Arizona... You are the same as Pacific time until Nov. 7th
11:00 a.m. Pacific
12:00 p.m. Mountain
 1:00 p.m. Central
 2:00 p.m. Eastern time 
Please don't forget to check out these very informative posts as well:
Carol Williams Second Chance Saturday-Carol highlights posts that are often suggested by the other members here. 
Debb Janes and Bernie Stea YouTube Thursdays- If you want to learn more about how to do videos for your business, this is the post to follow.
Liz and Bill Spear and the weekly Ask An Ambassador posts!
Hannah Williams shares her savvy shopping finds with us weekly in her Philadelphia Steals and Deals Just Like That by HelpfulHannah. 
Thank you for letting me do what I love to do...learn something new every day.