Don't Leave Your Dog in a Freezing Vehicle
Didn't think we would have to tell you this but...
Leaving your dog in a freezing car can be just as dangerous as leaving them in a hot car. Just like your car can act as an oven in the hot sun, it can act as a fridge in the winter. Please leave your fluffy bud at home
This is a Montgomery County, Maryland announcement.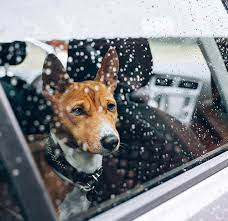 Dahlia, Kentlands Photowalk, Gaithersburg, Maryland USA IMG 8647
Canon PowerShot G11 Camera
Roy and Dolores Kelley Photographs