Book Recommendation: Body in the Garden by Katharine Schellman
Body in the Garden (2020) by Katharine Schellman is the first novel of the Lily Adler mystery series, in the setting of London in 1815. Dolores and I enjoyed her first two books in this series and recommend them for your reading list. Click on the links to learn more about the author and this book.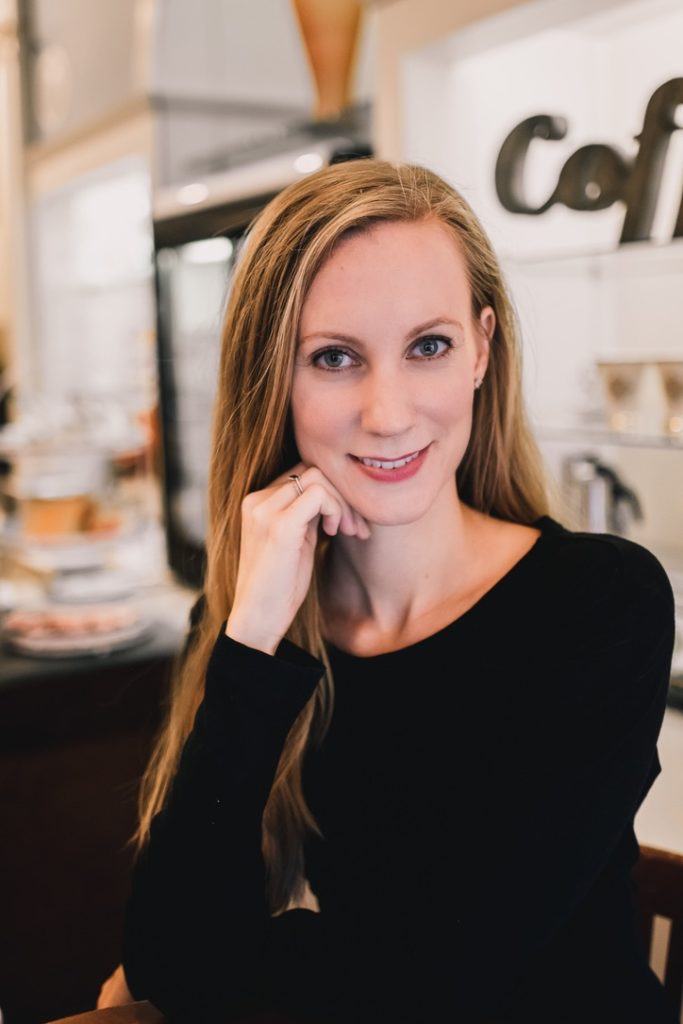 My name is Katharine, and some of the people I know call me that. (People named Katharine tend to collect nicknames.)
Though I started my career in political consulting and stage performance, I've been writing stories for as long as I can remember. My debut historical mystery, The Body in the Garden, a whodunnit set in Regency England featuring amateur sleuth Lily Adler, was named a Suspense Magazine Best Book of 2020.
You can meet Lily anytime in my free Lily Adler short mystery, Pistols at Dawn.
Lily's story continues in Silence in the Library, coming from Crooked Lane Books in July 2021, and a further Lily Adler Mystery coming in 2022. And I'm also thrilled to announce that my second series, set in Jazz Age NYC, will be published by Macmillan's Minotaur imprint. The first book, Last Call at the Nightingale, will hit bookshelves in 2022.
I graduated with a BA from the College of William & Mary in Virginia, moved to Philadelphia and the DC area, and now live and write in the mountains of Virginia. I was recently named one of BookPage's 16 Women to Watch in 2020, which I found out about on Instagram (that's often how these things happen).
I read more genres than I know what to do with, drink far more tea than any one person should, have kept a journal since I was five years old, am occasionally a morning person, and firmly believe in the Oxford comma.
You can follow me on Instagram, Twitter, or Facebook, or send an email if you want to get in touch.
Goodreads Review of Body in the Garden
Perfect for fans of Tasha Alexander and Rhys Bowen, Katharine Schellman's debut novel is sure to delight.

London 1815. Though newly-widowed Lily Adler is returning to a society that frowns on independent women, she is determined to create a meaningful life for herself even without a husband. She's no stranger to the glittering world of London's upper crust. At a ball thrown by her oldest friend, Lady Walter, she expects the scandal, gossip, and secrets. What she doesn't expect is the dead body in Lady Walter's garden.

Lily overheard the man just minutes before he was shot: young, desperate, and attempting blackmail. But she's willing to leave the matter to the local constables--until Lord Walter bribes the investigating magistrate to drop the case. Stunned and confused, Lily realizes she's the only one with the key to catching the killer.

Aided by a roguish navy captain and a mysterious heiress from the West Indies, Lily sets out to discover whether her friend's husband is mixed up in blackmail and murder. The unlikely team tries to conceal their investigation behind the whirl of London's social season, but the dead man knew secrets about people with power. Secrets that they would kill to keep hidden. Now, Lily will have to uncover the truth, before she becomes the murderer's next target.
Rose of Sharon, Hibiscus syriacus, Kentlands Photowalk,
Gaithersburg, Maryland USA IMG 8833
Canon PowerShot G11 Camera
Roy and Dolores Kelley Photographs