Highway 10 in Anoka one lane for 2 years
Real estate market data in Anoka MN by Joel Friday of Keller Williams Classic Realty
Well, winter is over so that must mean it is our other season in Minnesota, road construction. The next 2 years in Anoka and the following 2 years in Ramsey promise to be slow going to say the least. Good news though, once this project is done, there will no longer be any stop lights on highway 10 in Anoka or Ramsey. Meanwhile however, the pain begins shortly. Starting in April, from 7th Ave to Thurston, Highway 10 will be down to one lane. This year they will be removing the 4th Ave bridge and old railroad bridge and replacing those with a single bridge. The bridge over the Rum river will be half replaced. The bridge over Main St will also be half replaced. Then new bridges over Fairoak and Thurston will be started. 
Check out their Highway 10 website for greater specifics on the project but meantime, expect huge backups so find alternatives and follow posted detours. 
Anoka has the charm of an old-fashioned small town. The downtown area is filled with specialty shops and a range of cultural dining experiences from sipping an English tea at the Mad Hatter, enjoying authentic Mexican dining, to having a pint in the Irish pub. There is also a brewery downtown with live entertainment. Anoka is home to live productions at the Lyrics Art Theater. Because it was the first city to host a Halloween parade, Anoka is known as the "Halloween Capital of the World." Car buffs fill the city on summer Saturday nights for the weekly car show where hundreds of collector vehicles are on display. The Rum River and Mississippi River flow together into Anoka, providing great boating and fishing opportunities. Other seasonal events include the Riverfest Craft fair, Anoka County Fair, and the Hometown Holiday Celebration. Anoka is located about 30 minutes from downtown. It has convenient access to Highway 10, Highway 169, and State Highway 47. The population of Anoka is 17,142. It was founded in 1844, and incorporated in 1878. There are historic house tours given throughout the year. The name of Anoka came from the Dakota Indians meaning 'both sides' along with the Ojibwa Indian word for 'working waters.'
Utilize our 4 free mobile apps to improve your home search in the Twin City area

1. Check out my GPS enabled mobile app download NOW!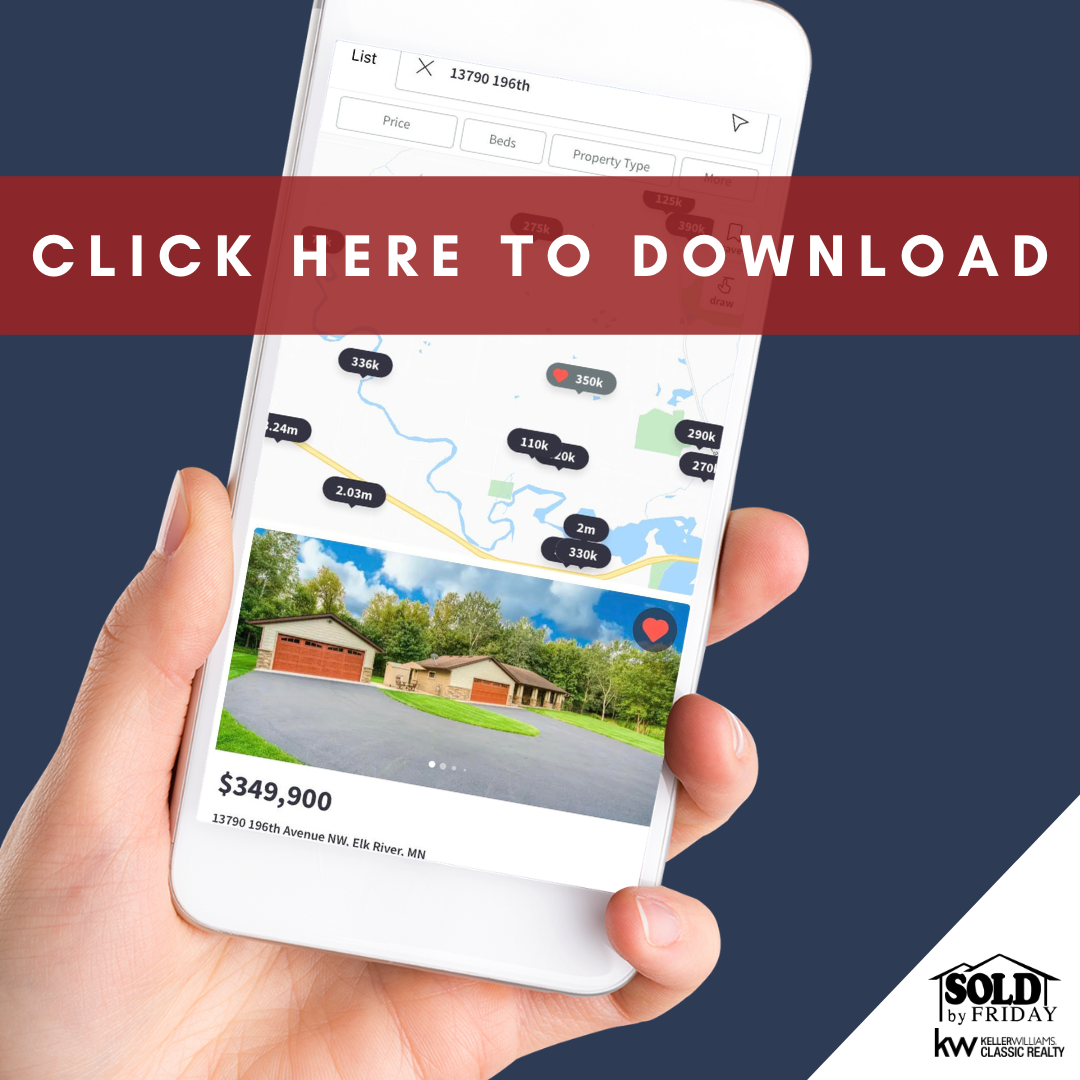 mobile search app for Anoka MN 55303
2. Save Thousands, Keller Mortgage when buying your Anoka MN home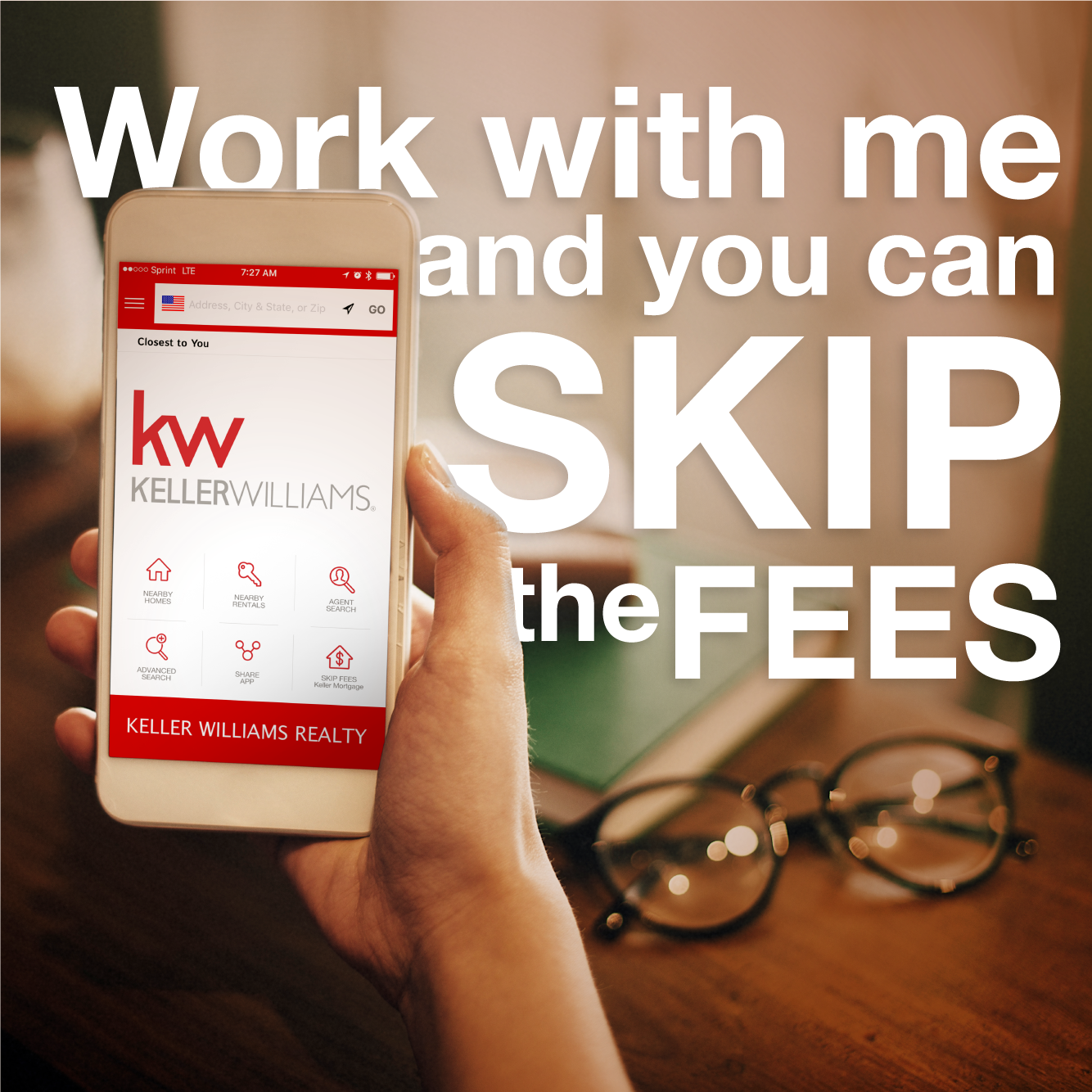 3. Find great vendors to maintain your Anoka MN home





4. Find your Anoka county lake homes here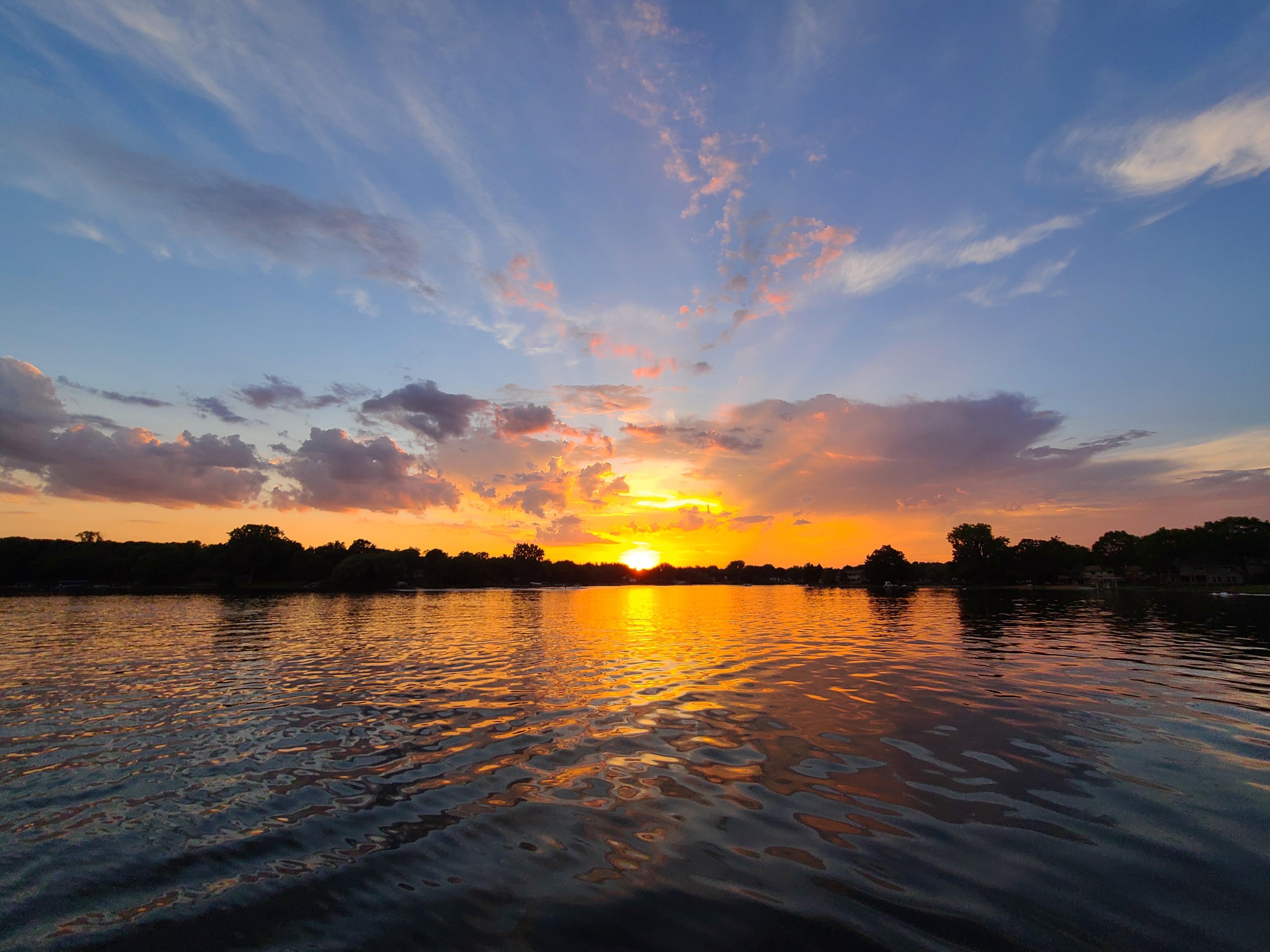 Sold by Friday current homes for sale
My current inventory of homes for sale
My profiles: