What You Can Expect from the Spring Housing Market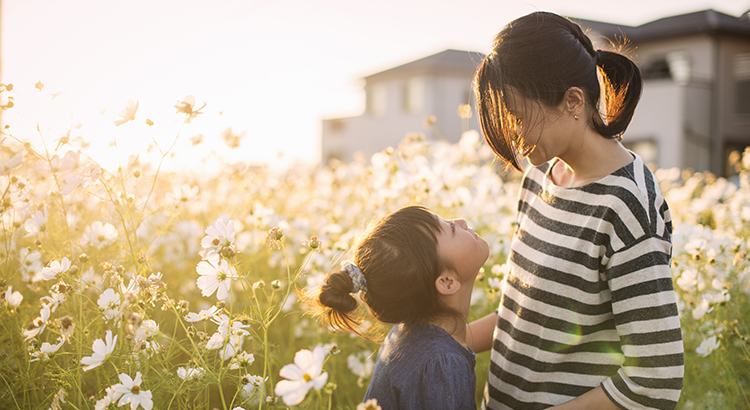 As the spring housing market kicks off, you likely want to know what you can expect this season to buy or sell a house. While multiple factors are causing some uncertainty, including the conflict overseas, rising inflation, and the first rate increase from the Federal Reserve in over three years — the housing market seems to be relatively immune.
Here's a look at what experts say you can expect this spring.
1. Mortgage Rates Will Climb
Freddie Mac reports the 30-year fixed mortgage rate has increased by more than a whole point in the past six months. And despite some mild fluctuation in recent weeks, experts believe rates will continue to edge up over the next 90 days. As Freddie Mac says:
"The Federal Reserve raising short-term rates and signaling further increases means mortgage rates should continue to rise over the course of the year."

Read the rest of the story here