The current real estate market is still a sellers' market, meaning bidding wars are not the exception, but the rule when trying to purchase a home. If you are attempting to buy in a desirable area, there are likely to be multiple offers on the property you want, meaning you will have to be competitive to come out on top. It is easy to get caught up in the process and your desire to "win" at all costs may, well…cost you.  Mistakes might not only cost you the home of your dreams but might also have you end up in a house that you regret. So, you need to be careful out there!
Here are some common bidding war mistakes to avoid:
NO. Don't do it. With houses selling for thousands of dollars above asking price, it may be tempting to empty your budget just to "win". But what if you do get the house and it needs repairs and/or updates? With all your cash gone, you will be left with nothing to put towards improving your new home. DO NOT PANIC and make impulsive decisions that you will come to regret.
If you don't have your financing in place or know exactly where your money is coming from, then now is NOT the time to get into a bidding war. For example, if you make your offer contingent upon the sale of your current house, you are likely to lose in a bidding war because the seller will choose a buyer that has the fewest contingencies. Get pre-approved for a mortgage loan and have all your ducks in a row to stand out to sellers.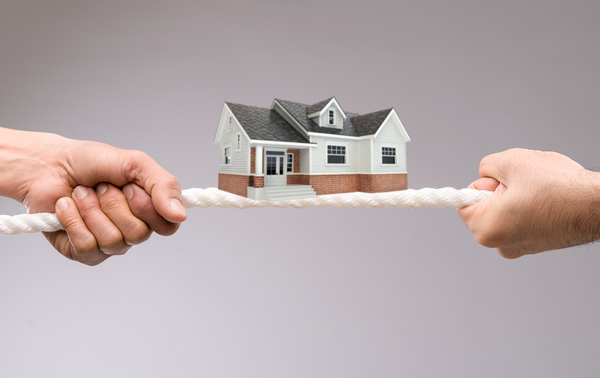 ​

Bidding with NO Contingencies
Desperate times call for desperate measures, but there are some contingencies that you should NEVER waive. Waiving a home inspection and the ability to back out of the deal if the inspection reveals major issues would be a BIG mistake. It is just not worth the risk. You can compromise on other contingencies but sacrificing the right to inspection is never a good idea.
Counting on a Second Chance
When entering a bidding war, it might be tempting to make an offer that leaves room for you to make a "better" offer later. But with so much competition, you likely won't get a second chance. Work with your Realtor to write your bid as if it is the only bid you will make. If you've done your homework and have your financing in order, you should already know the limits of your bidding potential. If you don't win the bidding war, it simply means the property was not the one for you.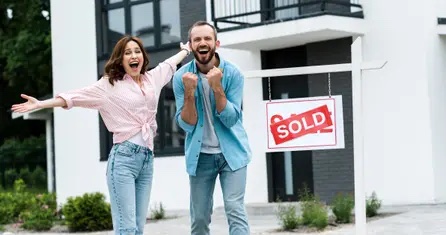 One of the most important things to do when entering the market to buy a home right now is to find an experienced, professional Realtor to help you through the process. Their knowledge of the market along with their expert negotiation skills will be invaluable in your quest to find, and win, the right home for you!
If you are in the market to buy or sell a home (or both), let me Sandra Nickel, and my Hat Team of Professionals assist you with all your real estate needs! Call us today at 334-834-1500 and check out https://www.homesforsaleinmontgomeryalabama.com for more information.
Photo credits: ovmfinancial, dsnews, fincancebuzz