Posts Just For You- This Week at ActiveRain-April 3 to April 9, 2022
Every day there is something to learn here at ActiveRain.  With this series, I try to highlight posts that gave me that lightbulb moment. It could be something techie, something about Real Estate or the other professions that I never knew, about a place, or about a person. Or, it could be a post that made me sit up and take notice!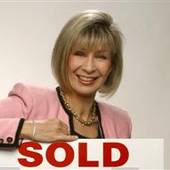 April 4:  Nina Hollander   Does Your Real Estate Agent Offer Performance Guarantees?
I'd imagine that the agents here either offer them formally or informally. What about you?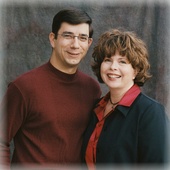 April 5: Liz & Bill Spear Ask An Ambassador: Reach Out and Slap Someone
It's of little use to write a post if no one will see it! Bill makes excellent points.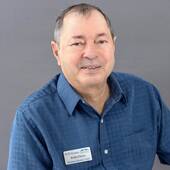 April 6: Will Hamm Where did all the expireds go in the Denver CO area?
This was interesting and wondered if others kept similar statistics.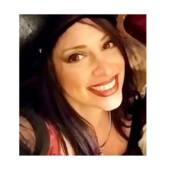 WGSD Virtual Assistant Services, LLC Part 1 Organic Social Media For Your Real Estate Media
There are 5 parts to this so you'll want to read all five!! If you're using social media for marketing don't waste your time doing it incorrectly!!! Thank you, Lisa!
April 7: John Meussner Creative? Sneaky? Smart? Yep
John's post is a reminder to read and know your contract!
April 8: Ed Silva Buyer's Frustrations in Connecticut are Understandable
Ed provides some good tips for buyers who are getting frustrated. He even takes us back briefly to remind us of when it was a buyer's market.
Dorie Dillard Every Home Has a Story Including 11512 Tin Cup Dr #301
I love the story behind this as well as the video!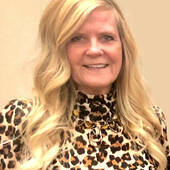 April 9: Wanda Kubat-Nerdin Dadgummit!
I love this word but more is the point Wanda makes!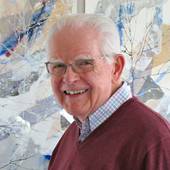 Roy Kelley Tagged Out By Too Many Tags
What are your thoughts??? A reminder...you do not have to tag the blogger in the comment section of their own blog!!
**Please note that Tuesday's ZOOM meeting is a REGISTRATION ONLY CSI Protection Class begins at 1 PM EST.
Thanks to Carol Williams for this weekly list which I copied from her post!

Don't miss the upcoming Zoom meetings:
April 12th - CSI Certification Part I (1 - 4 pm Eastern) 
Robert Siciliano  (By Registration Only. Click here)
April 19th - The Secret SEO Recipe for a Successful Blog post
April 26th - CSI Certification Part II   (1 - 4 pm Eastern)
Robert Siciliano  (By Registration Only. Click here)
May 3rd - Empty Your Inbox In 15 Minutes or Less
May 10th - Reverse Mortgages
Caroline Gerardo 
May 18th- AR Update and Future Plans for Inviting New Members 
* * * * *
Here is the ongoing link to each Zoom meeting
11:00 a.m. Pacific (Remember Arizona is same as Pacific time now)
12:00 p.m. Mountain
  1:00 p.m. Central
  2:00 p.m. Eastern
Please don't forget to check out these very informative posts as well:
Carol Williams Second Chance Saturday-Carol highlights posts that are often suggested by the other members here. 
Debb Janes and Bernie Stea YouTube Thursdays- If you want to learn more about how to do videos for your business, this is the post to follow.
Liz and Bill Spear and the weekly Ask An Ambassador posts!
Hannah Williams shares her savvy shopping finds with us weekly in her Philadelphia Steals and Deals Just Like That by HelpfulHannah. 
Thank you for letting me do what I love to do...learn something new every day.