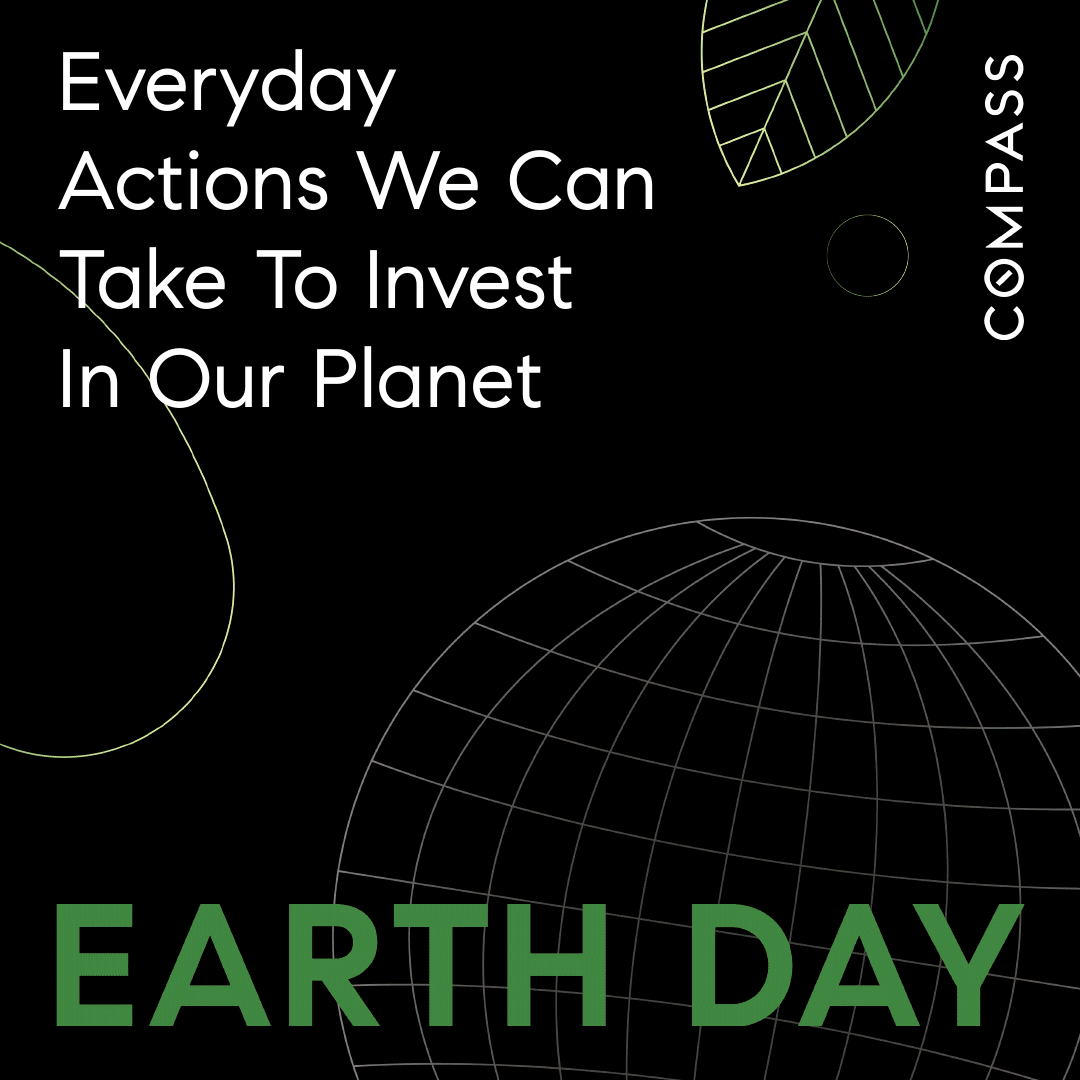 E A R T H 
 D A Y 
Happy Earth Day! Check out these ways to go green and help the future of our planet. And what better way to continue to carry the torch than keep it local?! 
__
Check out 
 these
  Austin based companies that will help you go green for Earth Day! 
Reusable Shopping Bags
: Consider 
New Blue Better Bags
 Eat Plant Based:
Consider these restaurants -
Citizen Eatery
,
Bouldin Creek Cafe
,
Picnik
, and of course, our in-house favorite -
Juiceland
Minimize Plastic Use
: Consider switching to non-plastic water bottles with local brand
Yeti
or
Heart Water 
Reusable Utensils
: Check out
Music Lane Congress
's
Neighborhood Goods
shop and pick up some sustainable straws and more!
Sustainable Fashion:
 Looking for sustainable fashion in Austin? 
  Take a look at
Austin Monthly
's guide to some of the acclaimed local spots that have you covered
__
Miranda Bennett Studios
IG: @mirandabennettstudio 
Born and raised in Austin, Miranda Bennett has returned from New York to share her signature style. Miranda Bennett Studio, located in Central East Austin, exemplifies its sustainable mission through using natural, plant-derived materials to dye its wearable apparel. The studio also introduced a zero-waste initiative in 2016 that recycles leftover materials into utility rags, keeping them from ending up in landfills.
Marine Layer on Congress Music Lane
IG: @marinelayer 
In an effort to recreate the feel of a worn in, extra soft t-shirt, Marine Layer produces "tees from trees" through using recycled beechwood pulp to make their signature fiber used to make their t-shirts. Marine Layer also includes Re-Spun, a line of tees produced from old, recycled t-shirts in a completely water-less process.
Triple Z Threads on Congress at Music Lane
IG: @triplezthreadz
While contributing to the funky feel of South Congress' shopping scene, Triple Z Threadz breathes new life into upcycled vintage pearl-snaps by embroidering them into scenes of drunk armadillos or bizarre battles between sharks and gorillas. The embroidery is done with eco-friendly Sakura rayon thread, creating the perfect statement (and sustainability!) piece for any wardrobe.
Raven and Lily
IG: @ravenandlily 
Originally a nonprofit organization, the brand has a centered focus on creating positive social and environmental change. Raven + Lily works to reduce its carbon footprint through purchasing carbon credits through Wildlife Works, sourcing natural and eco-friendly materials and using recycled products.
Feathers Boutique Vintage
IG: @feathersboutiquevintage 
Feathers Boutique specializes in hand-selecting chic vintage clothing, as well as reworking the pieces themselves. Next door to Feathers, shoppers can find Prototype Vintage, another vintage clothing store that brings a modern feel to aging apparel. These stores' thrifted pieces reduce waste and add enduring style to your wardrobe … talk about turning trash to treasure!
And of course, for all other eco-friendly things not mentioned on this list, check out
Eco Wise
off Ben White for all of your environmentally conscious needs!
__
#earthday #earthdayeveryday #earthday2022 #earthdayiseveryday #happyearthday 
#earthday
  #earthdayactivities #earthdayart #earthdayathome #worldearthday #earthdayinitiative #earthdayideas #recycledfashion #recycleart #recycleplastic #recyclereuse #johndunham #juicerealestate #compassatx #compasseverywhere #recycler #recyclestyle