#1 All Real Estate Agents are "Realtors"
To be a Realtor®, agents must join the National Association of Realtors®. This means that we have additional training and only Realtors pledge to uphold higher ethical standards set by the NAR's Code of Ethics. In fact, fewer than half the licensed agents in this country are Realtors. Realtors also have access to MLS listings, what I consider to be the most important point of exposure for your home, which is to advantage of both the buyer and the seller.
#2 All Realtors® are the Same
Now that we have identified what a Realtor is, you must realize that not every Realtor is the same. It does not mean you have found the perfect person to help you with buying or selling your home. First, Realtors can have different specializations - i.e. first time homebuyers, buyer representative, neighborhood specialist, etc. Others have more experience or more business. In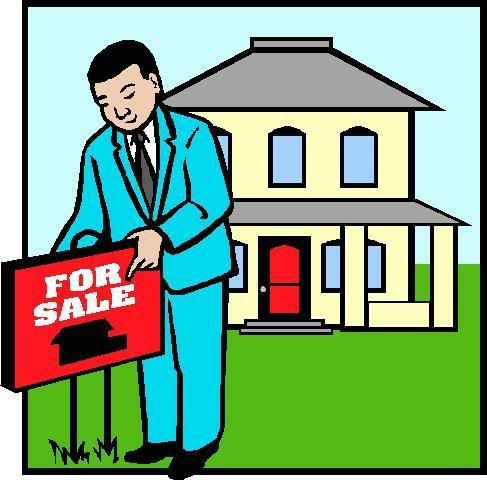 order to find your perfect Realtor, interview 2 or 3 agents and find the Realtor that is most successful at meeting your needs. Make sure that you are clear with what you expect and what you need to find a perfect match. Click here for a list of questions to use when interviewing a Realtor.
#3 Real Estate is an easy way to make money lots of money and is 'one step above a used car salesman'.
There are many new licensees each year but did you know that 90% of those licensees get so discouraged they choose not to renew their license? Agents often work over more than hours a week and also work evenings and weekends as this is when buyers and sellers are available. Real Estate Agents are unfairly portrayed time and time again as unethical and unprofessional. Just as in any other profession you may encounter unethical practitioners but as stated above Realtors are held to the NAR's Code of Ethics, we are monitored by both Federal and State agencies, and must take lengthy ethics classes every three years to remain licensed. ... not to mention this also stereotypes used car salesmen!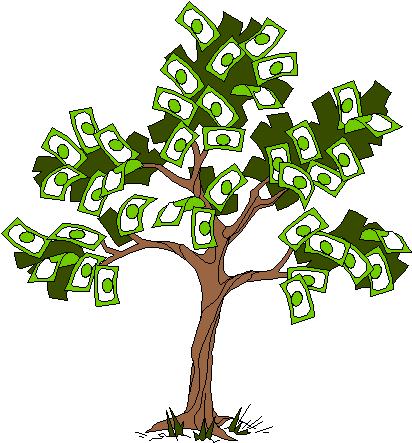 #4 You don't need a Realtor to buy/sell a home.
Okay, necessarily, you do not need one. But in order to see a stress free sign like below...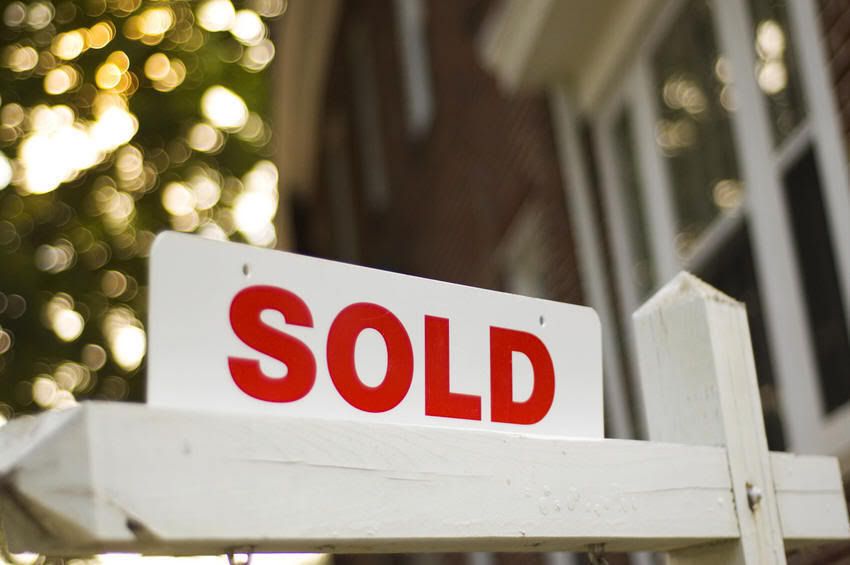 I would advise it. Think of it this way, Would you operate on yourself or go to a surgeon? In every other aspect of your life you go to a professional why not use a professional for one of the most important parts of your life-your house? The experience and familiarization of a Realtor with the current real estate values and laws in your area is unmatched. If you do decide to go at it alone... don't forget who your competition is :). For more reasons why you should choose a Realtor, click here.