Posts Just For You- This Week at ActiveRain-May 1 to May 7, 2022
Every day there is something to learn here at ActiveRain.  With this series, I try to highlight posts that gave me that lightbulb moment. It could be something techie, something about Real Estate or the other professions that I never knew, about a place, or about a person. Or, it could be a post that made me sit up and take notice!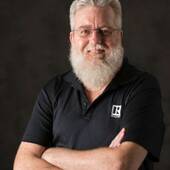 May 1 Jim Paulson Who is This Jim Paulson Guy on ActiveRain?
I love all of the posts for this month's Challenge. But I think we need to have Jim write a post about his answer to #21.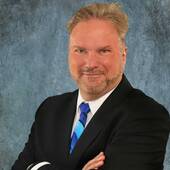 Rocky Dickerson Focus On a Sunday-May 1
I learned a new or different meaning for "Guard Your Heart" and it's one we could all use these days.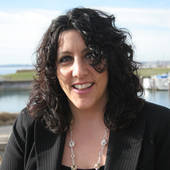 May 3: Denise Lones Follow- Up After the Open House
If you're going to invest the time in an open house, why not make the most of it. Denise offers some excellent advice.
May 4:  Cate Griffing   May-Top 3 Paint Colors
I love learning about new paint colors…my favorite-Benjamin Moore Beach Glass. Head to her post to see it.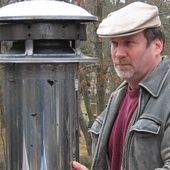 Ray Wilson Home Inspection Wading River-Flammable Vapor Barrier is Upside Down
I had no clue about this but it's important that your contractor does!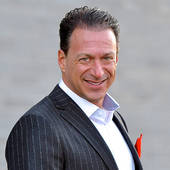 May 6: Robert Siciliano Here's How You Can ...Almost...Delete Yourself From the Internet
Think back about the first social media platform you joined...before Facebook. All of our emails and other information out there... just ripe for the picking!!!
Dominick Dina When Markets Stall and Crash Are We To Blame?
This was an interesting and well-thought-out post! What do you think?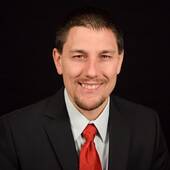 Jason Regan The Burnout is Real
With work being hectic, have you reached this point??? Worth the read!!!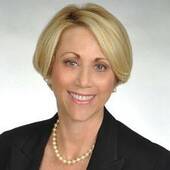 Elyse Berman Pool of Buyers Just Shrunk
Good one from Elyse!!! Sellers should read this one too.
May 7: Bob "RealMan" Timm New Agent Advice: Don't Be a Know-It-All
Good advice for new and not-so-new agents. Think niche!
Thanks to Carol Williams for this weekly list which I copied from her post!
May 10th - Reverse Mortgages
Caroline Gerardo 
May 17th- AR Update and Future Plans for Inviting New Members 
May 24th - HUD Manufactured Housing Is On The Rise. But Buyer Beware!
John DL Arendsen (and his wife Janis)
John DL Arendsen (and his wife Janis)
* * * * *
Here is the ongoing link to each Zoom meeting
11:00 a.m. Pacific (Remember Arizona is same as Pacific time now)
12:00 p.m. Mountain
  1:00 p.m. Central
  2:00 p.m. Eastern
Please don't forget to check out these very informative posts as well:
Carol Williams Second Chance Saturday-Carol highlights posts that are often suggested by the other members here. 
Debb Janes and Bernie Stea YouTube Thursdays- If you want to learn more about how to do videos for your business, this is the post to follow.
Liz and Bill Spear and the weekly Ask An Ambassador posts!
Hannah Williams shares her savvy shopping finds with us weekly in her Philadelphia Steals and Deals Just Like That by HelpfulHannah. 
Thank you for letting me do what I love to do...learn something new every day.