In the past 2 years, two 'near misses' . . .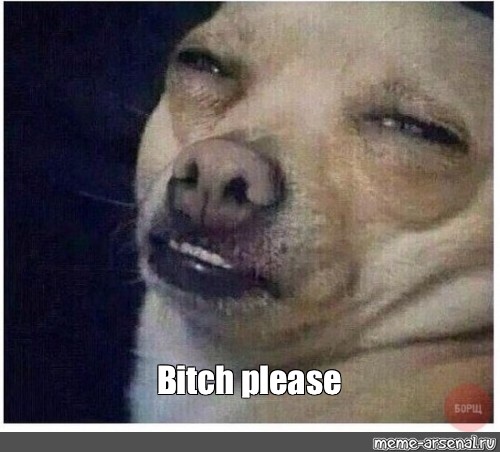 And even more 'not evens'  . . .
It becomes easier and easier to spot real estate scammers because strangely, they virtually never deviate from the script.
First, they will ask for additional information on a property. You send a full package.
A couple of days go by and then without any further contact, they ALWAYS want to make a FULL PRICE OFFER with NO earnest money, because they're gonna pay the full amount on execution (which we can guess at but won't know till we know the close date).
There is always a 'distress' reason they cannot view the property, meet with you or go over the paperwork together. Traveling, illness, busy, dog peed on their homework.
It will immediately become apparent that they DID NOT REVIEW the information package. 
They will give you a mailing address that shows they do not own the property and don't seem to have any relation to the legal owners. They could be co-conspirators but more likely they have no idea their address is being used.
Google the email address and it either goes nowhere or to something completely unrelated (try this one, LOL what the hell business is this guy in?)
Then, SHOULD YOU send them a contract (they'll Docusign) and open an escrow . . . they will tell you their personal banker in China or Canada or some other foreign country needs to mail a check because a wire transfer just is not possible (of course it is, but they will make an excuse).
When we say we must wire, they say 'surely you must understand how my banker feels'.  Uhhhh, no actually we don't. 
They think that they can obtain title to property with a phony check. Often made out in an amount WAYYYYY over the deal price and asking to be reimbursed for the overage by the escrow company.
There is often 'poor English'. 
They will either not give you a phone number ("I am sooo very busy on a very important top secret project and unavailable to speak via phone") or it is not their phone number or the name on the voicemail is not their name.
OR you can hear it transfer from one phone number to another, you'll hear the clickthroughs on a VOIP.
If you encounter something like this, chances are it is just not legit . . . I turn in these grifters to Loopnet practically monthly. Block them and you can even turn them into the FTC as internet fraudsters . . .
Escrow companies are wise to these attempts and many of ours have national fraudster lists that get turned over to the FBI as well.
A legitimate lead who is a real buyer will almost always want to 
phone you with questions
negotiate price
not have a problem with earnest money and
have a verifiable mailing address, company info and phone number.
Crooks are smart these days, but it's pretty easy to tell the dumb ones if you are watching. Don't be so eager to make a deal that you put your seller client in danger! 
We've always put language into the contracts that say 'Closing cannot occur until funds to close are received and verified' . . . 
so the worst of it is they waste our time with their lame attempts.
I have 2 words for these idiots . . . nope, it's not those. LOL
I said hey, shut up (can't shut up) They could not shut up