Posts Just For You- This Week at ActiveRain-May 8 to May 14, 2022
Every day there is something to learn here at ActiveRain.  With this series, I try to highlight posts that gave me that lightbulb moment. It could be something techie, something about Real Estate or the other professions that I never knew, about a place, or about a person. Or, it could be a post that made me sit up and take notice!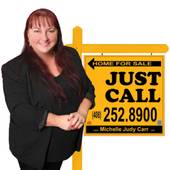 May 8: MichelleCherie Carr Crowe Ways to Honor a Difficult Woman on Mother's Day
We love our mothers but have to admit that not all are Donna Reed.
May 10:  John Meussner   Celebrate Your Wins!
I love John's post. Let's not get so jaded that we forget to celebrate the wins no matter how small. 
Alan May I believe the words you're looking for...
Alan kept his professional composure as we knew he would but this is one where you have to shake your head.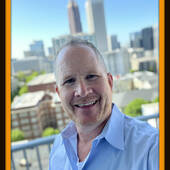 Thom Abbott Are You Relevant With Your Personal Photo?
Welcome back Thom. I'm still waiting on a good hair day to update my photo. And you???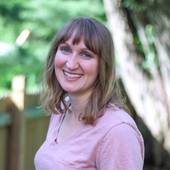 Jennifer Kropf Laughter is the Best Medicine
What an interesting post!!! I hope you'll read this from Jennifer.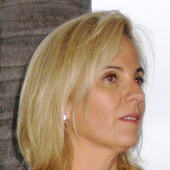 May 12: Caroline Gerardo Wild Fire Evacuation
You don't have to live in an area where there may be a fire evacuation to make a note of these tips!!! CG had to evacuate and added some tips of her own.
Nick Vandekar How Comfortable Are You?
Interesting post from Nick. And an excellent takeaway in the post. Can you find it?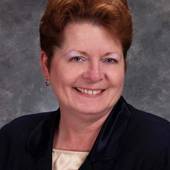 Leanne Smith Figures Don't Lie But Liars Figure
The numbers tell the truth to the extent that the person entering and interpreting the number is.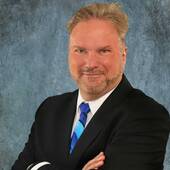 Rocky Dickerson Avoiding the 7 Costly Mistakes
Rocky does an excellent job of laying out the 7 mistakes.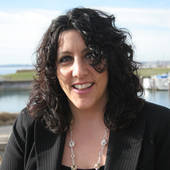 May 13: Denise Lones Is Your Tech Effective? 7 Questions to Ask Yourself
I love the tech that is available to us today but we can get too caught up in it. Great questions to ask yourself.
Lawrence "Larry" & Sheila Agranoff Long Island Wacky Phone Calls
When you read their post, I'll bet you'll be nodding in agreement. You've all had them!!!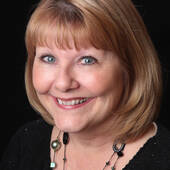 May 14: Joan Cox Got a Chuckle...Looking Back Over the Years
It's interesting what you can learn when you try to edit all of your files.
Thanks to Carol Williams for this weekly list which I copied from her post!
May 17th- AR Update and Future Plans for Inviting New Members 
May 24th - HUD Manufactured Housing Is On The Rise. But Buyer Beware!
John DL Arendsen (and his wife Janis)
John DL Arendsen (and his wife Janis)
* * * * *
Here is the ongoing link to each Zoom meeting
11:00 a.m. Pacific (Remember Arizona is same as Pacific time now)
12:00 p.m. Mountain
  1:00 p.m. Central
  2:00 p.m. Eastern
Please don't forget to check out these very informative posts as well:
Carol Williams Second Chance Saturday-Carol highlights posts that are often suggested by the other members here. 
Debb Janes and Bernie Stea YouTube Thursdays- If you want to learn more about how to do videos for your business, this is the post to follow.
Liz and Bill Spear and the weekly Ask An Ambassador posts!
Hannah Williams shares her savvy shopping finds with us weekly in her Philadelphia Steals and Deals Just Like That by HelpfulHannah. 
Thank you for letting me do what I love to do...learn something new every day.