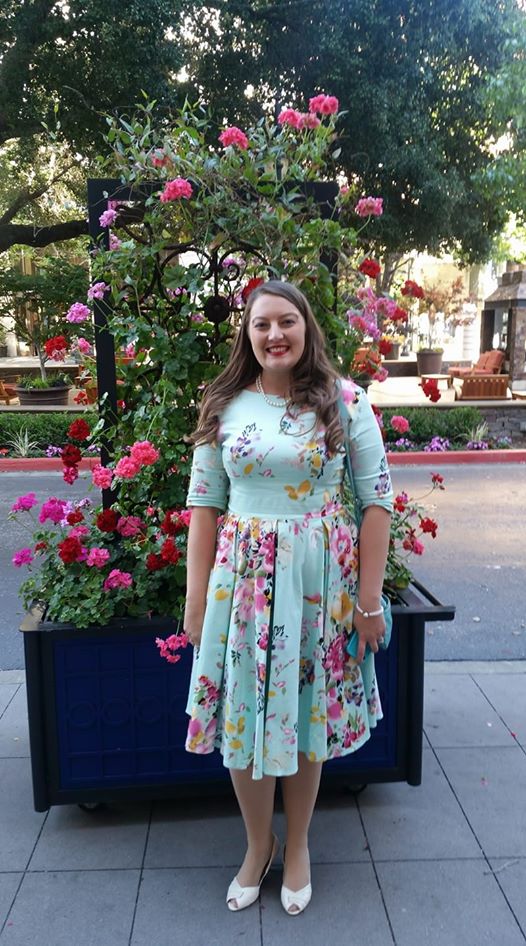 Happy Birthday Beautiful Marlene! It feels like only yesterday when I first laid eyes on my first-born child Marlena on May 17th.
Marlena was born a keen observer of life right from the beginning. Even in the nursery she seemed to be looking around for who was in charge so she could make arrangements to be returned to her nice warm womb!
I always enjoy being around her-whether taking photos at Disneyland, enjoying family dinner at home or just quietly sharing the same space together.
Marlene is a very driven and strong soul, one who is able to persevere through hard tasks and maintain focus.
I am thankful we get to be part of her life.
She is a big Disney (and Disneyland) fan, and we've shared many happy memories there. I love her heart and I am grateful to be here so I can watch how her life further develops each day!
She is an amazing businessperson and Senior Stylist with Color Street Nail Strips, growing her business and blessing many people. 
Photos are copyright protected, part of author's collection and may not be reprinted without permission.
Image one is from a family tea party at Lisa's Tea Treasures in Santana Row, San Jose. Image two is from the 2016 Dapper Day at Disneyland, California Adventure in Anaheim. Image three documents when my little brother Lance met Marlene for the first time-and promptly gave her her first official "bunny ears" photo. 
Thanks for reading "Happy Birthday to My Strong Firstborn Marlene."