Buyers may find it tough to look for a home in the Lake Havasu real estate market today. The median sale price hit its highest point ever last month. Interest rates continue to march upward (with no sign of slowing down anytime soon). While local inventory levels rose slightly, they still remain incredibly low. All of this sounds like the seller should be sitting in the catbird seat, right? Woah! Cool your jets, people. There are a few words of wisdom you need to hear before your home hits the market.
What Home Sellers REALLY Need to Know About Today's Market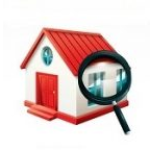 Ryan Lundquist, an appraiser out of the Bay Area in California, wrote a very honest blog post that I believe all sellers should read right now. And while he may live in California, his words prove just as true for the Havasu real estate market. Here are a few highlights I found particularly interesting.
List Price is Important
Yes, we still see multiple-offer situations here in the Lake Havasu real estate market. However, they are not a guarantee. We see much less of this situation than we did last year...or even a few months ago. And if your list price aims for the heavens, your property may sit in purgatory on the market for a while.
Buyers Prefer Turn-Key to Fixer-Upper
This time last year, home sellers could list their properties without needing to invest heavily in updating. However, rising interest rates limit buying power. Plus, we still experience supply issues. Building materials have been on the rise for a while. So, buyers do not want to move into a "fixer-upper". Instead, they expect to see a turn-key property. In other words, do not expect a "unicorn buyer" to magically drop in from out of the ether, paying tends of thousands of dollars over list price for your property "as is".
Be Prepared to Negotiate
Just because Zillow says that your property is worth "X" does not mean that you should stand firm on the price. We see buyers requesting credits for necessary repairs and other concessions. Home sellers need to be ready to negotiate with the buyer to make the deal happen. Stubborn sellers tend to stay on the market much longer than those willing to work towards a compromise.
First, head over to Ryan Lundquist's post. Read it carefully. Then, when you are ready to list your home on the market, contact me.
FEATURED LAKE HAVASU PROPERTY FOR SALE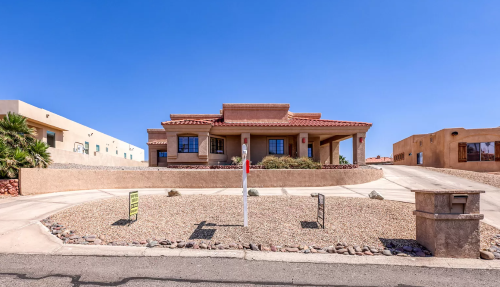 Visit any of my Lake Havasu real estate sites below for more information on the Havasu market:
Homes for Sale in Havasu
Havasu Area Homes
Just Call Liz
Originally posted on my Lake Havasu area real estate blog here: https://havasuareahomes.com/what-home-sellers-really-need-to-know-about-todays-market/.