Late Monday afternoon I received a text from a local property management company asking if I could take a look at a problem at one of their units. I dropped by and the main breaker at the meter stack would not stay engaged. The maintenance man had turned off all of the breakers in the main panel in the unit. That step would lead to the assumption that it was part of the electrical feed from the Po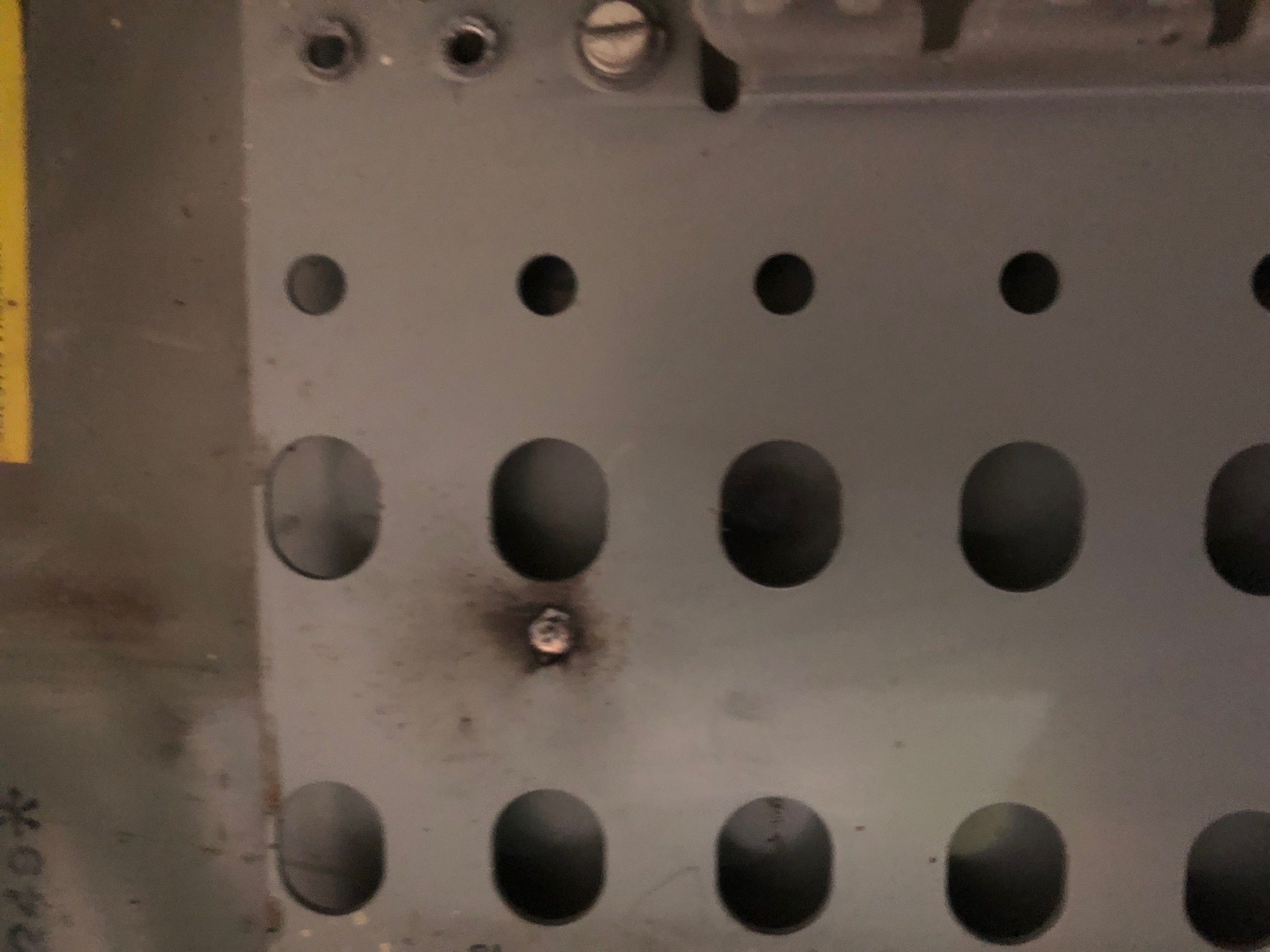 wer Company, but there was correct current at the meter. After further investigation, I opened the panel box and found a lug at the top of the box that was corroded and disintegrating. I had the maintenance man turn the main on again and a fireball shot out of the panel box about a foot. Now, we knew the problem was in the panel, and yes, I did have my face and body away from the panel.
Why? This is a problem I run into a couple times a year. We've repaired similar problems on three homes over the past year. In this case, I have a feeling the problem started when the unit was built. When aluminum feeders are powering the electrical service they need an anti-oxidant or inhibitor cream on them to keep the wires from oxidizing and failing to make a solid connection. The less firm that connection is, the more likely an arc will take place. Once that begins, a fire can be the result. In this panel, there were so many dead cockroaches that it would have gone up in seconds. This box was so damaged from the arcing that parts melted away and were not readily available at local suppliers. Fortunately, w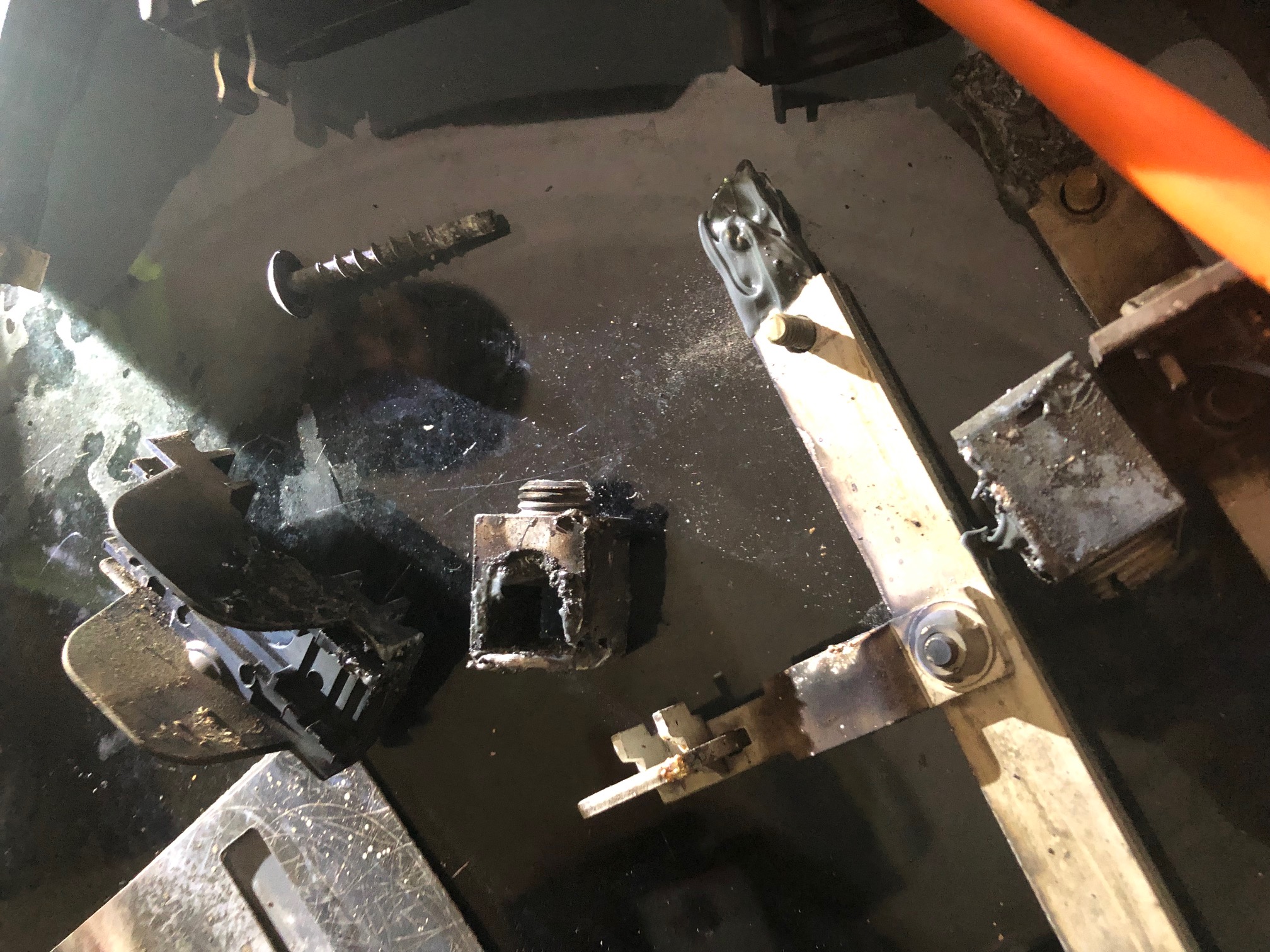 hen our company upgrades an electrical system, we keep salvageable parts in our shop for opportunities just like this. What was likely a thirty minute service call turned into a five hour reconstruction. 
The simple solution is to always do things correctly in the beginning and you will not have to worry about it in the future. Good tradecraft rarely ends in disaster. I know I beat this drum endlessly, but please make sure whoever works on your property is qualified, competent and conscientious. Skip any of those three qualities and you could end up with five hours of no lights, heat or cooking ability.