How To Discuss Renters Insurance With Residents 
Renters' insurance offers important protection for residents and property managers alike. For a small monthly fee, residents can financially protect themselves from property loss due to a range of issues: natural disasters, break-ins, property damage, etc. We suspect that you, the property manager, already know this and may require renters insurance at your properties. But some residents may be hesitant to pay that little extra monthly fee. They might wonder:
Is renters insurance worth the cost?
What does it take to get set up?
How can I trust the insurance I'm being offered?
We're here to help you answer these questions from renters.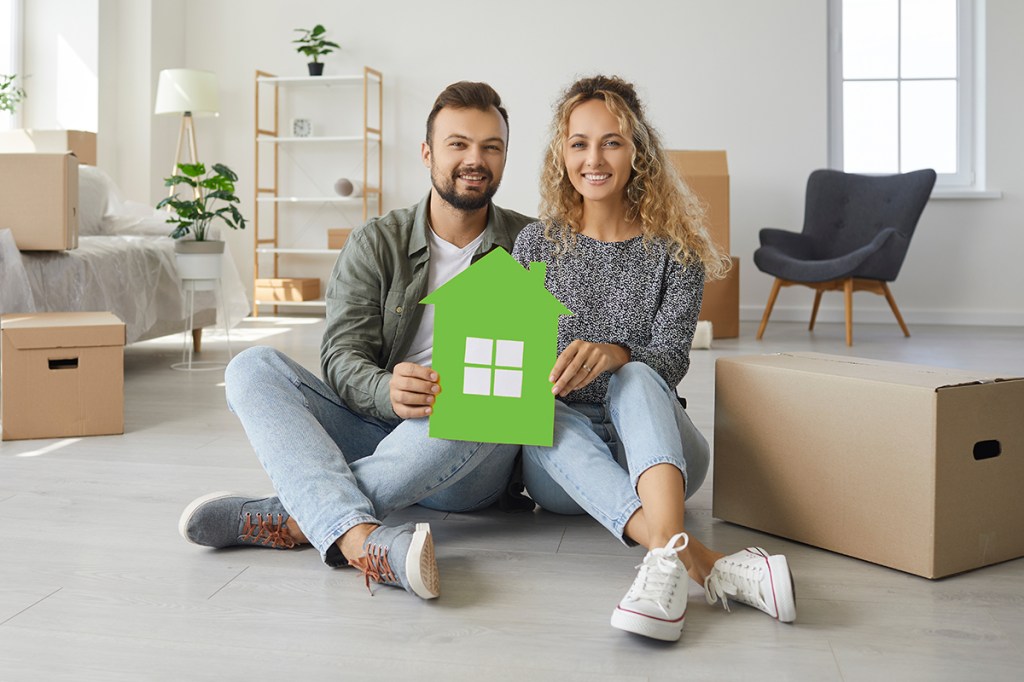 "Is renters insurance worth the cost?"
This is probably the most important question to be able to answer when it comes to renters insurance. You need to demonstrate to your residents the value they're getting.
And there's a lot of evidence on your side.
Renters should know that their landlord is not legally responsible for replacing their possessions. Renters' insurance protects residents from having to pay for personal or property damages accidentally caused by them or other factors including:
Fire
Wind
Lightning
Water damage
Theft, etc.
In what amounts to pennies a day, renters insurance gives total peace of mind against a worst-case scenario: losing everything they own. The cost is low enough that it shouldn't strap anyone for cash.
Depending on the state, some renters insurance plans go further than others with:
Optional pet damage coverage
Optional water/sewer coverage 
Guaranteed premiums — no increases resulting from past claim activity
Ability to include non-related roommates on one policy
Replacement cost coverage for personal property
Pro tip: Rather than scare someone into making a purchase, keep the focus on the positives: total coverage, low cost, peace of mind, etc.
"What does it take to set up and manage my account?"
Luckily, renters insurance is very easy to set up. Most insurance providers allow renters to enroll online. If your property management software includes the option to sign up for renters insurance during the online leasing process, this will help increase the number of residents with coverage because they won't have to look elsewhere to purchase a policy.
Monthly payments are worry-free and convenient. With the right provider, renters will be able to enroll online within minutes, They'll pay a highly affordable rate for maximum protection, with convenient monthly payments and guaranteed premiums. They'll also have an easy way to access their policy information and file claims online. What's more, property managers benefit from detailed compliance reporting and policy activity tracking in addition to protecting your assets.
"How can I trust the insurance I'm being offered?"
It's important to establish trust when you discuss renters insurance. Residents want to know they can trust you as well as the company that underwrites the policy. That's why we offer ResidentShield, a proven renters insurance option that fully integrates with Yardi Breeze and Yardi Breeze Premier. It's a quick, easy and affordable way for residents to get into their new home faster. While your residents have the option to go with any provider they choose, having a preferred policy option available during the leasing process makes things easier for you and your residents. Talk to your new residents about your preferred policy and why you offer it.
Pro tip: ResidentShield includes promotional brochures to help property managers explain to residents the benefits of choosing ResidentShield to protect their belongings.
CUSTOMER SERVICE MATTERS
ResidentShield utilizes insurance carriers that specialize in multifamily renters insurance, so the processing of loss claims is done by specialized adjusters who deal exclusively in renter claims. Let your new renter know that your preferred policy provider meets community liability coverage requirements and has multiple plans to protect their belongings.
RESIDENTSHIELD MASTER POLICY
The master policy offers reduced risk and peace of mind for you and your residents. Get guaranteed protection with 100% compliance. It should be noted that this policy covers liability only and does not include protection for residents' possessions.
RESIDENTSHIELD H04 POLICY
An H04 policy goes a little further than the property manager's standard master policy in terms of what it offers renters. It takes about five minutes for residents to enroll, offering liability coverage up to $100,000. They can even have up to four non-related adult occupants on a single policy. The average premium for $100,000 in liability and $10,000 in personal contents is just $13 per month.