Tokalon Place Street Homes
Old Metairie Street Neighborhoods
Such A Variety of Homes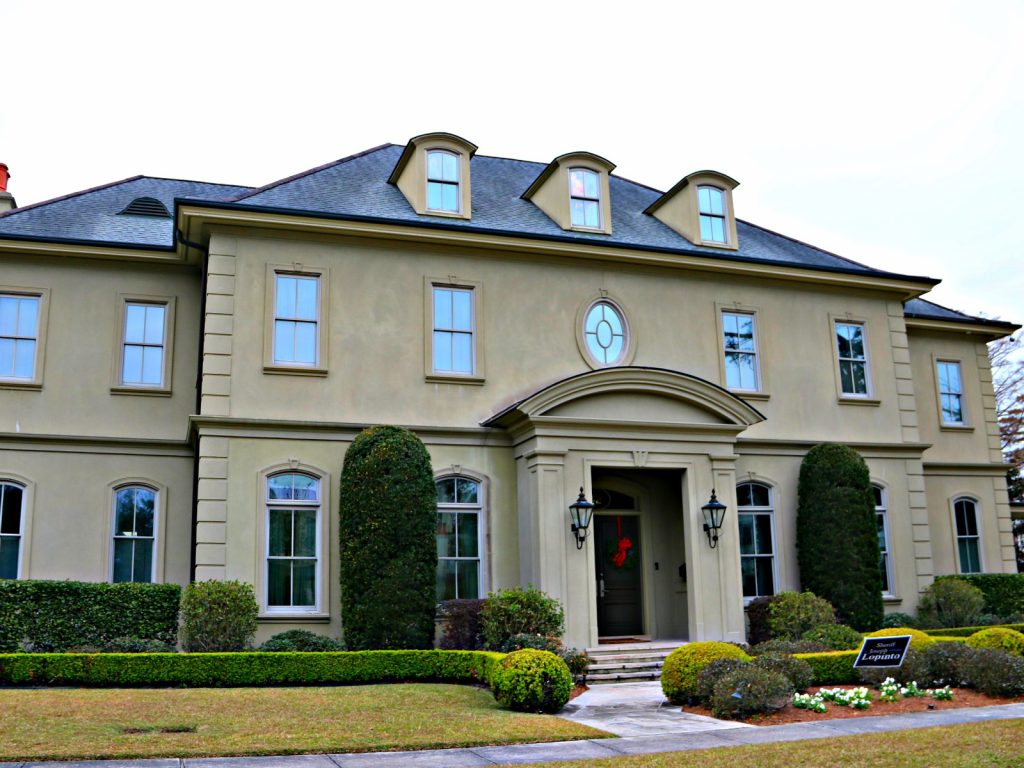 This Street is off Metairie Road towards the Lake. The Street is several blocks long and is a dead end street. The lots are larger than most streets in Old Metairie. You know there is a large variety of homes on this street and many that were torn down and new homes built. The lots are very valuable which makes tearing down the old homes and building new ones a norm. 
        Take a look at the variety of homes on the street. This happens in Old Metaire a lot but this street has a big variety of homes that vary in age, style, size and current value.
        Reviewing a street like this gives you a feel for Old Metairie Real Estate. Larger yards allow people to build larger homes. They build homes like they want to have.  
        I took these photos the first week of the year when people still had Christmas decorations up. Eric