Report Overview
This is our fifth annual Impact Report highlighting our progress in creating a planet run by the sun.
We are pleased to show progress from the last four years and are more optimistic than ever in a brighter future for our planet. We're proving we can decarbonize our energy system with the technology we have today. Affordable, reliable, and clean energy solutions like home solar, battery storage and bidirectional charging capabilities are accelerating the wide-scale transformation of an outdated approach to powering our world. 
We are driving the electrification of our homes and transportation by harnessing the sun to power our lives with abundance. This future will also help households better manage their energy bills and save customers money by creating a more efficient system reducing the need for expensive, centralized energy infrastructure like long-distance poles and wires. 
The problem of runaway pollution is real – as has been confirmed in the latest IPCC Assessment Report – and today's energy system is responsible for the majority of the world's carbon emissions. The climate crisis has led to an increased threat of wildfires, hurricanes, and other natural disasters that are severely straining the outdated technology that generates and delivers our power. 
We have a once-in-a-generation opportunity to build a sustainable future for humanity and we invite you to join us!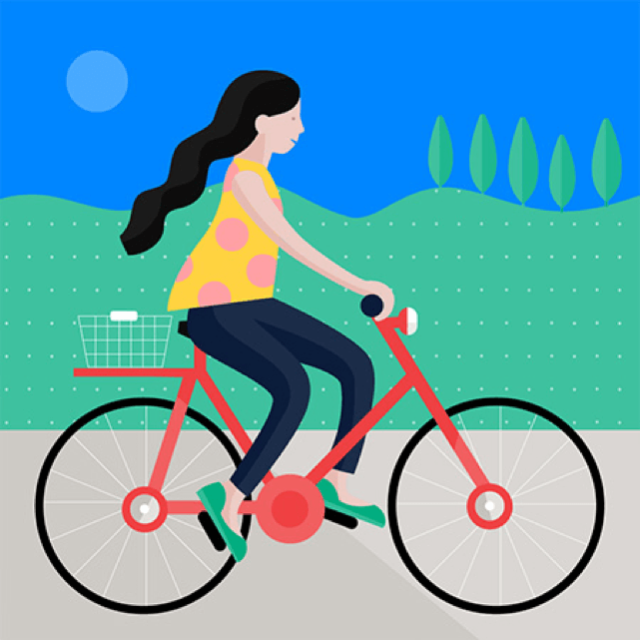 A new system was installed every 1.1 minutes on average in workday minutes last year—each contributing to 4.6 billion kilowatt-hours of clean energy produced in 2021. Since 2007, the cumulative metric tons of carbon emissions avoided by Sunrun solar systems is equivalent to the carbon dioxide emissions from approximately 1.3 billion gallons of gasoline!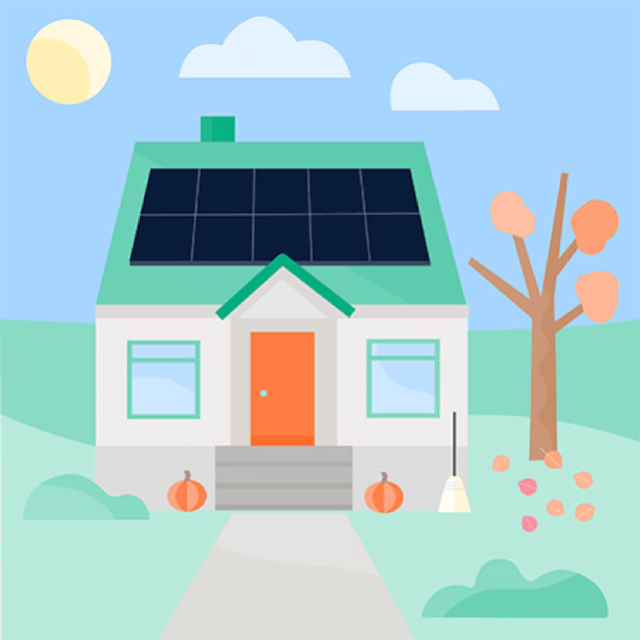 The total number of households in our solar family surpassed 660,000 last year. Over 32,000 of those homes are also enjoying the many benefits of battery storage. Altogether, we have helped households save more than $800 million dollars, with typical bill savings for Sunrun customers ranging from 5-45 percent!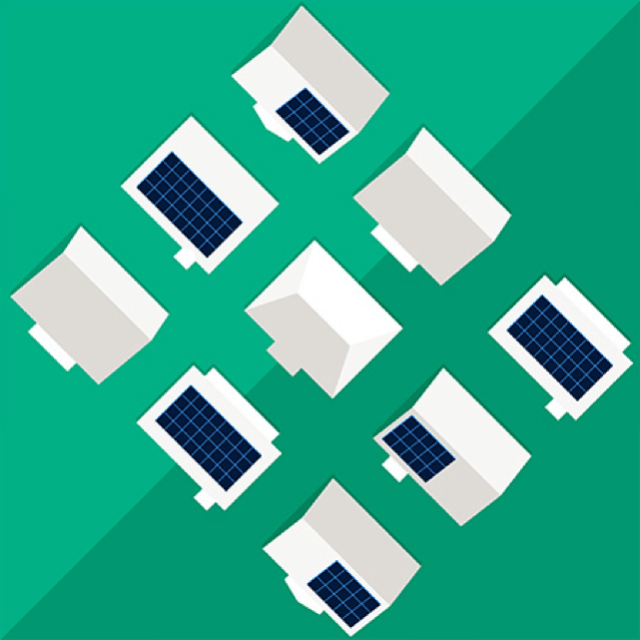 Through our completed and contracted multifamily work, Sunrun anticipates $13.5 million of annual solar savings directly to more than 115,000 low-and-moderate income residents in approximately 38,500 affordable housing units. Sunrun has also supported more than 5,700 hours of job training for residents in disadvantaged communities.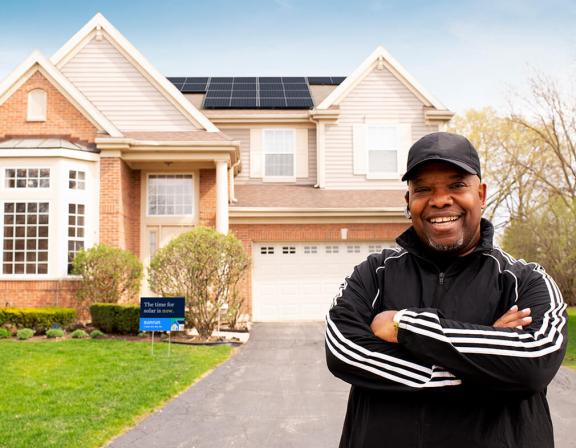 Transforming Our Energy System
We have the technologies to move to a decentralized energy architecture today. Home solar and batteries can operate economically at a small scale and can be located where energy is consumed—at the home—instead of relying on expensive, centralized infrastructure whose design specifications inherently do not meet today's energy reality.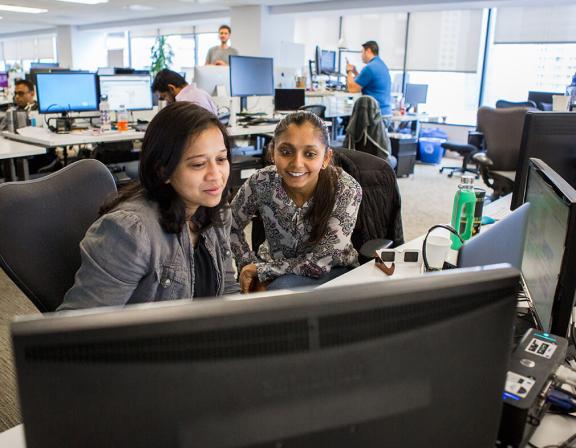 Driving Diversity, Inclusion, and Employment in the Industry
We're obsessed with our customers and our mission to electrify their homes and transportation. To achieve this, we believe it's critically important to have an inclusive culture where everyone can perform their best and contribute new ideas. By intentionally practicing inclusion and ensuring our teams are diverse, we'll make better decisions for our planet, our customers and our employees.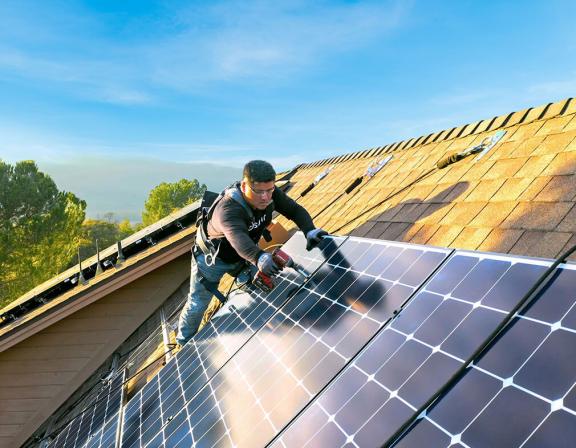 Sunrun started with two people committed to making solar more accessible for all. With approximately 11,300 employees nationwide, we've grown a lot in 15 years, and we're leading the way on making a growing renewable energy industry diverse and inclusive. A planet run by the sun benefits everyone and we believe everyone has a role to play in that transformation.