Free Groceries Distribution in Gaithersburg, Tuesday, July 5, 2022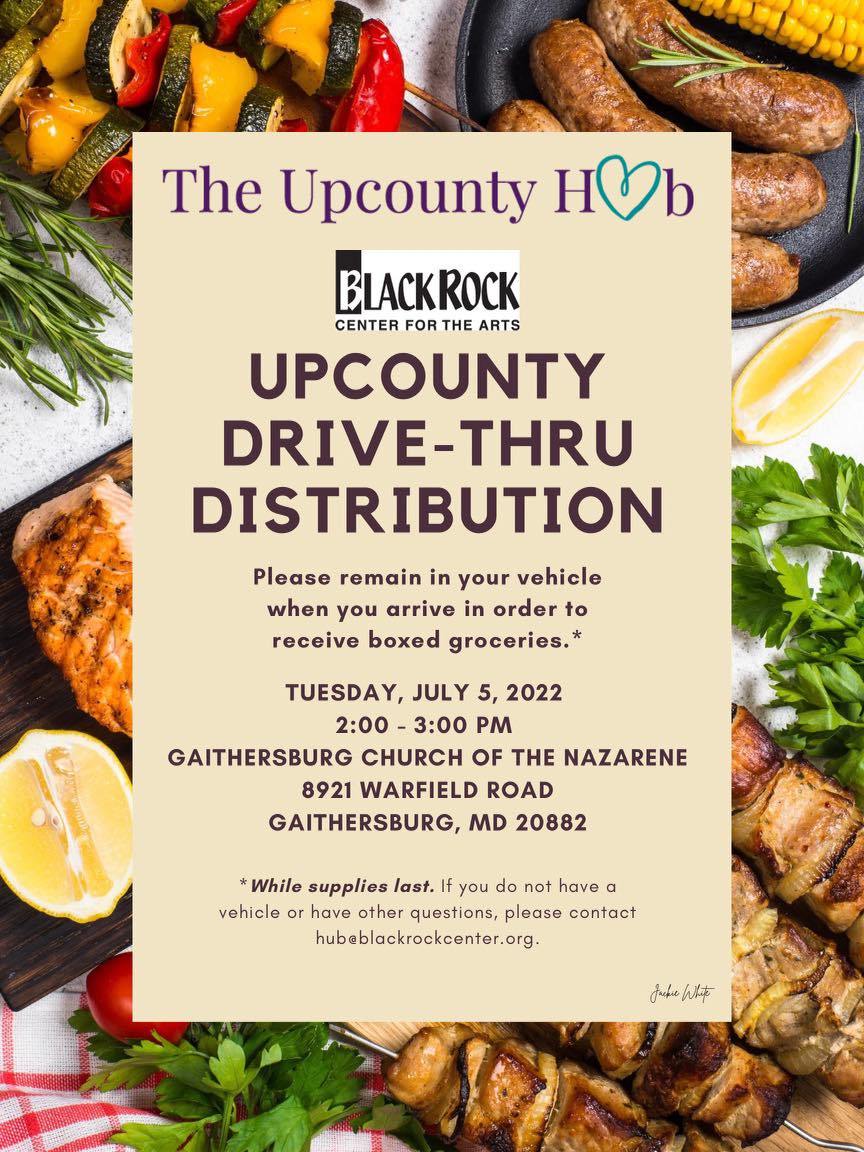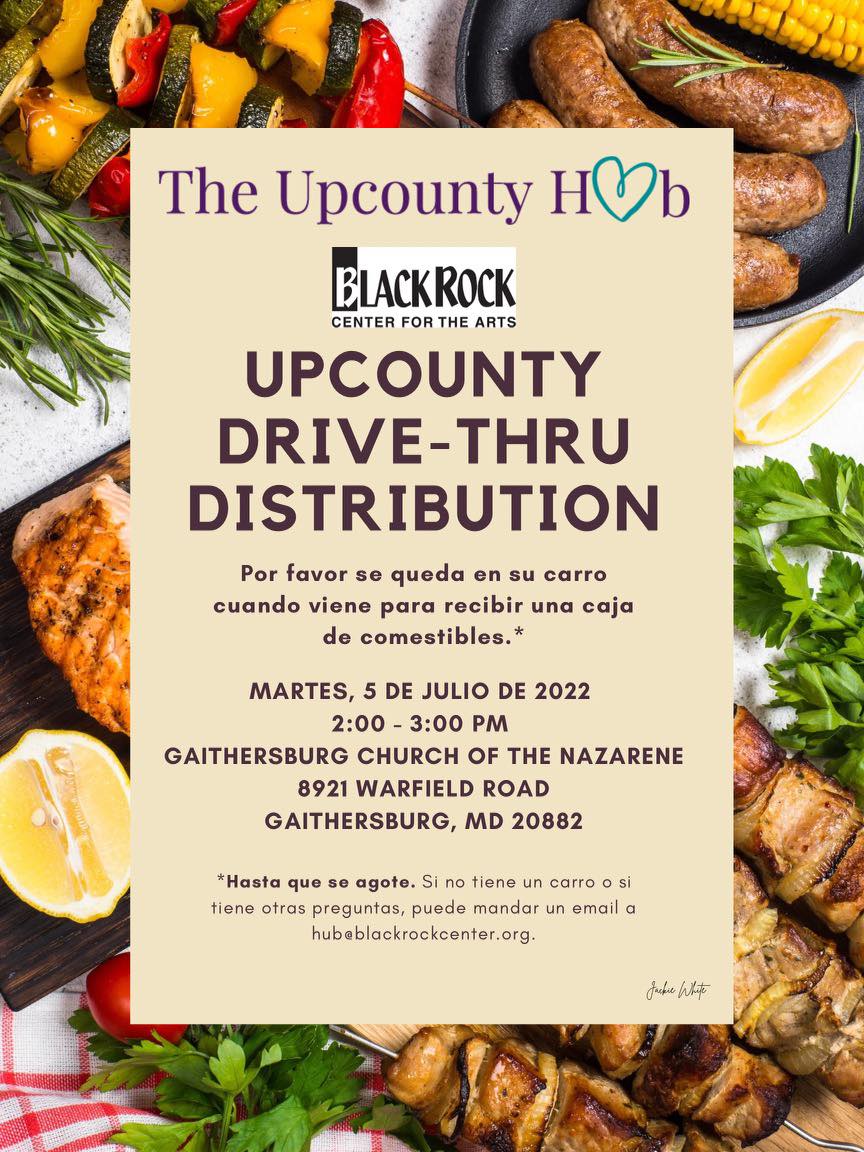 The Upcounty Hub has announced the next distribution of free groceries. The event will take place TOMORROW, Tuesday, July 5, 2033 from 2 p.m. to 3 p.m. at Gaithersburg Church of the Nazarene.
Please share this announcement with families that may be food insecure.
Lily, Longwood Gardens, Kennett Square, Pennsylvania USA IMG 1370
Canon PowerShot G11 Camera
Photograph by Roy Kelley
Roy and Dolores Kelley Photographs