Posts Just For You- This Week at ActiveRain July 3 to July 9, 2022
Every day there is something to learn here at ActiveRain.  With this series, I try to highlight posts that gave me that lightbulb moment. It could be something techie, something about Real Estate or the other professions that I never knew, about a place, or about a person. Or, it could be a post that made me sit up and take notice!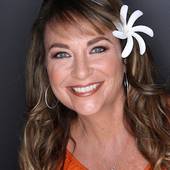 July 3: Sylvia "Elsie" Foster Bird's Eye View
As they say...never a dull moment!!! Can you imagine this happening on one of your listings?
July 4: Doug Dawes Courage to Pursue Freedom
I hope that you'll read Doug's post. The signers of the Declaration did much more than just put their signature on a piece of paper.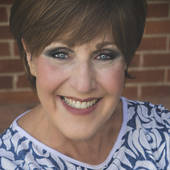 July 5:  Mimi Foster    Pikes Peak Cog Railway
I loved the information that Mimi provided on the Cog Railway. It's also an excellent local post sharing Mimi's personal tips for making it a fun visit.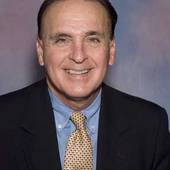 Grant Schneider I Hope Won't Have to Change
Well, you may have to unless you want to be left behind.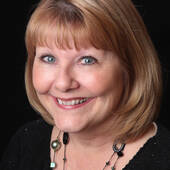 July 6: Joan Cox How Much Will It Cost to Maintain This Home?
This is especially good advice for first-time home buyers. And I love what Nina Hollander, Broker suggested.
July 7: Andrew Mooers YouTube Thursday| You Are Real Estate Agent and Local Cub Reporter
If you aren't including local events and venues in your videos, you may want to consider it!!!!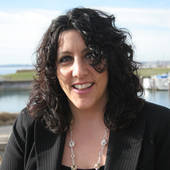 Denise Lones Referrals: A Money Making Powerhouse
I've heard some agents talk about their lack of referrals. If you want to grow this area, Denise offers some excellent tips.
July 9: Candice A. Donofrio The Cost of Solar from an Engineer Client
What can I say...be informed, especially if you're working with clients who are interested in solar panels.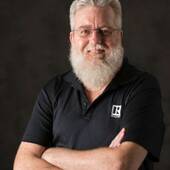 Jim Paulson 2023 ActiveRain Point Store Beta- You Too Can Buy a Clue!
Love the creativity in Jim's post!!!! Like I told Jim, I'd give away all of my points if it meant fixing stupid!
~~~ The above comment is another shameless plug for The ActiveRain Point Store is Open! Let the July Challenge Begin!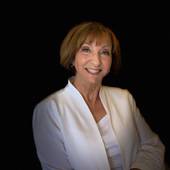 Sheri Sperry    Silent Saturday-Do You Have Eagle Eyes?
Sheri's photos are always so special.  See if you can find the hikers1
~~~~~~~~~~~~~~~~~~~~~~~~~~~~~~~~~~~~~~~
Thanks to Carol Williams for this Weekly ZOOM Schedule which she lets me copy and paste to my post. 
July 12th - Video NOW
Andrew Moorer 

July 19th - TBD

July 26th - TBD
Paul S. Henderson, REALTOR®, CRS 

Aug. 2nd - TBD

Aug. 9th - TBD

Aug. 16th - Video Improvement
Rocky Dickerson 
Here is the ongoing link to each Zoom meeting
11:00 a.m. Pacific (Remember Arizona is same as Pacific time now)
12:00 p.m. Mountain
  1:00 p.m. Central
  2:00 p.m. Eastern
Please don't forget to check out these very informative posts as well
:
Please don't forget to check out these very informative posts as well:
Carol Williams Second Chance Saturday-Carol highlights posts that are often suggested by the other members here. 
Debb Janes and Bernie Stea YouTube Thursdays- If you want to learn more about how to do videos for your business, this is the post to follow.
Liz and Bill Spear and the weekly Ask An Ambassador posts!
Hannah Williams shares her savvy shopping finds with us weekly in her Philadelphia Steals and Deals Just Like That by HelpfulHannah. 
Thank you for letting me do what I love to do...learn something new every day.