Posts Just For You- This Week at ActiveRain July 10 to July 16, 2022
Every day there is something to learn here at ActiveRain.  With this series, I try to highlight posts that gave me that lightbulb moment. It could be something techie, something about Real Estate or the other professions that I never knew, about a place, or about a person. Or, it could be a post that made me sit up and take notice!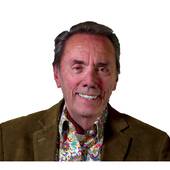 July 11:  Dan Dee McGinnis   The Postage Stamp Sticks to One Thing Until Its Job is Done
An interesting analogy from Dan. You have to find what works for you.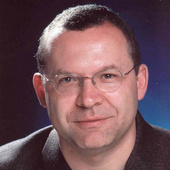 Endre Barath, Jr. Do people read your blog posts? Absolutely...do they comment...
Do you ever wonder if people are reading your blog??? They may not comment but someone was reading Endre's.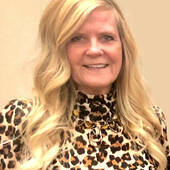 July 13: Wanda Kubat-Nerdin Iffin Winn of Nerdenshire
Please read and enjoy this lovely creative post.
July 14: Bob "RealMan" Timm Taking It Too Far
I continue to be in awe of Timmothy's creative cartoons. And Bob used it to make an excellent point about knowing when to "button it up."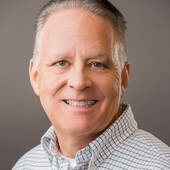 Buzz Mackintosh Our "Bundle of Rights" are being eroded.
Excellent post by Buzz that needs to be read!!!
Jan Green Get Educated or Get An Ethics Violation
Excellent points by Jan. Are you serving your clients or doing a disservice to them as well as the profession?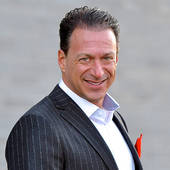 July 15: Robert Siciliano Apple Releases "Personal User Safety Guide" to Help AirTag Stalking
If you use the Apple Air Tags, you'll want to read this!!!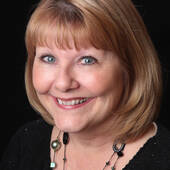 Joan Cox Relocating to Denver-What You Need to Know
Well done post written to attract those relocating to Denver!!!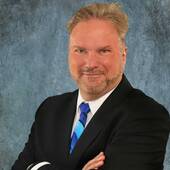 Rocky Dickerson What in the World is a SEER Rating?
As many times as I've seen those yellow stickers, I had no idea what SEER stood for.
~~~~~~~~~~~~~~~~~~~~~~~~~~~~~~~~~~~~~~~
Thanks to Carol Williams for this Weekly ZOOM Schedule which she lets me copy and paste to my post. 


July 19th - Summer Zooming With ActiveRain
Group Discussion

July 26th - TBD
Paul S. Henderson, REALTOR®, CRS 

Aug. 2nd - NFT Tokens and Crypto
Brandon Jordan 

Aug. 9th - Why Buyers Choose Lake Norman in NC
Mike Carpino 

Aug. 16th - Video Content Delivery
Rocky Dickerson

Aug. 23rd - Learn About the Space Coast in Brevard County, FL
Jeffrey DiMuria 321.223.6253 Waves Realty 


Here is the ongoing link to each Zoom meeting
11:00 a.m. Pacific (Remember Arizona is same as Pacific time now)
12:00 p.m. Mountain
  1:00 p.m. Central
  2:00 p.m. Eastern
Please don't forget to check out these very informative posts as well:
Carol Williams Second Chance Saturday-Carol highlights posts that are often suggested by the other members here. 
Debb Janes and Bernie Stea YouTube Thursdays- If you want to learn more about how to do videos for your business, this is the post to follow.
Liz and Bill Spear and the weekly Ask An Ambassador posts!
Hannah Williams shares her savvy shopping finds with us weekly in her Philadelphia Steals and Deals Just Like That by HelpfulHannah. 
Thank you for letting me do what I love to do...learn something new every day.