There is always something to do here in Lake Havasu. Boating. Fishing. Offroading. Camping. We also love our poker runs. Whether on land or on water, these events combine our active lifestyles with just a smidge of gambling. And it always benefits a local charity (or two). The Hav-a-Sis organization put together their own version for us called the Twisted Poker Run. And it sounds like lots of fun!
What: Twisted Poker Run
Where: Starts at Romano's (1519 Queens Bay)
When: August 6th, 2023, 1 pm check-in
Cost: $5 per person/vehicle
Contact: Hav-a-Sis (928) 830-5566 or via email
Twisted Poker Run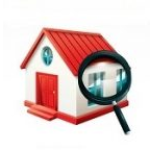 All participants in the Twisted Poker Run must check in at Romano's restaurant at 1 pm on Saturday, August 6th. Better yet, come a little early and enjoy a nice meal at Romano's first. Once you check in, organizers hand you clues to each location along the run. When you find each location, grab a card, take a photo and move on to the next one. Rather than a "race", this is a "run". The first one back does not necessarily win. Just make sure you come back to Romano's by 4:30 pm with your completed poker sheet(s) in hand.
How Much Does it Cost?
Registration costs $5 per entrant/vehicle. This includes one poker sheet. If you wish to purchase more sheets, they cost $5 per sheet or $10 for three sheets. The top three hands receive prizes. Just show up at Romano's on August 6th to join in on the fun!
Hav-a-Sis
What is Hav-a-Sis? They are a local philanthropic organization filled with women who want to create a safe, nurturing environment to socially interact with each other. To spread their positivity into the community, they raise money for local charities, including those that support the elderly, children, and families. If you are interested in joining these ladies or simply want more information about their organization, contact them here.
FEATURED LAKE HAVASU PROPERTY FOR SALE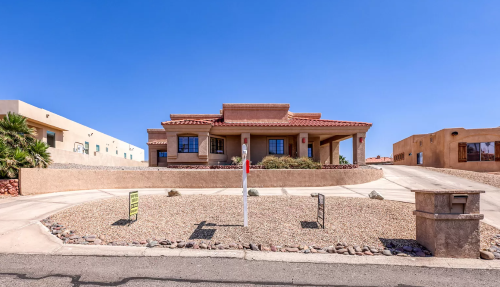 Visit any of my Lake Havasu real estate sites below for more information on the Havasu market:
Homes for Sale in Havasu
Havasu Area Homes
Just Call Liz
Originally posted on my Lake Havasu area real estate blog here: https://havasuareahomes.com/twisted-poker-run-for-hav-a-sis/.